Are Zayn Malik and Gigi Hadid Married? Ingrid Michaelson Says She Was 'Wrong'
Singer-songwriter Ingrid Michaelson is confirmed to be working on a duet with Zayn Malik but has accidentally set the internet alight after mistakenly saying the former One Direction star is married to his girlfriend Gigi Hadid.
Ahead of Michaelson's collaboration with Malik on the song, "To Begin Again," the singer discussed the plans during a Patreon stream when she made the error.
"We've never met, I've never spoken to him," she said. "Zayn doesn't do stuff he doesn't wanna do, and the fact that he did this song is very flattering.
"He's such a private person and now he's married and has a child so, he does the things he wants to do."
The comment sparked speculation that the couple had secretly tied the not. Malik, 28 and Hadid, 25, welcomed a baby daughter Khai last year and have been dating since 2015.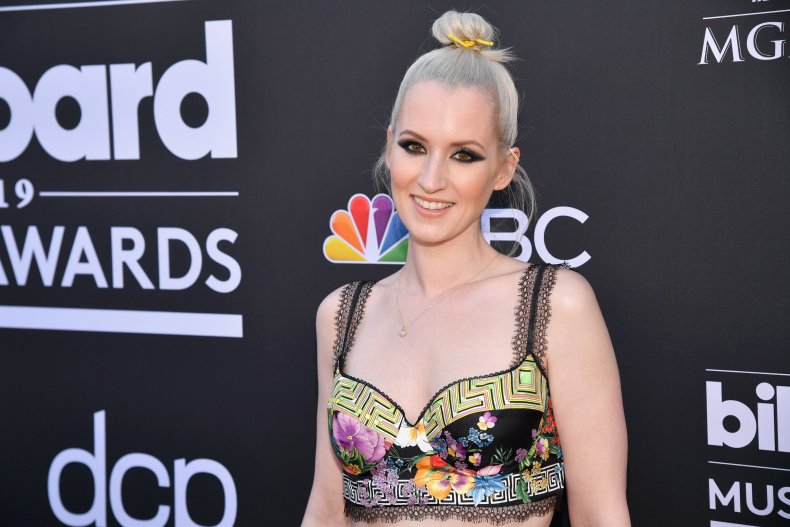 Michaelson's remark sent fans into a frenzy, with the phrase "Zayn is Married" trending on Twitter on Tuesday morning.
Michaelson, 41, later took to Twitter to correct the claim in response to a meme a fan posted about the trending topic.
"I MADE A MISTAKE IM SORRY BUT ALSO I LOVE THAT LEOPARD PRINT COFFIN BLANKET," she said.
She also joked on Twitter: "Can I just get a hug?"
The singer then took to her Instagram stories to clear up her mistake about the couple's marital status.
"I might have said he was married, I was wrong—he is not married," she said. "So all of you Zayn fans, I am so sorry to have brought you on this roller coaster of emotions, I was mistaken he's not married I'm sorry, I'm so sorry."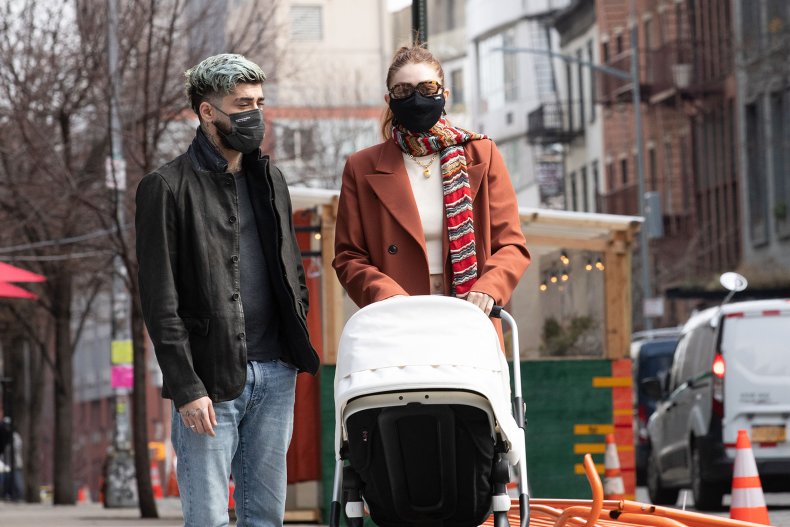 She later joked: "My words don't have any meaning people—just ignore me."
The mishap has sparked a wave of memes on Twitter as fans of the former boyband star reacted to news he may have said his vows in secret.
"OMG ZAYN IS MARRIED CONGRATULATIONS TO GIGI AND ZAYN NOW CAN THEY ADOPT ME," joked one fan.
While another added: "me just trying to go about my day and now ZAYN IS MARRIED."
Another tweet, defending Michaelson's mistake reads: "why is it a big deal for ingrid, someone who's never met zayn, to incorrectly say that zayn's married to someone he's supposedly been dating off and on for over 5 years and has a baby with... i'd be confused by the convoluted situation too if i were her."