What Is Instagram's 'Restrict' Feature and How To Use It
A new Instagram feature designed to stop bullying went live on Wednesday. The "Restrict" option gives users more control over what comments their followers see on each of their posts.
Instagram users can now "restrict" any chosen individual, which gives a few, immediate perks. If a user chooses to restrict any individual, all of their future comments will be invisible to the public. This only pertains to comments on posts by the person who restricted them. The user can also choose to approve the comments to make them visible to all users.
This tool might be best used for repeat bullies, who leave negative comments on a given user's posts. With the tool, the bully will still be able to see their own comment, but third party Instagrammers won't know the comment exists.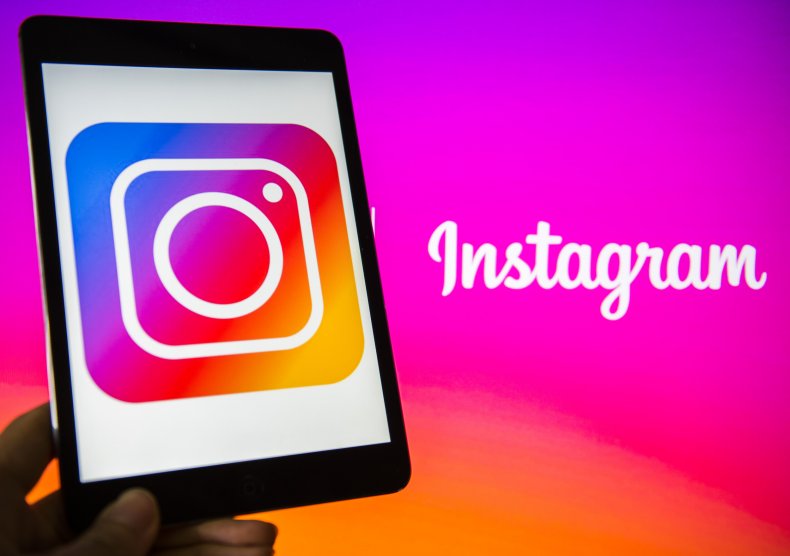 Another bonus is the restricted user won't know when the person who restricted them is online or has read their direct messages.
Instagram explained some users may be nervous to fully block their bullies.
"We've heard from young people in our community that they're reluctant to block, unfollow, or report their bully because it could escalate the situation, especially if they interact with their bully in real life," the app said in a press release. "Some of these actions also make it difficult for a target to keep track of their bully's behavior."
Now, restricting a bully allows the user full control over the mean comments, while keeping the bully in the dark. "We wanted to create a feature that allows people to control their Instagram experience, without notifying someone who may be targeting them."
So how can users take advantage of the new feature? In order to restrict an Instagrammer, users must find a comment they've left on any of their photos. Swipe left over the comment to see a "restrict" option. The person you restrict will seemingly not receive a notification they've been silenced. Instead, they'll be able to continue posting their nasty comments to an audience of only themselves.
This isn't the first time Instagram has proposed an anti-bullying idea. The platform, and its parent company, Facebook, are contemplating removing likes from the social media sites. This would be in an effort to eliminate competition for attention on the platforms, according to CNN in August.
Other social media platforms are making similar changes. Twitter introduced a feature called "hide replies," which is similar to the Instagram "Restrict" idea.
Twitter users can now "hide replies" on their tweets. This means they can intentionally remove comments from any Twitter user on tweets they wrote. There is a difference between "Hide Replies" and "Restrict", though. When a Twitter user hides replies, they are still accessible to the public. A new, drop-down menu allows all Twitter users to see what hidden comments were left in the thread.