What It's Like to Find Your Ex on Ashley Madison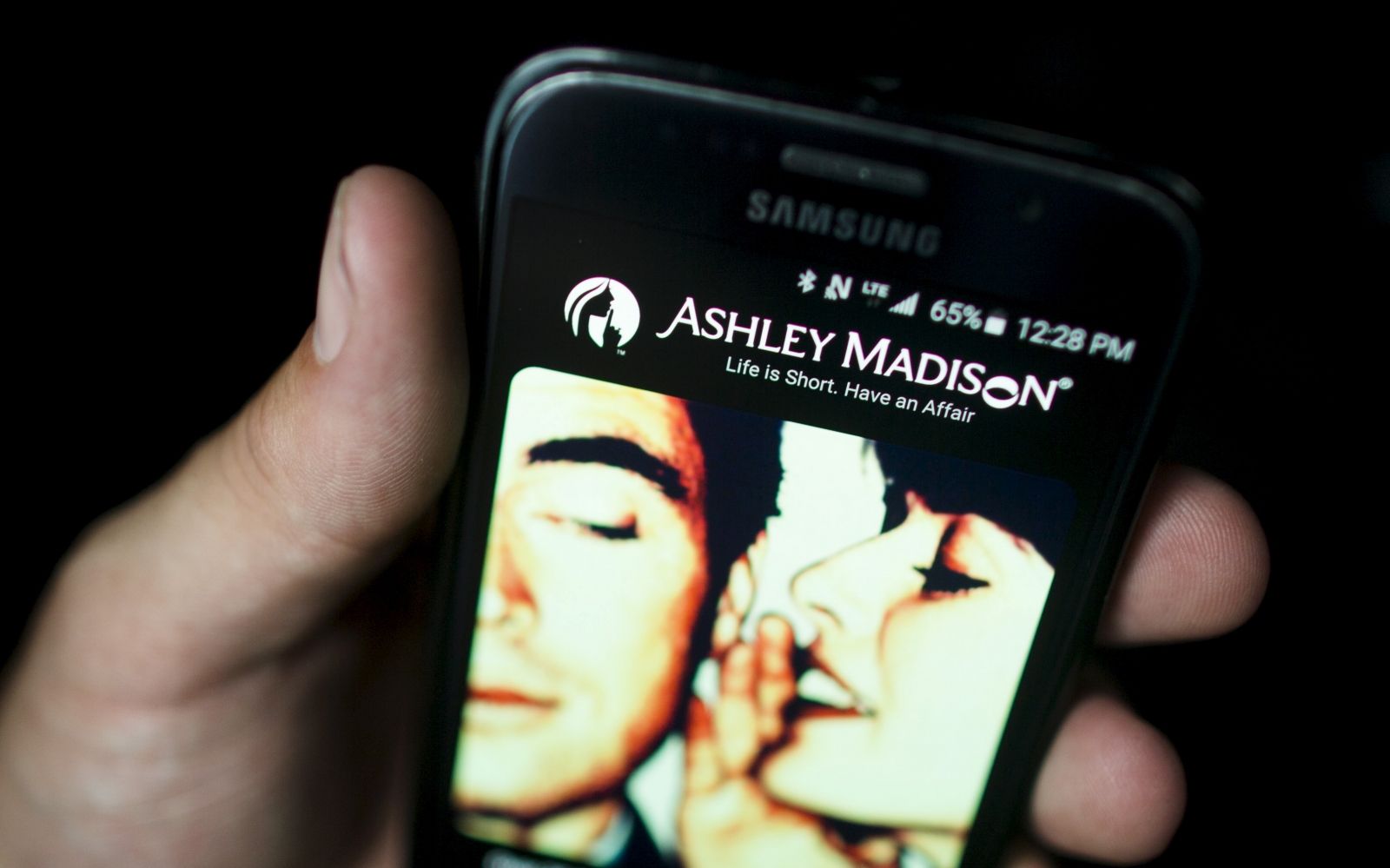 It's safe to say that the hack of extra-marital dating site Ashley Madison hasn't worked out for the majority of the 37 million users whose personal data has been leaked online.
Last month Ashley Madison, a dating site aimed at people who want to have an affair, was hacked by a group calling themselves The Impact Team. The group demanded that the site was shut down or the users' data would be released and made public. Avid Life Media who own Ashley Madison and also run the websites Established Men and Cougar Life refused to do so, and so last Tuesday hackers published the stolen data.
The fallout has been huge and wide-ranging. The U.S. Department of Defense is now investigating the release after thousands of members of the U.S. military were apparently caught up in the scandal. On Monday Toronto police said that there'd been two unconfirmed reports of suicide as a result of the hack, while just a few days after the leak, the Daily Mail reported that one woman had filed divorce proceedings after she discovered her husband had been using Ashley Madison. Avid Life Media also came into the legal firing line as people began queuing up to sue the company for failing to keep their details safetwo Canadian law firms filed a $578 million lawsuit against the company this week.
However, there are a few who are starting to see a silver lining in the leak. Newsweek got in touch with one such person. 'Kristen', who says she wishes to remain anonymous, tweeted that she was thankful the leak had happened after she discovered an ex's name on the list of leaked data.
Three years ago, before any of the recent Ashley Madison dirt had been kicked up, Kirsten was a 27-year-old PR professional living in Los Angeles and had just met a man at a concert in Hollywood. They hit it off and things progressed quickly, with her visiting him several times in Las Vegas. "It was a whirlwind romance," Kristen tells Newsweek. She describes how they would talk regularly between visits and seemed to be getting on well.
However, a few months after they met their relationship came to a very abrupt halt. "Things were going amazing until I asked him a basic question about social media while on vacation together outside of Vegas," Kristen says. "It turned into an argument, and he said it was none of my business. He went out to get coffee and just never came back."
The man drove off in his car which they had both been using, leaving Kristen stranded in the Nevada desert. Worse than this though, Kristen who is partially paralyzed, also lost her handicapped tag, which was left in the car. "I found myself sitting alone in a hotel room thinking: 'This can't be happening, he would never do this.' I was devastated. I called him a bunch of times, texted him, told him to at the very least just drop off my handicap tag at the front desk but I heard nothing from him."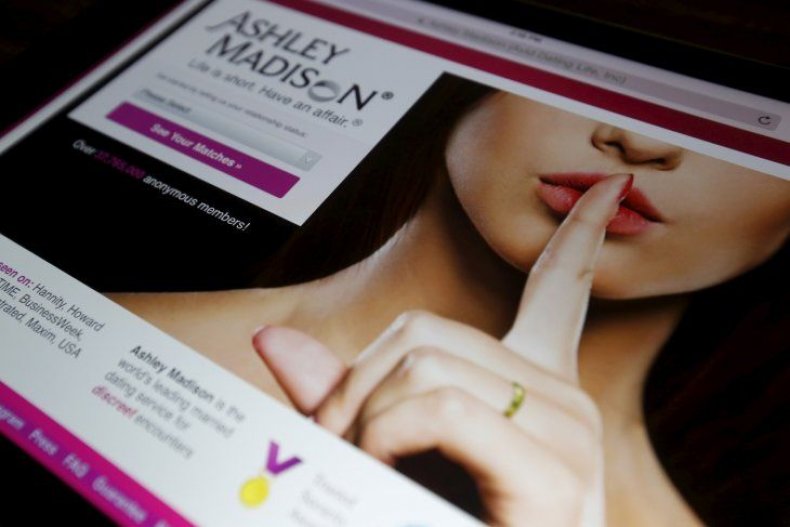 On her return to L.A. Kristen says she took to social media in order to try and work out what had happened. After seeing photos of her ex with the same woman both before and after her own relationship, she concluded he had been in another relationship when they had been together. "It really impacted me. I didn't seek professional help, but looking back on it, I should have."
However, when she heard about the huge Ashley Madison hack that occurred last week, Kristen was intrigued. "I was convinced I was the only person he ever cheated on and he wouldn't do it to someone else," she says but thought that she would check the data to see if her ex did pop up. And he did.
Although she doesn't believe her ex was using the dating site during their relationship—"I think he had enough women on his roster at that time, that he didn't need to"—the discovery that he had used the site at all was a strange comfort to Kristen. "For the first time. I truly have peace of mindhe cheats and it had nothing to do with me. It wasn't because I was bad or not good enough, but it's something he does," she says.
So would she advise other women who have also been the victims of infidelity to check the leaked data? "I know that this is a personal matter for so many people and trust me, I believe in privacy. But at the same time I think it's giving a lot of people the answers they're afraid to know and could end up having a positive impact long-term."
"You can walk away and will feel better knowing that you left a person who clearly has honesty issues. That's what this whole thing comes down toit's not about the cheating. It's about lying about who you really are and the status of your relationship."
Kristen is not the only person finding a certain sense of closure from the hack. On the Surviving Infidelity website—an online platform where those affected by extramarital affairs can share their stories—many users have written about their feelings having discovered their partners were Ashley Madison users.
One member, calling herself She-Ra, describes how she had cheated in the past and felt sick when she first heard about the hack, fearing it would drag up old issues. However, she goes on to say that it in fact became a positive turning point. "We talked. It's over," she writes. "It was a reminder of some of my demons. I knew it would come up and that we would talk about it. Everything went over OK and we aren't in the bad place anymore."
Another user, who says he is one year into divorce proceedings, has a very different reason to celebrate. "Of course my spouse's email pops up as having an Ashley Madison account. She has played every dirty trick in the book and concrete evidence of infidelity could be worth tens of thousands in alimony."
Another man who wrote an anonymous op-ed written for The Guardian newspaper, detailed his use of Ashley Madison after he became unsatisfied with a passionless marriage. He says that although he realises the hack now puts him at risk of being exposed, this does not worry him. "The situation is out of my control. If the hackers release my information, I will take responsibility for my actions and the decisions I have been making. I will embrace the consequences."
"I found what I didn't even know I was seeking," he says, "a partner who makes me feel alive and passionate. I found love, and I couldn't be happier in that respect. I could never go back to my old life and self, and I have no regret."