What Jason Sudeikis Has Said About Oliva Wilde and Harry Styles
Jason Sudeikis has opened up about his ex-partner Olivia Wilde moving on with pop star Harry Styles.
The Ted Lasso star and the Booksmart director were engaged for seven years and share two children together.
They spit up in November 2020 and shortly afterward, tabloid photos of Wilde and the former One Direction member were published.
Last week, the new couple were photographed on a romantic vacation on a yacht in Italy, cementing their relationship.
Sudeikis has now reflected on the end of his relationship and his ex moving on with someone else quite publicly, admitting he still doesn't fully understand it.
"I'll have a better understanding of why in a year," he said in an interview with GQ published this week. "And an even better one in two, and an even greater one in five, and it'll go from being, you know, a book of my life to becoming a chapter to a paragraph to a line to a word to a doodle."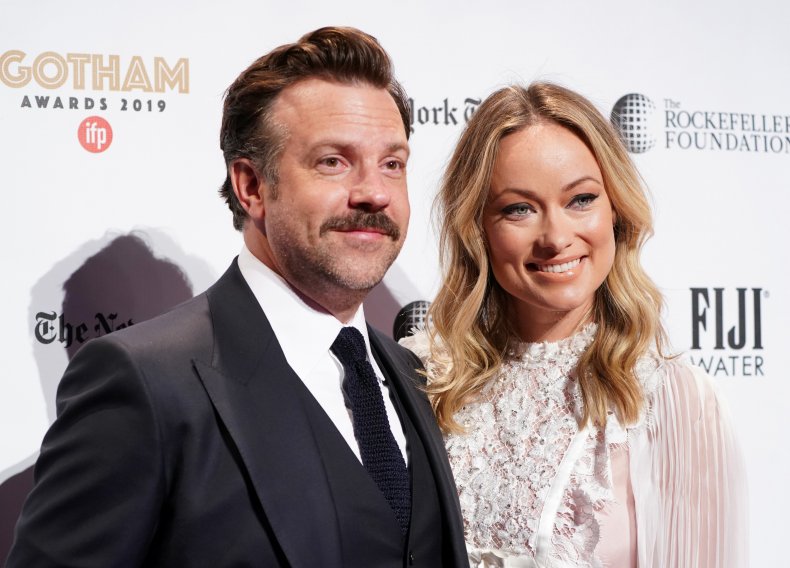 The 45-year-old said he is still trying to figure out how the situation reflects on him.
"That's an experience that you either learn from or make excuses about," he told the magazine.
"You take some responsibility for it, hold yourself accountable for what you do, but then also endeavor to learn something beyond the obvious from it."
He also confirmed that he and Wilde are no longer sharing a house.
The actor also spoke about hitting rock bottom but choosing to bounce back.
"If you have the opportunity to hit a rock bottom, however you define that, you can become 412 bones or you can land like an Avenger," he said. "I personally have chosen to land like an Avenger."
Styles and Wilde have been romantically linked since January when they met on the set of an upcoming film.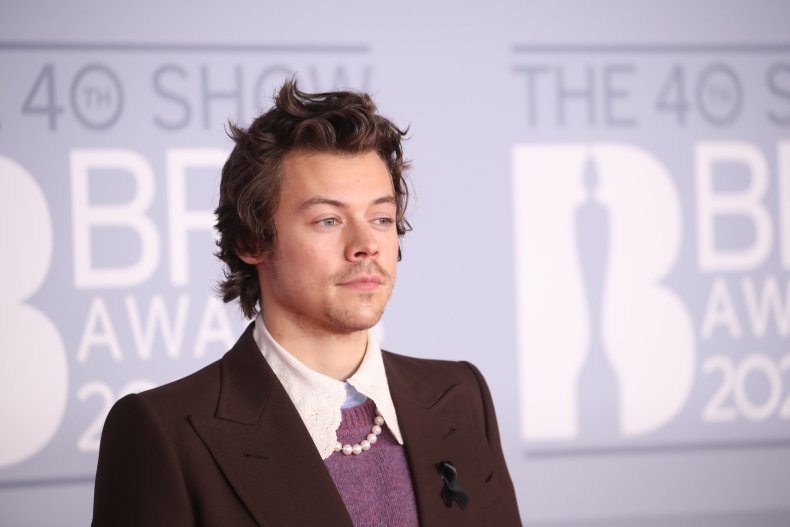 Wilde is starring alongside Styles in the upcoming movie Don't Worry Darling, which she is also directing. Florence Pugh, Chris Pine, KiKi Layne, Gemma Chan and Nick Kroll also star.
Sudeikis has since been linked to his Ted Lasso co-star Keeley Hazell with the new couple were photographed arm in arm in New York in pics obtained by Page Six.
Wilde has yet to comment publicly about her and Sudeikis ending their relationship.
However, in 2019 she Us Weekly: "We go out and have a lot of fun. We were both really social people when we met, and we didn't want to give that up when we became parents, so we're really consistent about our time with them, but we also prioritize a couple of date nights a week."