What is Jo Min-ki's Cause of Death? South Korean Actor Accused of Sexual Misconduct Found Dead
South Korean actor Jo Min-ki, who was recently embroiled in sexual misconduct allegations, has been found dead aged 52.
Jo's body was found in his home in eastern Seoul Friday, said Yonhap, the South Korean news agency. It is believed he died by suicide.
Police told the news agency that he was found by his wife, hanged in the basement of his home.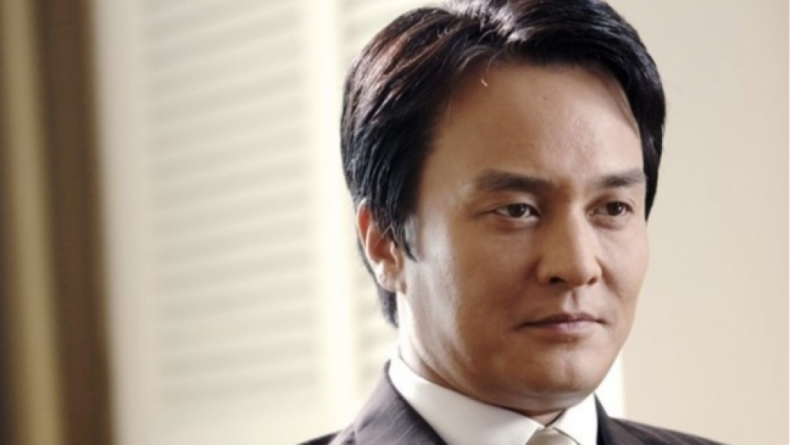 Jo had been accused of sexually assaulting students at Cheongju University, where he had taught drama.
Jo initially denied the claims against him, but later issued a statement accepting that he had acted improperly.
"Everything is my fault, and I am the one to blame. I am deeply sorry to all the victims for the pain I've caused, and from here on out, I will not avoid the social and legal consequences of my mistakes," the actor said in a statement February 27. "I showed a disgraceful side of myself these past few days because I was suddenly overburdened [by the sexual harassment allegations], and I apologize again for that."
The statement continued: "It's late [to say this], but I will lay everything down. I will spend the rest of my life reflecting on my wrongdoings. I will pay my debt by committing to serve, and I bow my head in apology once again."
Jo, who appeared mostly in television roles in South Korea, had his contract terminated by his agency after several women accused him of wrongdoing.
The actor was due to meet with investigating police officers in March.
Following the wave of accusations of sexual misconduct in Hollywood and in U.S. politics, and the birth of the #MeToo and Time's Up campaigns, similar stories have emerged around the world, including in South Korea.
South Korea's President Moon Jae-in also explicitly showed his support for the movement, telling advisers in February: "I actively support the #MeToo movement. We should take this opportunity, however embarrassing and painful, to reveal the reality and find a fundamental solution. We cannot solve this through laws alone and need to change our culture and attitudes."