What is the Joint Office of Energy and Transportation? US Government's New Electric Vehicles Division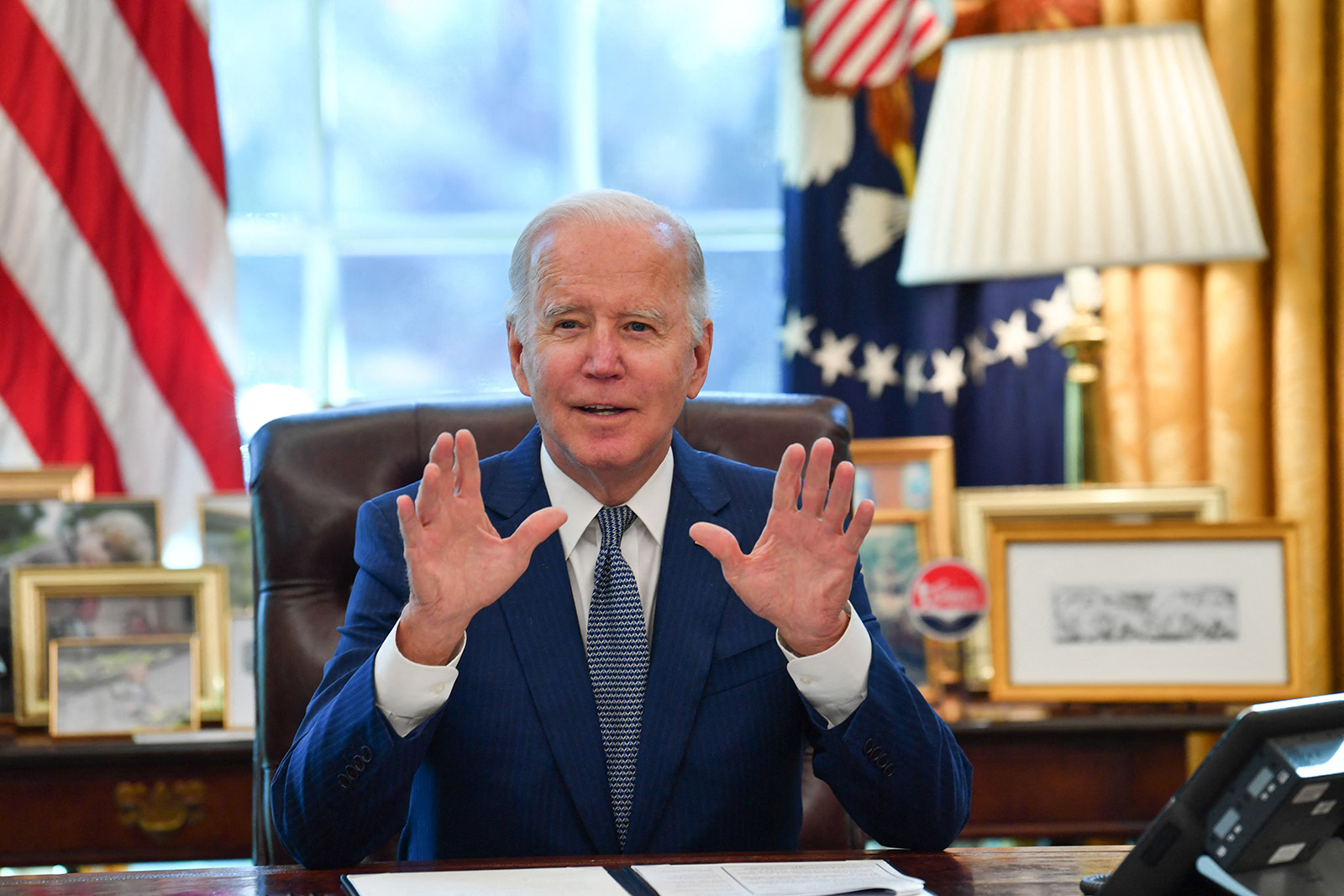 The Biden-Harris-Administration released an Electric Vehicle Charging Action Plan to outline the steps federal agencies are taking to support developing and deploying chargers in American communities across the country.
The Bipartisan Infrastructure Law, the Department of Energy (DOE) and the Department of Transportation (DOT) have joined forces to establish a Joint Office of Energy and Transportation to focus on deploying electric vehicle (EV) infrastructure.
The three departments will work together to collect input and guidance from industry leaders, manufacturers, workers and stakeholders to ensure that this national network will provide convenient charging for all.
The initial focus will be on building a convenient, reliable public EV charging network with a focus on filling gaps in rural, disadvantaged and hard-to-reach locations.
What is the Bipartisan Infrastructure Law?
The Bipartisan Infrastructure Law is the largest investment in electrical vehicle charging in U.S. history and is designed to increase the charging network by 500,000 chargers making EVs more accessible. The law includes $5 billion for states with that goal in mind.
The law also provides $2.5 billion in grants for communities looking to support rural charging, improve local air quality and increase EV charging access in disadvantaged communities.
According to the White House, laying the foundation for a nationwide network of EV charging infrastructure will provide a reliable and affordable user experience that is equitable and accessible for all Americans.
The plan includes accelerated adoption of electric vehicles for all private consumers and commercial fleets, especially those who cannot reliably charge at their home. The law looks to reduce emissions, put the country on a path to net-zero emissions by no later than 2050.
How this affects electric vehicle battery production
The electric vehicle strategy is designed to increase domestic manufacturing of electric vehicle batteries and components. The goal is to advance environmentally responsible domestic sourcing of recycled materials.
"What surprised me, being in the EV supply chain here for a few years now is just the velocity of investment decisions and how quickly that is picked up in America this year," Trent Mell, CEO of Electra Battery Materials told Newsweek."Of course, friendly competition among states and with Canada, and no doubt Mexico. but I look back and maybe hindsight we shouldn't be surprised because Europe did the same thing last year, during COVID."
The DOE Loan Programs Office (LPO) has established a $17 billion loan authority to advance technology vehicles manufacturing loan programs that support a domestic battery supply chain. Loans will be granted to manufacturers of advanced technology vehicle cell batteries.
These steps build on action earlier this year that leverage $13 million of the DOE Federal Energy Management Program which assisted federal facilities and energy conservation technology grants for project investments.
According to a White House press release, The Biden Administration has funded two dozen teams to expand sourcing of lithium from geothermal brines and approved a permit for the Nevada-based Thacker Pass lithium mine.
Automakers have signed contracts that leverage domestic supply, including Ford sourcing lithium from recycled content through Redwood Materials, GM sourcing lithium from geothermal brines in the Salton Sea with Controlled Thermal Resources, and Tesla using lithium from a Piedmont project in North Carolina.
The Bipartisan Infrastructure Law includes more than $7 billion in funding to accelerate innovations and facilities across the battery supply chain from battery materials refining, processing and manufacturing to battery manufacturing, including components, to battery recycling and reuse.
What does this mean for supply chains?
The pandemic has largely affected supply chains around the world, especially in the automotive industry.
In June, the White House released 100-day reviews of the supply chains of four critical products, including high-capacity batteries and critical minerals and materials for making them. In the reviews were several recommendations across Federal agencies to secure reliable and sustainable domestic supply.
"We've got this huge endowment of minerals here on the continent and that's the weird disconnect, as we were building a cobalt plant," Mell told Newsweek.
"But unless we have nickel, unless we have precursor, unless we have recycling, we're still gonna be shipping over to Korea, or Japan or China, to do the upgrading of all the different packs because today on the refining, side of minerals, China controls 80 percent of cobalt refining the battery grade cobalt, 90 percent of nickel and 100 percent of manganese."
Among the other recommendations were supporting sustainable and responsible domestic mining and processing of key battery minerals, such as lithium, cobalt, and nickel, and ensuring new domestic automotive battery production adheres to high-road labor standards.