What Is a Judge Recall? Brock Turner Stanford Rape Case Judge Aaron Persky Ousted by Women's Advocates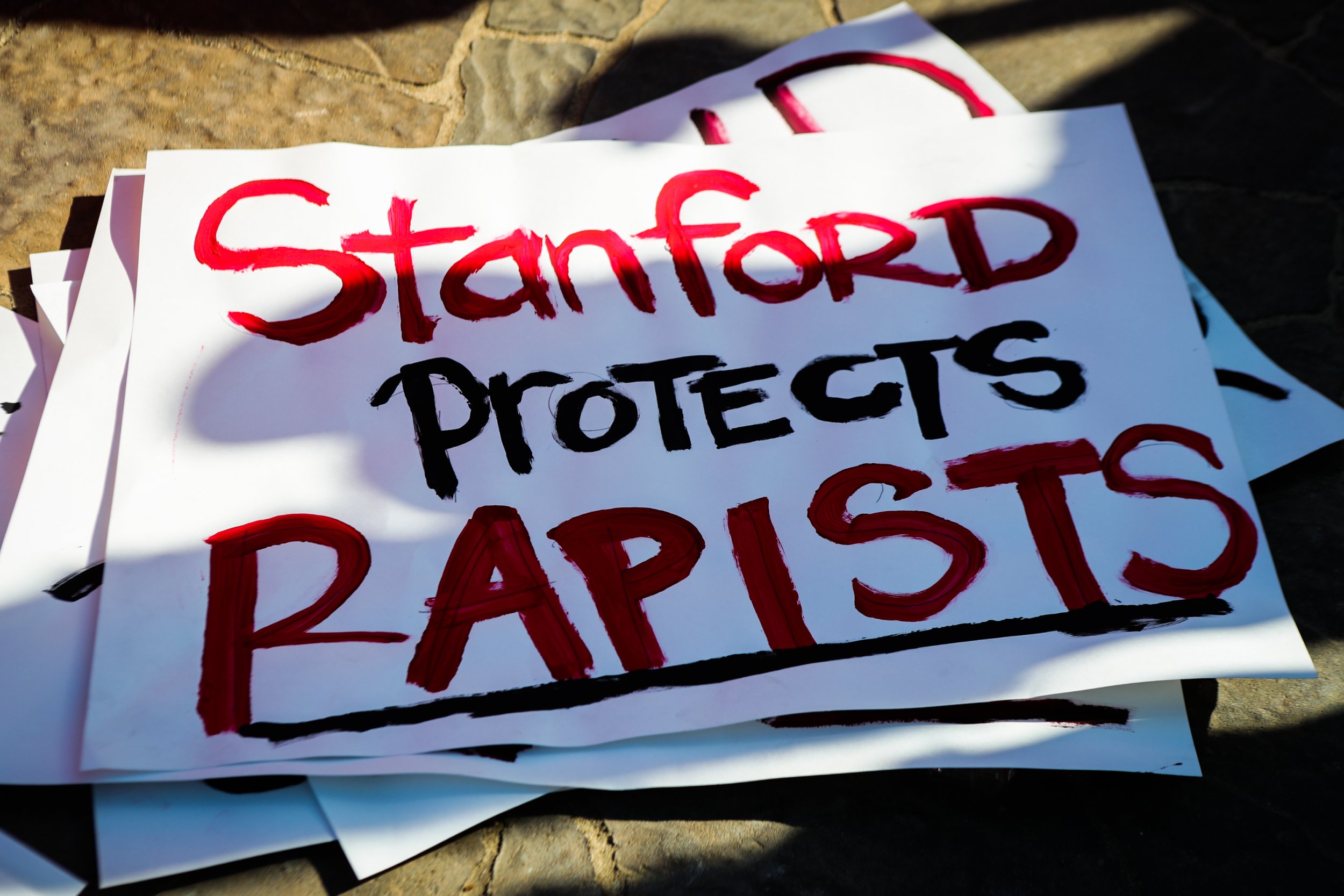 In what women's rights advocates are calling a "huge step" for judicial accountability, voters in Santa Clara County, California, voted to recall a local judge who handed down a six-month sentence to a former Stanford student convicted of sexual assault. The ouster marks the first time a California judge has been recalled from the bench in almost a century.
With almost all precincts reporting on Wednesday, close to 60 percent of voters cast a ballot to disrobe Judge Aaron Persky. Elected to a six-year term in 2016, the judge caused national outrage after he sided with probation officers and handed a six-month jail sentence to Brock Turner, the Stanford swimmer who was convicted of sexually abusing an unconscious woman near a dumpster on the Ivy League campus. The maximum sentence was 14 years. Turner not only avoided a long prison term, but was let out early after serving three months behind bars. His victim wrote a searing account of the aftermath of the attack, which soon went viral.
Recalling a judge is not easy, a reality reflected by its rarity in the electoral process. The Bay Area women who led the grassroots campaign to remove the judge formed a Recall Persky coalition about two years ago and devoted thousands of hours to the cause, with Stanford professor Michele Dauber at the helm. For them, Tuesday night was a long-awaited victory.
"It was thousands and thousands of hours," Dauber told Newsweek, when asked how much time had been devoted to the campaign. "We're fighting for women's equality. There aren't going to be any breaks in that fight."
Jenny Higgins Bradanini, a committee co-chair of Recall Persky, described feeling a mixture of emotions as exit polls showed they had a strong lead.
"It was quite emotional for me. It was...a lot of work getting this far," Bradanini told Newsweek. "It's not that easy, but I guess that's why there hasn't been one in 84 years."
According to the California Constitution, a recall can be called whenever voters wish "to express their dissatisfaction with their elected representatives." The process to get to a recall is so arduous and time-consuming and requires so much unpaid labor that a vote like Tuesday's is, at least for California voters, a once-in-a-lifetime experience.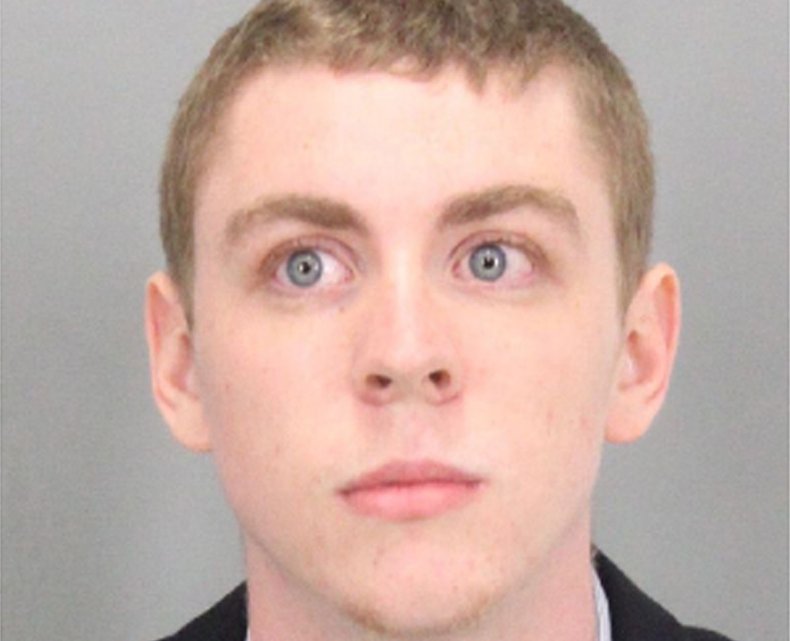 In order to remove an elected official, a group of people must first get the recall vote on a ballot. For the Recall Persky campaign, that required 90,000 signatures from Santa Clara voters and a meticulously crafted spiel. The state constitution regulated the petition, too, quite literally down to font size.
"It was seven days a week, from knocking on doors to sitting outside grocery stores to asking people on buses if they were registered voters," Bradanini said. "But we found that a lot of the voters were educated. They did their homework."
Money, too, was an issue. The Recall Perksy campaign accepted donations, eventually raising $1 million in funds, which soon became necessary as Persky's supporters began spending money on a defensive Reject the Recall campaign. That effort found support among judges, attorneys and even the district attorney, who argued that removing a judge because he issued an unpopular ruling went directly against principles of judicial independence.
"Without any checks and balances and driven by outrage, these cases of sexual misconduct become as heinous as the emotional hysteria that they generate," wrote Carlos Tahmazian, a critic of the #MeToo movement, in an op-ed for The San Francisco Chronicle. "And today, unfortunately, judgment and sentencing in a court of law is expected to emulate the court of public opinion."
But that argument didn't resonate on college campuses, where #RecallPersky became a rallying cry to stop what advocates described as a rape culture on college campuses. Bradanini's 18-year-old daughter Daisy voted for the first time to recall the judge, as did some of her peers. She described voting him out of office as "empowering."
"As a woman, I demand that our justice system take campus sexual violence seriously," Daisy Bradanini told Newsweek. "If they don't, I will continue to use my vote, when I can, to vote out rape culture."
Dauber, who said she has faced considerable backlash for speaking out against Stanford University and the case over the last two years, said she'll continue the fight.
"One thing that came out of this was, I got a lot of contacts from people in different states saying, 'This city council member abused his wife, you know, how can I make a movement like yours,'" she said. "You know, it doesn't have to be a judge. These are issues that are holding women back, issues that are holding women down."
She continued, "It's about the basic human rights of women. The more places in which that signal can be sent, the better women will do."