What Is the KFC Test? Landlords Scour Potential Tenants' Bank Statements to Monitor Spending Habits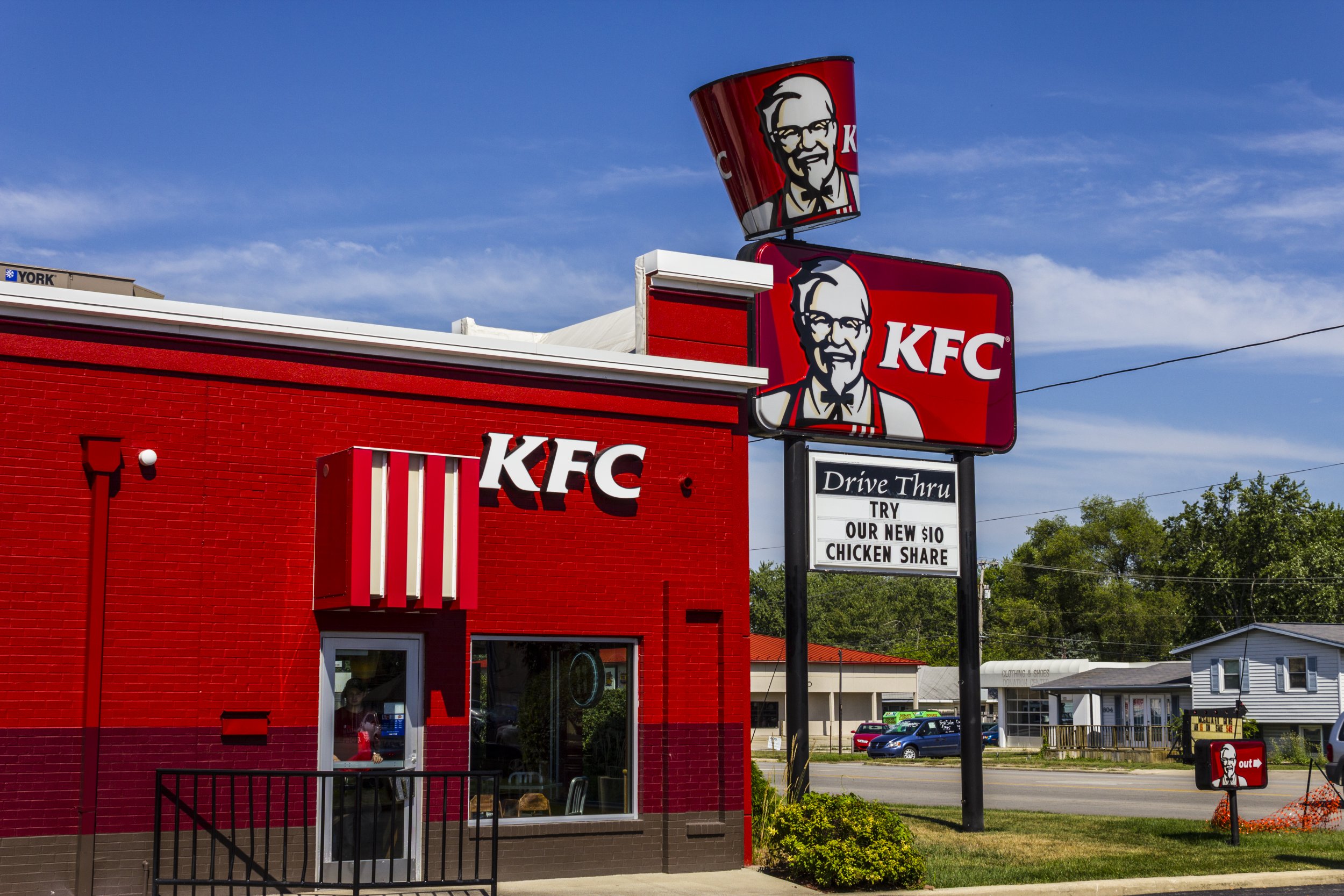 Real estate agents in New Zealand are demanding applicants submit a bank statement with their application so they can run "the KFC test."
Despite cries the practice is unethical, agents are combing over bank records to identify if potential tenants can manage their money and afford to consistently pay the rent. Dubbed the "KFC test", agents identify people who they feel are low on the socio-economic scale by their spending habits. The idea is that someone who regularly buys fast food or things "they can't afford" is more likely to miss paying rent.
Property manager Rachel Kann made the claim at a social services select committee on July 25 and an audio recording of the meeting was sent to the New Zealand Herald. "I don't want to put a tenant into a property and no sooner have they been put in they can't afford the rent," Kann said.
"They're paying somebody's mortgage and I see a lot of people who are low socio-economic and their bank statements literally will read, 'KFC, McDonalds, the dairy, KFC, McDonalds, court fine, trucks that they buy, goods that they can't afford. You know, I see a lot of mismanagement of money."
New Zealand politician Darroch Ball, who released the audio from the meeting, said this was evidence of the power struggle between landlords and tenants. He told the New Zealand Herald it was a "gross invasion of privacy." "It only serves to prejudice tenants who have very little choice about the demands if they are competing for a home."
Consumer New Zealand chief executive Sue Chetwin said tenants felt forced to comply with bank statements because of market competition. "If you decline to hand over your bank statements on the basis that you don't think it's right or that it's not necessary, they're just going to talk to the next person in the queue," Chetwin said, according to News Now.
Speaking to Stuff, tenant Darren Henderson said renters were always "made out to be lower-class." "I have been renting for many years, we have shifted around with my work, we are what I would call professional renters," Henderson said.
"What has to be put across here is that this is a business agreement. If the tenant is asked to show statements, should the owner or the property manager not then also have to show they have the means to pay the mortgage, that they have the correct insurances and that they have the funds to repair any problems that arise within the property?"