What to Know About Expansion of Small Business Loans Program
The Federal Reserve Board announced Monday it will expand its Main Street Lending Program, which will allow more businesses across the country to participate.
"The expansions announced yesterday to the Main Street Lending Program are the result of an extensive comment period, and are designed to better meet the needs of small and medium-sized businesses. This should help support a broad-based economic recovery as the country reopens," said U.S. Department of Treasury Secretary Steven Mnuchin in a statement. "Many great American companies that were in sound financial condition have been adversely impacted by the pandemic. The Main Street Lending Program was established to help ensure that these businesses have access to the liquidity they need to maintain, restart and rehire as the economy safely reopens."
According to the Federal Reserve System's Board of Governors, one of the biggest changes to the program includes an increase in the minimum loan size. Previously, the minimum loan size was $500,000 but the new expansion decreases it to $250,000.
The changes also include an increase in the maximum loan size for all businesses as well as increasing the loan option length from four years to five years. Additionally, the Main Street Lending Program's expansion will extend the repayment period of all loans, "by delaying principal payments for two years, rather than one."
The expansion offers three different loan types, including new, priority and expanded. For new and priority loans, the maximum size will be increased to $35 million and $50 million respectively, an increase from the previous maximums of $25 million for both. Expanded loans will increase to a new maximum of $300 million, from a previous high of $200 million. Each of these loans will face a cap based on the current outstanding credit and adjusted EBITDA of the borrower.
The Fed also added that it will increase the Reserve Bank's participation to 95 percent for all loans, incentivizing lenders to offer credit.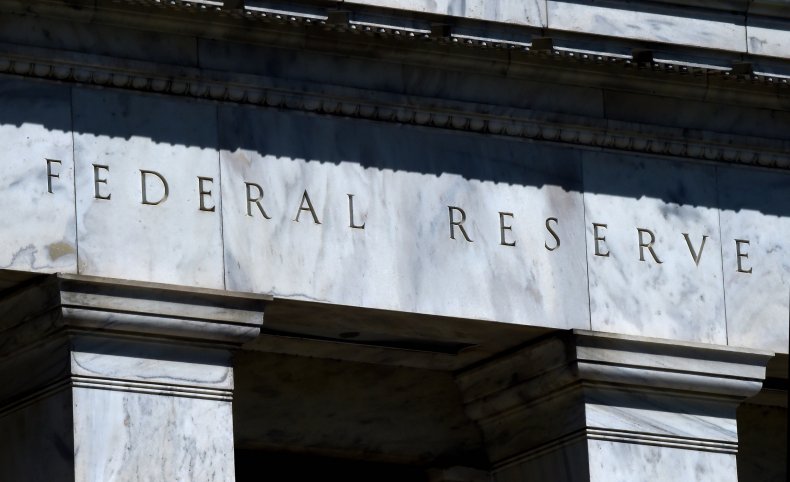 "Supporting small and mid-sized businesses so they are ready to reopen and rehire workers will help foster a broad-based economic recovery," Federal Reserve Chair Jerome H. Powell said in a statement. "I am confident the changes we are making will improve the ability of the Main Street Lending Program to support employment during this difficult period."
The Main Street Lending Program was originally announced in March and Powell previously called it a "complex undertaking," and added that "funds should be flowing," after it is introduced.
In the statement released by the Federal Reserve's Board of Governors, they add that they are currently working to establish a new loan program for nonprofit organizations, which they say, "play a critical role throughout the economy."