Economic consequences of the novel coronavirus outbreak have left millions unemployed and uninsured, prompting administrations across the United States to expand opportunities for residents to receive healthcare benefits under the Affordable Care Act (ACA).
The program, widely known as Obamacare, has allowed states to extend more comprehensive insurance coverage to a broader range of people since legislation was initially passed in 2010.
Amid the current pandemic, many states have amended their usual ACA enrollment periods to provide those recently laid off or furloughed with timely health care options. Depending on an individual's place of residence and when they became unemployed, enrollment windows could be closing in the coming weeks or sooner.
Most states have established some type of "special enrollment" period—any duration of time outside of their annual Open Enrollment intervals, which have already passed for 2020 coverage—in response to rising unemployment claims over the last two months, whether they control their enrollment platforms autonomously or not. Some have prescribed fixed deadlines to special enrollment periods, while others permit residents to enroll within 60 days of losing coverage previously offered by a former employer.
According to Healthcare.gov, the U.S. federal government's official health insurance exchange website, only 12 states operate their own insurance coverage platforms, in addition to Washington, D.C. They are: California, Colorado, Connecticut, Idaho, Maryland, Massachusetts, Minnesota, Nevada, New York, Rhode Island, Vermont and Washington. Individuals living in any of those jurisdictions should promptly consult their administration's website for information about special enrollment, as several have set late-May or early-June deadlines, while a few have already closed.
Residents of the remaining 38 U.S. states can check eligibility for ACA, Medicaid and Children's Health Insurance Program (CHIP) benefits due to special circumstances at Healthcare.gov. Because those states' health insurance platforms are tied to the federal marketplace, they are unable to institute special enrollment periods independently, but most residents of those areas still qualify for coverage if they have recently lost employer-sponsored benefits, HealthInsurance.org reported. Residents of New Jersey, for example, meet the criteria for special enrollment within 60 days of lost coverage.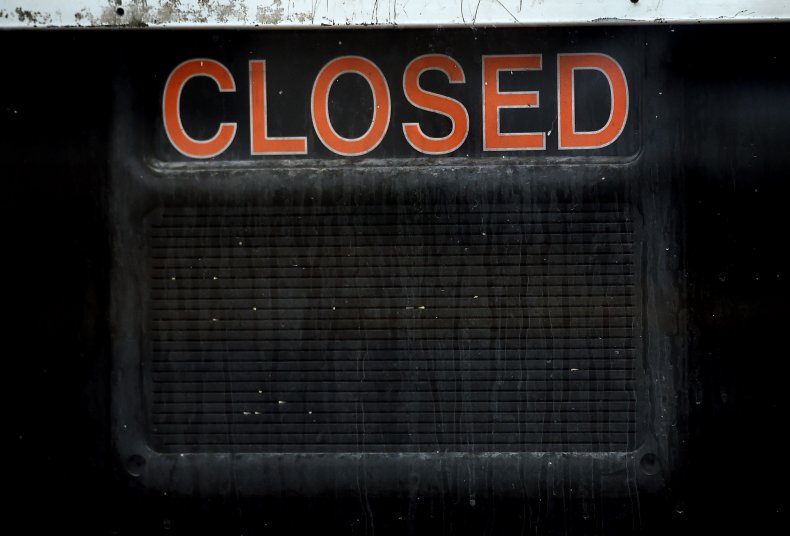 President Donald Trump has criticized ACA throughout his administrative term and recently said the Supreme Court will review its constitutionality later this year, multiple news outlets reported in early May. In March, Trump said his administration did not plan to open a special enrollment period for residents of states with insurance programs connected to the federal marketplace, according to Politico.
On April 13, governors from Michigan, New Jersey, Illinois, Montana, New Mexico, Oregon, Virginia, Wisconsin, Pennsylvania, Maine and Delaware issued a letter to the U.S. Department of Health and Human Services (HHS) requesting an amended decision.
"We all know that more needs to be done to increase access to affordable health care during this crisis," the letter read. "To that end, we would ask that you reconsider your decision and immediately open a special enrollment period of at least 30 days on the federal health care exchange. A special enrollment period would ensure individuals in the 38 states on the federal exchange, in addition to those who already qualify, can purchase the coverage they need during this challenging time."
Newsweek reached out to HHS representatives for comment regarding health care enrollment amid the pandemic but did not receive a reply by time of publication.