What Is LaCroix Founder Accused Of? Two Pilots Sue Nick Caporella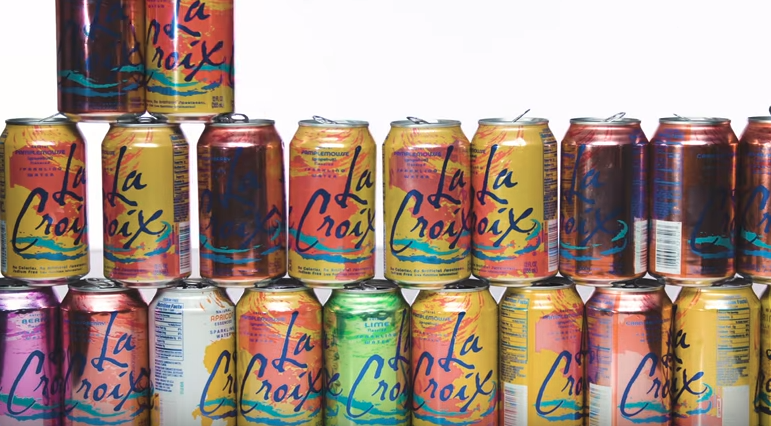 Two pilots have filed lawsuits against Nick A. Caporella, the CEO of LaCroix's parent company National Beverage, alleging sexual harassment.
According to the Wall Street Journal, the two former employees of the company, both men, claimed that Caporella, 82, inappropriately touched them during 30 or more business trips on the billionaire's business jet between 2014 and 2016. The allegations were revealed in lawsuits filed over the past few years in Florida.
When asked for comment by the Journal, Glenn Waldman, Caporella's attorney, denied the allegations against his client, calling them "scurrilous." Waldman accused the two plaintiffs of falsely accusing Caporella for financial motives, and said that he had investigated the allegations and found them to be without merit.
During his investigation, Waldman said he interviewed other pilots who have also flown with Caporella and found they did not witness the behavior described in the lawsuits. "I talked to all of the former pilots going back decades," he said. "Nothing like this ever happened."
The company has also denied the accusations in court documents, where they said both pilots poorly performed in their jobs, which led to them leaving the company. "Any contact would be the equivalent of an innocuous pat on the back or handshake after a completed flight," they wrote in response to the allegations.
Both National Beverage Corp. and Caporella, the company's chairman, chief executive and controlling shareholder, were named as defendants in the lawsuit.
In January one of the lawsuits, which was filed in a Florida federal court in December 2016, was settled, however, the terms remain undisclosed. The plaintiffs filed another lawsuit to the federal court which was subsequently partially dismissed on jurisdiction grounds. The suit was later refiled in Broward County's Circuit Court last December.
Caporella was born in Florida in 1937 to a father who worked as a coal miner in Pensylvania, according to Forbes. He founded National Beverage Co. in 1985. National Beverage is a publicly traded company in the nonalcoholic beverages industry with around 1,300 employees. It was founded and is based in Fort Lauderdale.
Caporella's net worth has recently been estimated at $4.2 million. He is reportedly married with four children.