What is Lewis Gilbert's Cause of Death? James Bond Director Dies Aged 97, Best Known For 'Spy Who Loved Me' and 'Moonraker'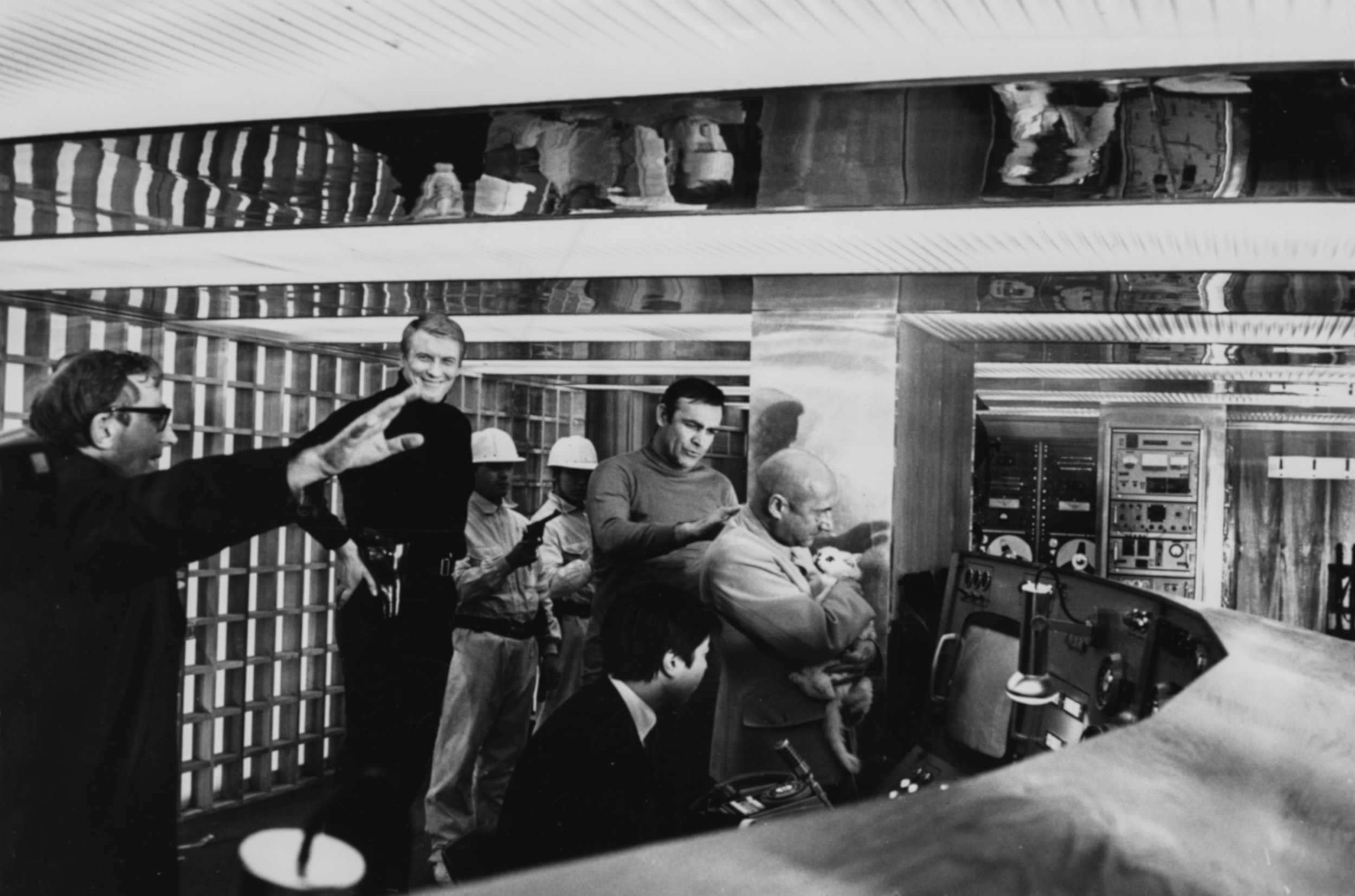 Lewis Gilbert, the director behind three James Bond films including The Spy Who Loved Me, has died aged 97.
The British filmmaker also helmed 1967's You Only Live Twice, which starred Sean Connery, and 1979's Moonraker. His other credits include the Michael Caine classic Alfie and Educating Rita.
Gilbert's son John Gilbert told the BBC his father died "peacefully in his sleep" at his residence in Monaco, where he had lived since 1975. The director had been "suffering from dementia for close to a decade," John added.
"It is with great sadness that we learn of the passing of our dear friend Lewis Gilbert," Bond producers Michael G. Wilson and Barbara Broccoli said in a statement.
"Lewis was a true gentleman. He made an enormous contribution to the British film industry as well as the Bond films, directing You Only Live Twice, The Spy Who Loved Me and Moonraker. His films are not only loved by us but are considered classics within the series. He will be sorely missed."
The family of late Bond actor Roger Moore—who appeared in both The Spy Who Loved Me and Moonraker—said Gilbert was one of his favorite directors.
"The industry and Bond world will miss him although his legacy lives on forever. RIP Lewis," the actor's family tweeted.
Baby Driver director Edgar Wright also paid tribute to Gilbert. He wrote:
Gilbert's 1966 film Alfie, one of Caine's most enduring roles, was nominated for five Oscars at the 1967 Academy Awards, including best picture and best actor for Caine.
Gilbert directed Caine to another Oscar nomination in 1983's Educating Rita. The film earned a best actor nomination for Caine and best actress nod for Julie Walters.
The director reunited with Walters for his last directorial effort, 2002's Before You Go.