What Lies Behind Alleged Abuses by Cameroon's Troops?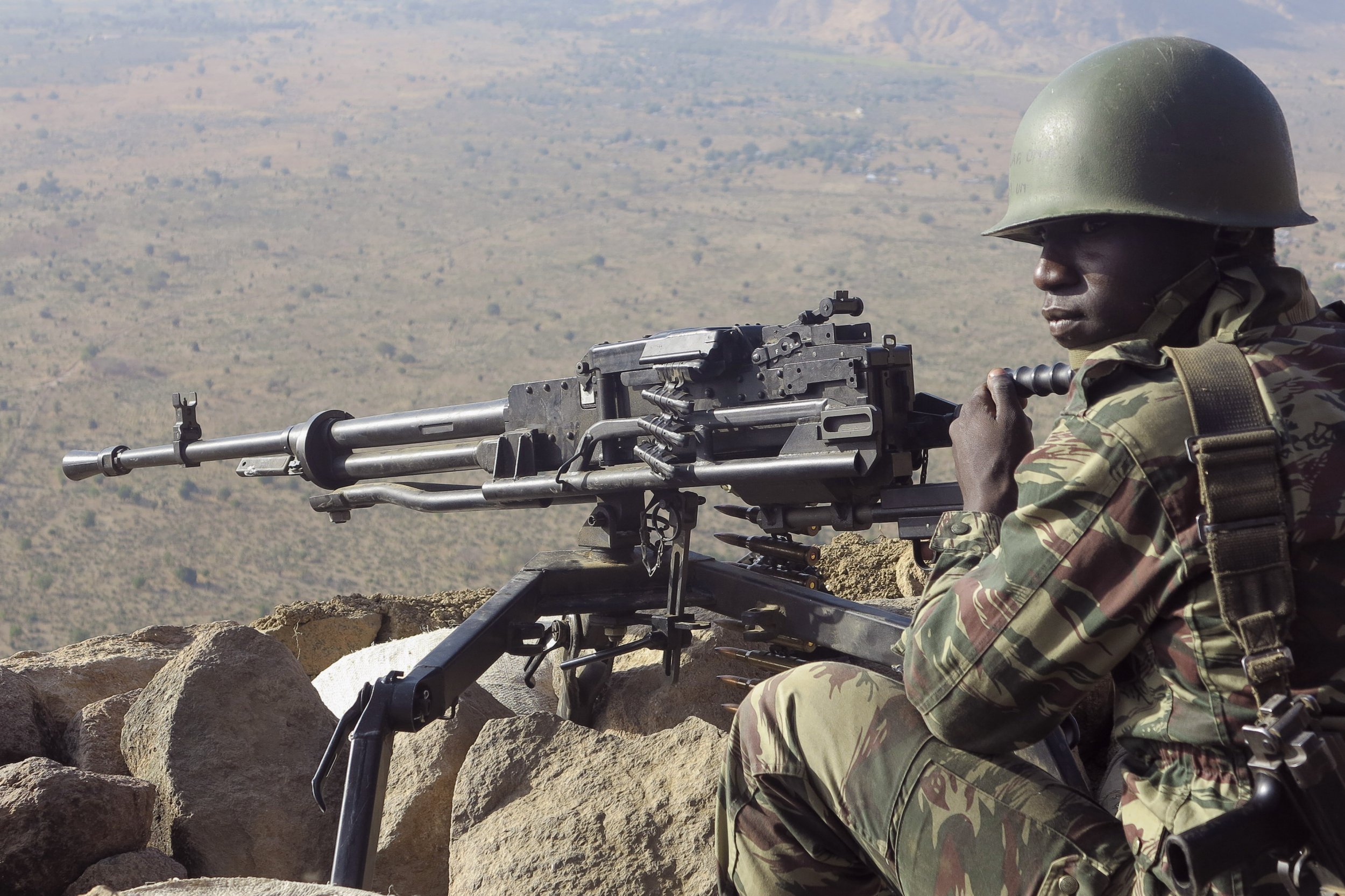 The Cameroonian military is facing accusations of misconduct. On December 8, the Associated Press reported that Cameroonian troops crossed into Nigeria and killed about 150 villagers, looting and burning the village. On December 23, AP reported that Cameroonian troops killed at least seventy residents in Nigeria's Borno state. And then on December 27, Amnesty International called on the Cameroonian authorities to "come clean over the fate of 130 people rounded up and detained by Cameroonian forces a year ago following security operations against Boko Haram."
Details about such events are sketchy and the Cameroonian authorities are quick to deny the allegations. Similar allegations have long been made by local people and human-rights organizations about the behavior of the Nigerian security service. There is anecdotal evidence that security service abuses are a driver of Boko Haram recruitment.
In the struggle against Boko Haram, government security services are poorly trained and under-equipped. Under the best of circumstances, the identity of individual Boko Haram operatives is difficult to determine. Too often the security service default has been to shoot first and ask questions later. Indeed, some Nigerian military officers have complained off-the-record that intelligence about Boko Haram is inadequate in part because of the lack of systematic debriefing of captured operatives.
Thus far, Abuja has not complained publicly about the operation of Cameroonian troops on its sovereign territory. Nigeria, Chad, Niger, Benin, and Cameroon are involved in a joint effort against Boko Haram.
Meanwhile, the governor of Nigeria's Borno state held Boko Haram responsible for the attacks on December 27 and 28 in Maiduguri that killed at least 50 and wounded up to 200. Also on December 28, two female suicide bombers killed "many people" in the city of Madagali, according to a military spokesman.
John Campbell tracks political and security developments across sub-Saharan Africa for the Council on Foreign Relations. This article first appeared on the Council on Foreign Relations website.