What Is Lil Dicky's 'Earth'> Climate-Change Products Features 30 Artists Including Ariana Grande, Justin Bieber and More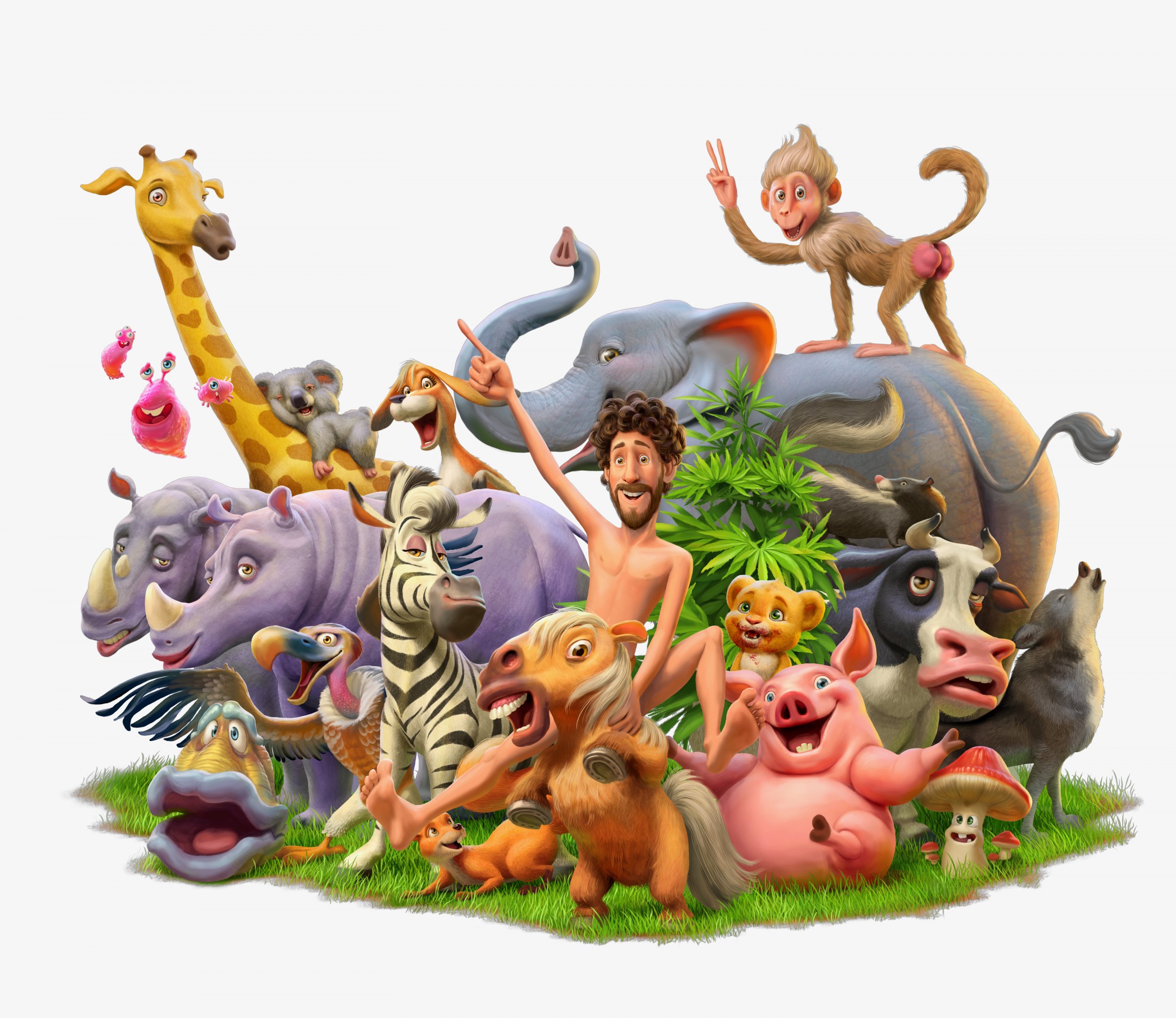 In honor of Earth Day, Lil Dicky released a climate-change advocacy song, "Earth," Friday in one of the largest music collaborations ever. The track features over 30 artists, including chart-toppers Ariana Grande, Justin Bieber, Katy Perry and more. With an educational, yet fun video, and a nearly five-minute song release, the artist designed a new way of talking about the earth, as well as a new way of promoting change with star-studded support. Here's everything you need to know about the song and video.
What Is The Video About?
"Earth" is an ode to our planet with humor-filled reflections on some of the best parts of the world. The track mixes a massive celebrity draw with cheeky antidotes, while still giving a message. Lil Dicky spends a brief bridge explaining how some humans don't believe in climate change, and we could all die because of it. His point is simple: let's all take care of the space we have and learn to get along.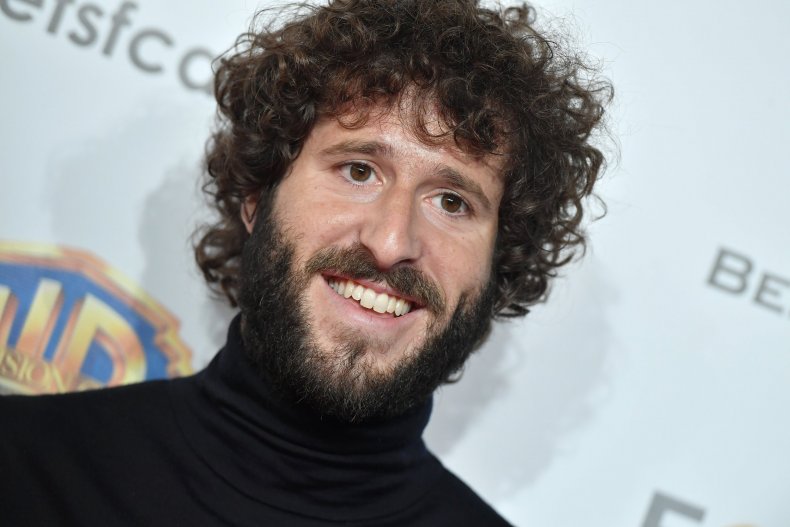 Who Are The Animal Characters, and Full Celebrity Line-up?
All celebrities featured on the tune have their own animal character or other representation of life and space on earth in Lil Dicky's animated video. The full list is as follows.
Justin Bieber as Baboon
Ariana Grande as Zebra
Halsey as Lion Cub
Zac Brown as Cow
Brendon Urie as Pig
Hailee Steinfeld as Common Fungus
Wiz Khalifa as Skunk
Snoop Dogg as Marijuana
Kevin Hart as Kanye West
Adam Levine as Vultures
Shawn Mendes as Rhinos
Charlie Puth as Giraffe
Sia as Kangaroo
Miley Cyrus as Elephant
Lil Jon as Clam
Rita Ora as Wolf
Miguel as Squirrel
Katy Perry as Pony
Lil Yachty as HPV
Ed Sheeran as Koala
Meghan Trainor as India
Joel Embiid as Africa
Tory Lanez as China
John Legend, Psy, Bad Bunny, Kris Wu as "We Love The Earth"
Lil Dicky as a Man
Backstreet Boys featured in credits
Leonardo DiCaprio as himself
What Does Lil Dicky Have To Say About It?
Lil Dicky collaborated with the Leonardo DiCaprio Foundation on the song and video in an attempt to bring attention to climate change. In a statement obtained by Newsweek, Lil Dicky explained his own journey of understanding the Earth's fate.
"Like a lot of people, I had a vague idea that something bad was happening here on Earth, but I didn't really realize how insane our climate crisis is and how screwed humanity is about to be," Lil Dicky explained. "It's full-on crazy! If we don't get our act together now, and change a lot about our fundamental behavior, Earth will become unlivable alarmingly soon. Why did it take me so long to get wind of this? I feel like everybody on the planet should be talking about this 24/7. But that's not the case. So I wanted to make the most entertaining and epic piece of content possible, to get everyone aware and talking. Because it's now or never… Let's save the Earth! We love the Earth!!!!"