What is Long Island Iced Tea Corp.? 'Pivot to Blockchain' Sends Stock Soaring, for Some Reason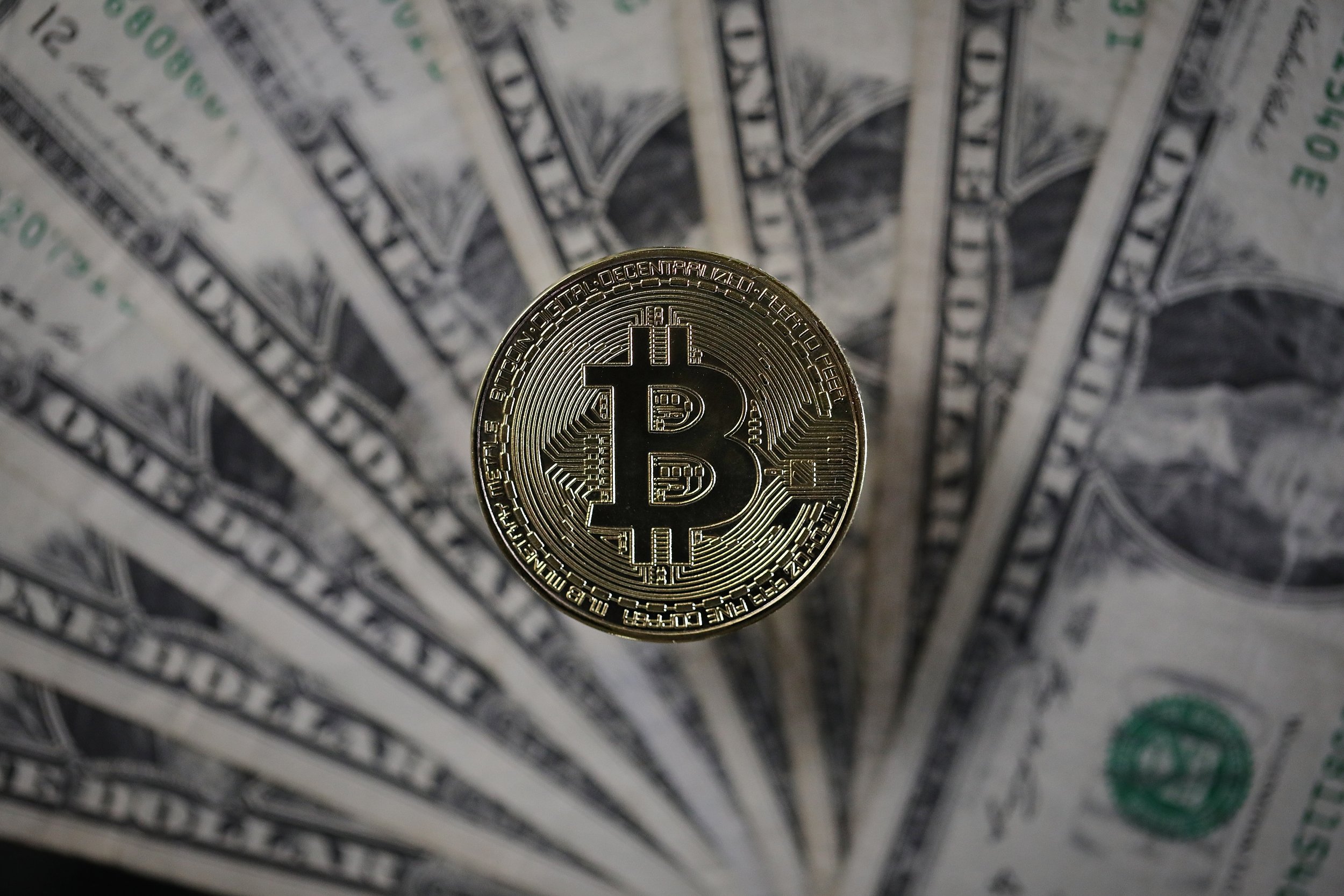 Is your company having a hard time? Just say the words "blockchain" or "Bitcoin" and—pow!—stocks will soar.
Okay, so maybe it's not that easy. But it sure seemed so for the Long Island Iced Tea Corp. Thursday morning. The beverage maker announced it would shift its business toward blockchain—the underlying technology that secures cryptocurrency like Bitcoin—and its stock soared by some 200 percent.
In a press release, Philip Thomas, the CEO of the New York company, assured folks they would still make drinks, stating the company was "incredibly proud of what we have accomplished in the beverage industry and we are committed to growing our business both on a national and international scale."
But the CEO apparently also wants the iced tea brand—which plans to change its name to Long Blockchain Corp.—to look into increasing its footprint when it comes to blockchain.
"We view advances in blockchain technology as a once-in-a-generation opportunity, and have made the decision to pivot our business strategy in order to pursue opportunities in this evolving industry," Thomas said in the press release. "We are committed to enhancing shareholder value and believe that our new focus is the best path towards this goal."
At least temporarily, the pivot worked. According to Business Insider, shares were trading at around $13 prior to the opening bell Thursday morning, representing a more than 400 percent rise from Wednesday. At about 10 a.m. eastern time, that growth in share price had settled at an about 200 percent increase.
Prior to its pivot, the company focused on making iced teas and lemonades—not the cocktail that angers bartenders everywhere and sells for $1 at Applebees. But these days, blockchain is far more lucrative. One Bitcoin is worth around $16,000 at the moment. And there is the CryptoKitty—a virtual cat in a game working off the Ethereum blockchain platform—that recently sold for more than $100,000.
As strange as Long Island Iced Tea Corp.'s pivot seems, there have been a number of companies that made a similar move to try to catch the crypto wave, including a different beverage company.