What Is 'Love Island'? Hit British Dating Show Will Air U.S. Version In July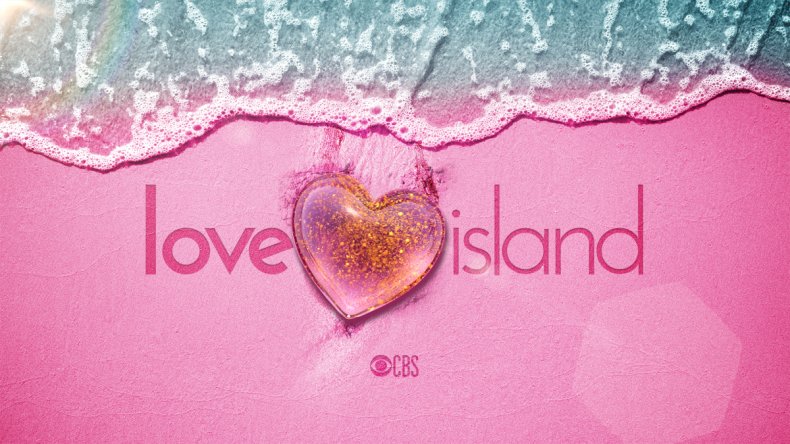 Love Island is coming to American television in July. The British hit dating show is unlike anything America has seen before: Think Bachelor In Paradise meets Big Brother. It's not all love on the island, as there's money to be won, a game to be played and strategies to unearth.
The reality series will premiere on CBS July 9. Here's everything you need to know about the show ahead of its premiere.
What Is It?
Love Island is a competition dating show in which islanders fight to stay in relationships, though they seem to be ever-changing. The series will begin with a handful of "singles" who come to the island looking for love, or money. Each week there will be a chance for the players to "couple up." Those in couples are at less risk of going home.
Things shake up when other singles enter the villa each week. Singles have the opportunity to completely shatter the couples in the coupling ceremony.
Ultimately, the game will have one, winning couple who have a chance at the cash prize.
What Is The Prize?
No cash prize amount has been revealed from CBS yet, but reflecting on the U.K. series, it's sure to be impressive. The U.K. crew competes for 50,000 euros.
Where Is The Island?
The U.S. version will have its own island, instead of sharing the same villa from the U.K. show. America's Love Island will film at a luxury resort in Fiji. The U.K. version typically films in Majorca, Spain, according to TV Guide.
Who Is The Host?
Former Vine star and current actor Arielle Vandenberg will be the host of Love Island U.S. Vandenberg has been in a handful of movies, like 2016 release Nerve, Dog Days, Battle Creek and Epic Movie. She currently has a YouTube channel with over 15,000 subscribers.
When Will It Air?
Love Island will premiere on July 9, but will host a wild, quick-paced schedule after that. The reality show will be on television five nights a week until its season end on August 7. In comparison to other CBS programs, like Big Brother, it's a shorter run time, but lots more content in the span of one week.
How Can I Watch The U.K. Version?
The U.K. version of Love Island is currently in its fifth season. It premieres on ITV2, a network that doesn't air on American television. Still, American viewers can tune into the current drama on Love Island with a Hulu subscription.