What Is Lyrica? The Psychiatric Medication Is Being Overprescribed to Traumatized Refugees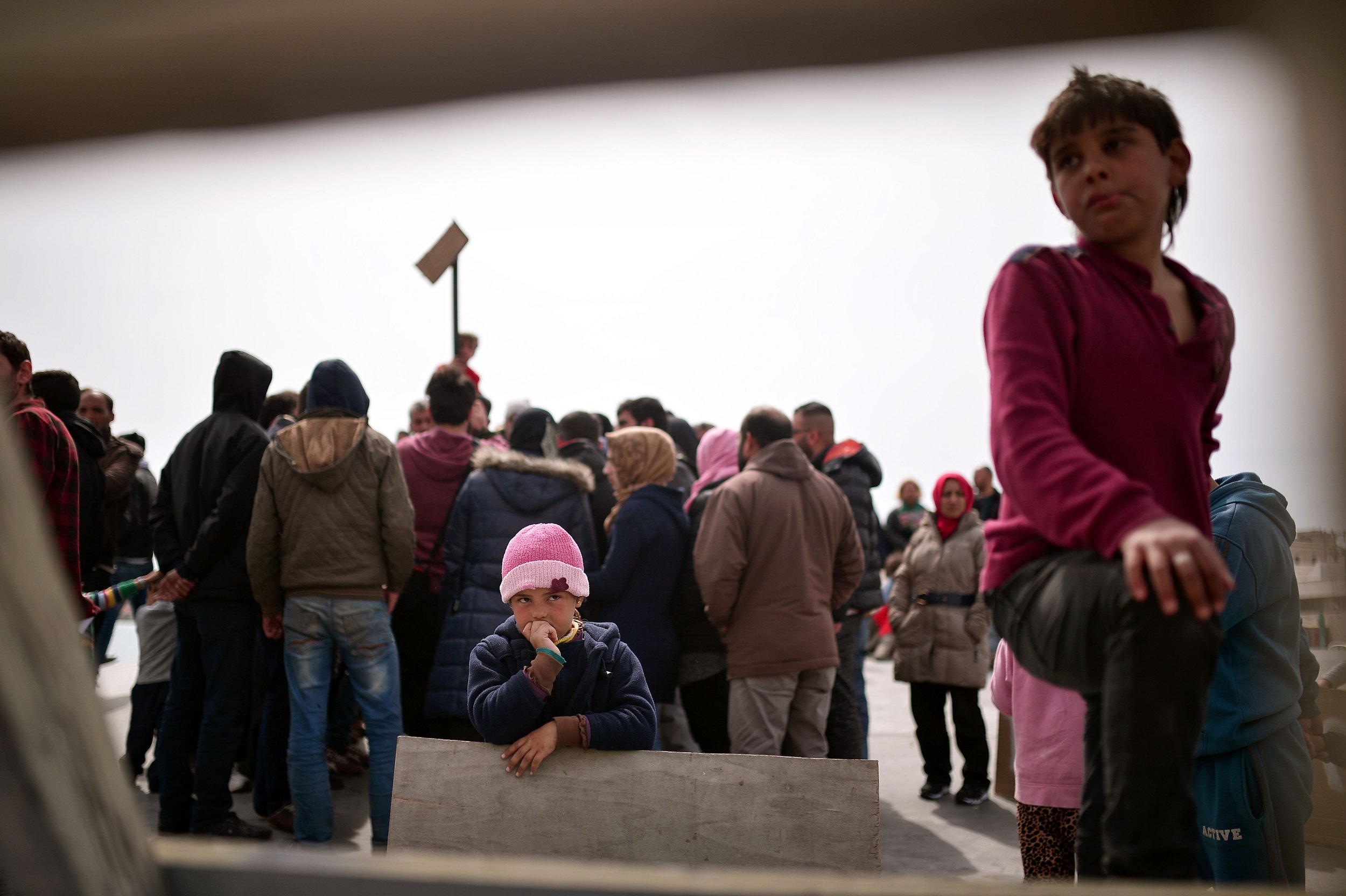 A nerve pain drug is being overprescribed to people living in refugee camps in Greece, according to Buzzfeed. A report from a camp in Chios, Greece paints a picture of a population experiencing mental health problems and receiving prescriptions of the drug, Lyrica, in high doses "with little or no oversight."
Lyrica (also known as pregabalin), which is reportedly being prescribed to treat anxiety, depression and PTSD, is usually prescribed in the U.S. for nerve pain due to diabetes and fibromyalgia. The orange-and-white pill was widely advertised on television in the U.S. for nerve pain.
The BBC, referring to it as "the new Valium" in a headline, has reported on a rise in deaths in the U.K. linked to prescription of pregabalin, the generic form of Lyrica. A BBC review of data from England's National Health Services (NHS) found a sharp increase of prescription rates for pregabalin in the U.K. in recent years. In September, The Guardian reported that the British government's plan to reclassify pregabalin as a class C drug in response to the 111 deaths due to pregabalin overdose in the past year. Often combined with other drugs in a cocktail, an overdose of pregabalin can cause a person to stop breathing. The move to reclassify the drug would make it impossible for people to receive a repeat prescription of the drug.
"Doctors need to be cautious about who they are giving it to and be aware of the potential of the drug to be misused and the fact it could be addictive because there is not much information at the moment. The drug was approved for medical use in 2004 and we need more robust evidence," Dr. Yasir Abbasi, an NHS psychiatrist specializing in addiction, told The Guardian.
The addiction potential of the drug is made clear in the Buzzfeed report, which describes a black market that has emerged for the drug, with pills selling for $5 each.
Mental health professionals on the scene are faced with a nearly impossible task. According to Buzzfeed, people taking Lyrica for anxiety disorders should also be receiving psychotherapy. But there is only one psychologist and one psychiatrist working at the Vial refugee camp. That psychologist explained to Buzzfeed that psychotherapy is also not feasible for many people in the Vial refugee camp because people may leave the camp at any time. Beginning to discuss traumatic life events in psychotherapy isn't feasible when so many people in the camp may be on the move at any moment.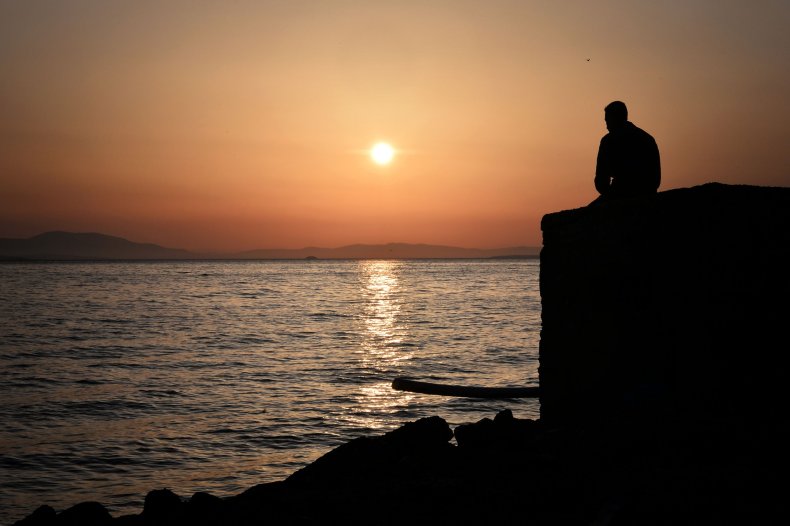 Two refugees who are quoted by their first initials spoke to Buzzfeed about the situation. "This is a medicine for the nerves," said a woman identified as M. "The people here are desperate, they are suffering, and that [Lyrica] is something that makes them feel comfortable and happy. So they can stay here. They must take this medicine, so they can be patient here."
One man who was reportedly a psychology student in Syria described the situation in harsher terms. "Life here is hard. Some people take the pill," he told Buzzfeed. "They do not take them as medicine...they take it like drugs."
Medical literature suggests that psychological stress can sometimes drive substance abuse among refugee populations. The NIH cites several studies from the 1990s that look at alcohol abuse among refugee women. One study from 1994 found that Cambodian women in California and Massachusetts "reported using alcohol to cope with nervousness, stress, insomnia, or pain." Those researchers found similar results in Hmong women. A study of younger refugees of all genders from Southeast Asia in 1998 found that many drink "to forget their pasts."
According to The Washington Post, a survey of over a 1,000 young Syrian refugees in Lebanon aged 15 to 24 found that over 41 percent had contemplated suicide. The Post also writes that many refugee-aid organizations working with Syrian refugees in Lebanon lack the resources to provide individualized therapy to traumatized children. An aid worker who focuses on providing mental-health support to refugees told The Post that "There is no mental-health infrastructure in Lebanon." According to the U.N., there are over 1,000,000 registered Syrian refugees in Lebanon.