What is Mad Cow Disease? Florida Cow Tests Positive for Rare Sickness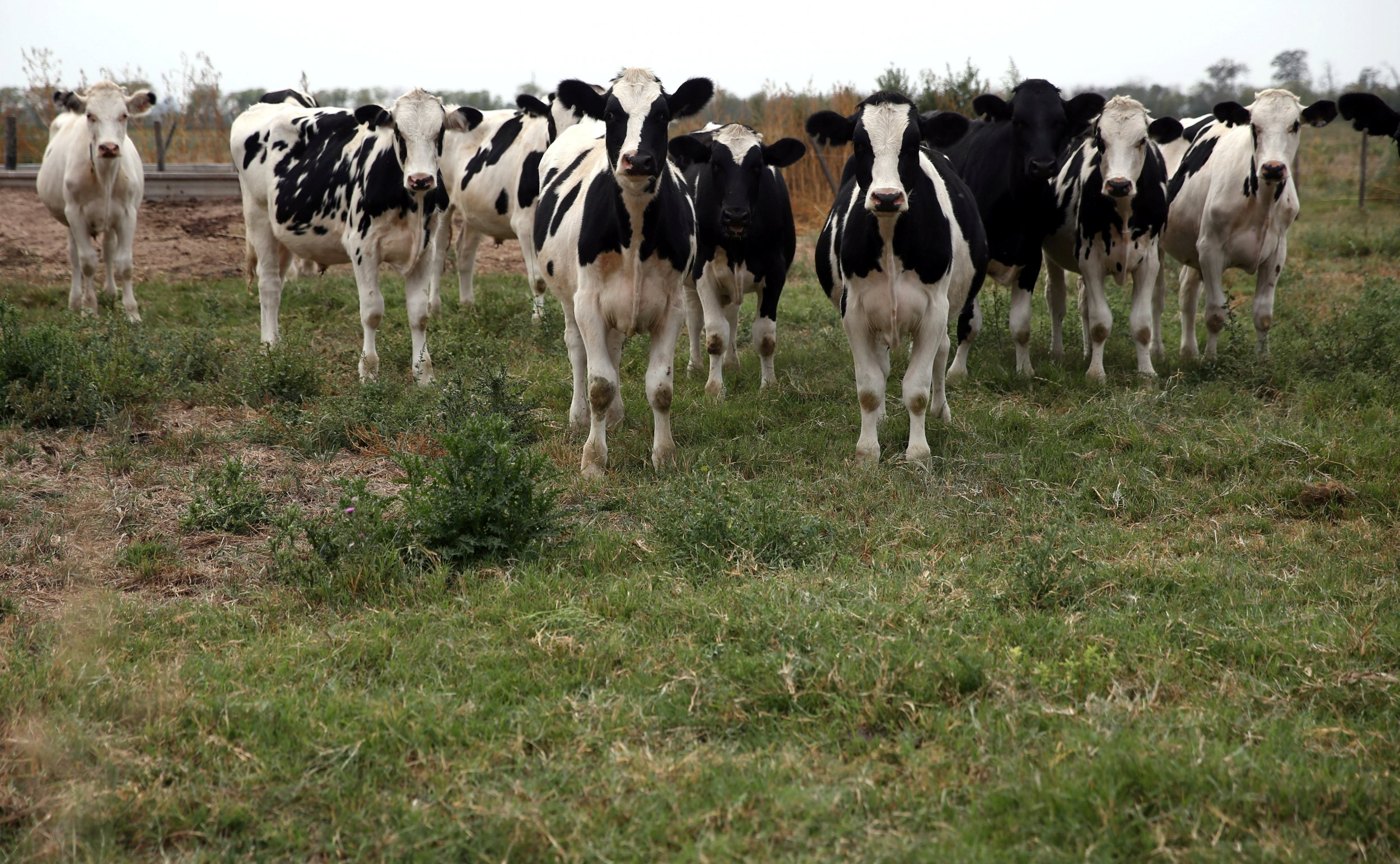 The Florida Department of Agriculture announced it has detected a case of mad cow disease in a six-year-old cow in Florida.
EThe department said on Wednesday that the mad cow disease, also known as Bovine Spongiform Encephalopathy (BSE), is a neurologic disease of cattle. The disease was found in a mixed-breed beef cow, the department said in a statement.
The cow did not enter any slaughter channels, there is currently no risk to food supply and no human's health is at risk, according to the department. The department noted that the form of BSE found in the cow is not contagious.
"This detection shows just how well our surveillance system works. We're grateful to our partners at the U.S. Department of Agriculture who work alongside us day in and day out to conduct routine surveillance and protect consumers," said Commissioner of Agriculture Adam H. Putnam in a statement.
The form of BSE found in the cow is much different from classical BSE, which typically occurs in older cattle and rarely affects all cattle population, according to the health department. The cow was tested by the USDA Animal and Plant Health Inspection Services (APHIS) and the National Veterinary Services Laboratories (NVSL) confirmed the disease in the cow and are still investigating the case.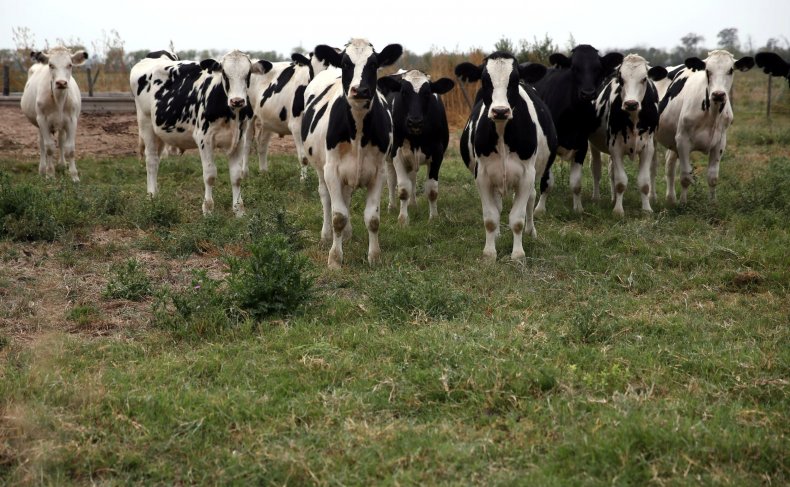 There have been 25 cases of mad cow disease found in North America through July 2017, according to the Centers for Disease Control and Prevention. There were five cases detected in the United States and 20 other cases found in Canada, according to the CDC. The risk of catching BSE, or mad cow disease, in the U.S. is extremely low.
The CDC states that classic BSE has been transmitted to people living in the United Kingdom where 1 million cattle have been infected by the disease. Classic BSE can cause a form Creutzfeldt-Jakob (CJD) disease, which is a rare, degenerative, brain disorder that typically appears in older people and is fatal, according to the CDC.
CJD is known as a prion disease, which is associated with rare progressive neurodegenerative disorders that can affect humans and animals, according to the CDC. The disease was found in the early 1920s and there are roughly 1 to 1.5 cases per 1 million population per year, the CDC states. As of 2016, 492 people died from CJD in the U.S..
A new study released in January suggested that another prion disease known as chronic wasting disease, which is typically found in deer and makes them act like "zombies," could evolve and spread to humans who interact and eat deer meat.