What Makes an ISIS Foreign Fighter? Disadvantaged Background and Poor Education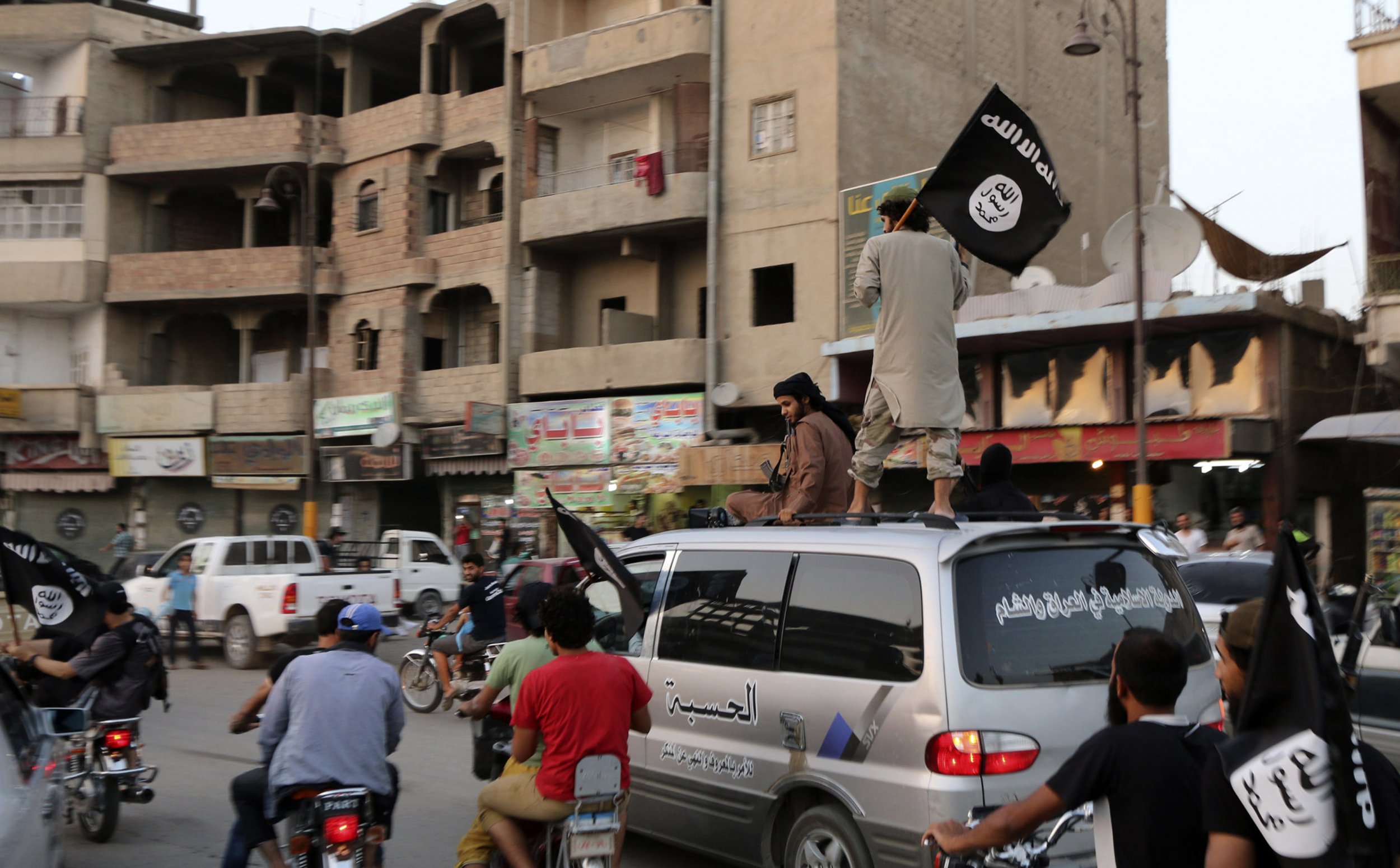 The foreign fighter phenomenon, which resurfaced with the rise of the Islamic State militant group (ISIS) in mid-2014 and the prominence of international members like British executioner Mohammed Emwazi, is one that security services across the West have long grappled with.
The question of what drives young men and women to travel to a conflict zone to fight or live under the auspices of a radical Islamist group, and the problems caused by their potential return home, requires gaining an understanding of what brought them to that point.
That is the aim of a report released by the United Nations Office of Counter-Terrorism at the end of July, based on interviews with 43 returning foreign fighters from 12 countries who traveled to the Middle East to join ISIS or Al-Qaeda's affiliate, formerly known as the Nusra Front. Three-quarters of those interviewed chose to leave Syria, while the others were caught by authorities before they could reach the war-torn country.
The report, written by Hamed el-Said, a professor at Manchester Metropolitan University, and Richard Barrett, a terrorism expert, finds that while the characteristics of foreign fighters vary due to different and complex sets of circumstances and motivations in each of their lives, there are similarities. Notably, they are mostly young, poorly educated males who come from disadvantaged backgrounds, and from families that are isolated from mainstream social and economic activities in their home countries.
A strong pull for the young men is not religion but a sense of brotherhood with fellow Muslims, the report said. Many of the foreign fighters interviewed were "religious novices"—people who had turned to prayers only after the Arab Spring, the wave of unrest that swept across the Middle East in 2011.
"Most saw their religion in terms of justice and injustice rather than in terms of piety and spirituality," the report said.
For many, a shared identity with "co-religionists," in this case Sunni Muslims, and a "desire to help" created a sense of duty to defend their "in-group." Many felt they had to travel to help with a perceived shared cause. "Empathy with the Sunni communities in Syria that are portrayed as being under attack as much for their belief as for any other reason was a common theme. For some, this sense of brotherhood was reinforced by a sense of religious obligation," the report described.
Those who made the journey to join ISIS in the Middle East were found to be less likely to have been influenced by a jihadi group's propagandists and members online than by personal and social networks at home. Many of the foreign fighters were helped by someone they knew, or traveled with a friend or family member.
Those connections, developed in "mosques, prisons, schools, universities, neighborhoods or the workplace," reinforced their sense of wanting to make the journey. Their recruiters at home might not be members of an armed jihadi group, but rather sympathizers with the radical cause who were respected and well-connected in local communities.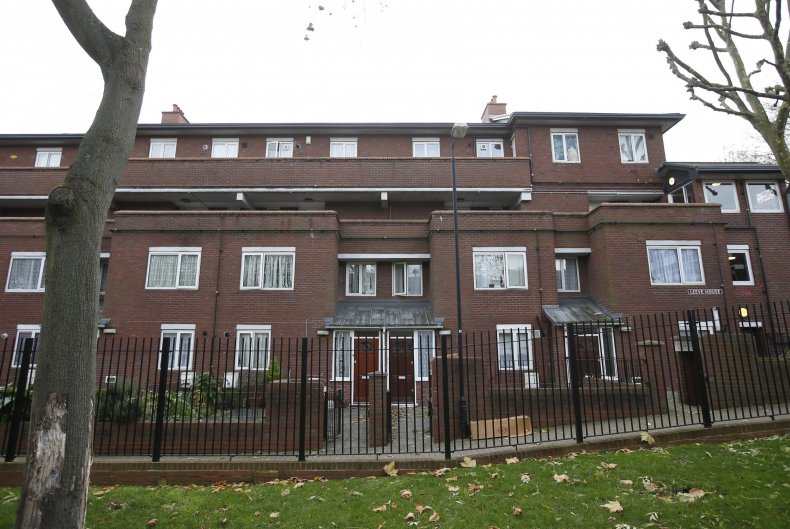 Most of the people interviewed said they had nothing to live for, or to motivate them, in their society at home. "Most were unemployed, or underemployed, and/or said that their life lacked meaning," the report said.
But the generalizations end there. The thousands of foreign fighters who have traveled to the region are pushed by a multitude of factors, such that any study could not analyze all of them.
It could be a certain bad experience at school or at home, or peceptions in the media or online, that reinforced their empathy for an "in-group" in the Middle East and boosted their motivation to join and take up arms.
They "leave their country of residence for different reasons. Push and pull factors intertwine in different ways according to the individual and the internal and external environment each one faces," the report said.
Their return home was not motivated by the social networks that drove them to the ranks of a jihadi group in the first place, but their families—and, in many cases, one person in particular: their mother.
President Donald Trump has dubbed them "losers." While that may be a not-so-nuanced description of a young and disaffected individual who turns to jihad, what is clear is that many who do have struggled in society.