How to Identify a True Luxury Hotel Online
Every hotel claims to be luxury these days - but we've got the insider scoop on how to scope out a real luxe property online
It's all too easy to waste money at lackluster "luxury" hotels. I do it all the time. As an editor at the Hideaway Report who reviews properties anonymously, I spend an inordinate amount of time staying at Insta-friendly hotels about which glossy travel magazines gush, only to discover that the room has no soundproofing, the bath has no counter space, and the staff has no idea what the word "service" actually means. It's more difficult than one might think to find luxury hideaways that live up to the name.
While we don't have a checklist when we go out to review hotels — a checklist fails to capture the spirit of a property and is of use only to critics who lack imagination — we do look for certain traits. In order to qualify as a recommendable luxury hideaway, a hotel must have a distinctive character, a high level of personal service, a tranquil atmosphere and exceptionally comfortable accommodations, and it must offer its guests a unique experience that makes it worth enduring the indignities of modern air travel.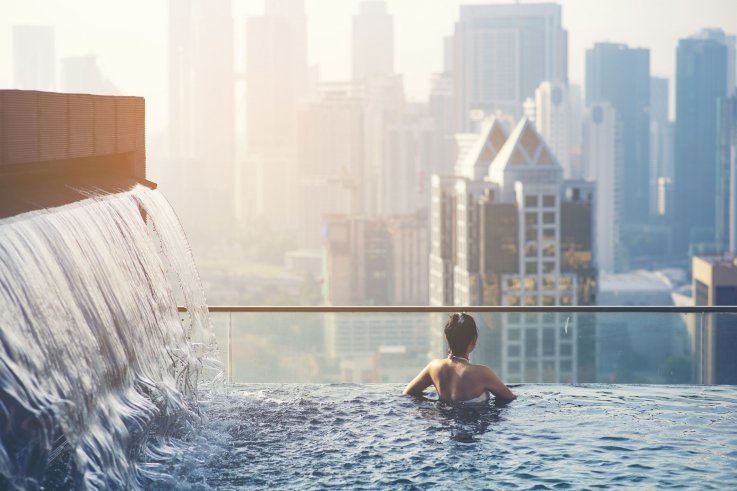 Distinctive Character
I have nothing against big and predictable luxury chain hotels; they can be very reassuring in certain situations. I especially appreciate them, for example, when I miss a flight and have an unplanned overnight in an unfamiliar place. But in most circumstances, I want to stay in a hideaway that feels as if it's somewhere, not a hotel that could be anywhere. It requires time, effort and expense to travel, and in exchange, I want to feel as though I'm somewhere different and special. In short, a hotel should honor its location at least as much as it does the décor fashion of the moment.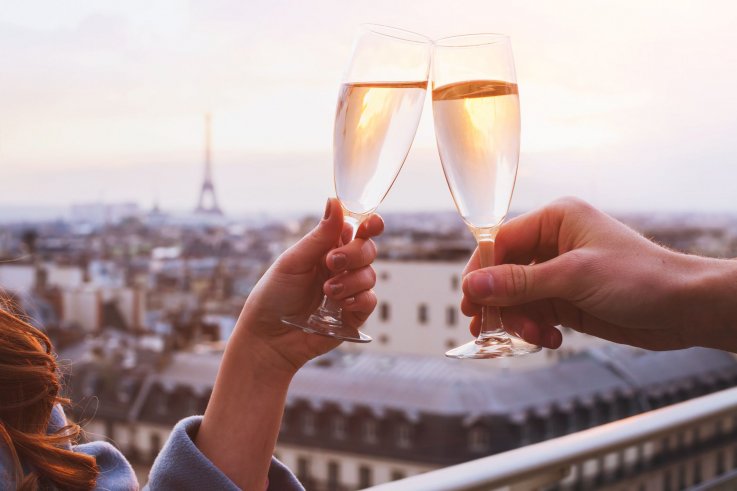 Personal Service
In addition to feeling as if I'm somewhere, not just anywhere, I want to feel as if I'm somebody, not just anybody. Many of the hotels we review are terribly expensive, and yet they fail to give us something we want that costs them nothing: a warm welcome. A front desk clerk who greets me with "Last name?" is an employee of a hotel that will not be receiving my recommendation. By their nature, smaller properties' staffs tend to give the most personalized service (although a low room count is no guarantee). Nowadays, they even do Internet searches on their guests to ferret out preferences. Hands-on and ever-present management also makes a big difference. But it really comes down to training a staff to be friendly and to derive satisfaction from helping guests enjoy their stay. An Internet search of my name will reveal nothing to indicate that I'm a VIP, but a well-trained staff will make me feel like one.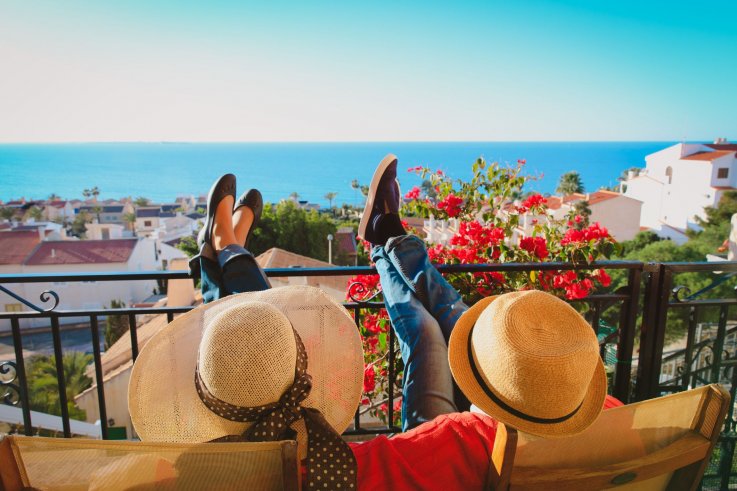 Tranquil Atmosphere
A small hotel in Los Angeles recently provided an especially egregious example of a hectic atmosphere. The property's marketing materials and numerous articles in the travel press assured me that the hotel represented the height of discretion, and yet, the lobby felt chaotic and claustrophobic, and the bar was crowded and loud. A hideaway it was not. In a world increasingly filled with shouting, clanging and all manner of grating noise, one's sanity demands an occasional escape to somewhere peaceful. But a hotel need not have a remote countryside location in order to have a tranquil atmosphere. For example, the Royal Mansour, walking distance from Marrakech's main square, is a palatial oasis cooled by fountains and mature palms. The Franklin in London feels like an exclusive townhouse, complete with a semi-private garden in back. And in the lobby of the Aman Tokyo, located in the center of one of the world's largest conurbations, I instinctively felt the need to whisper.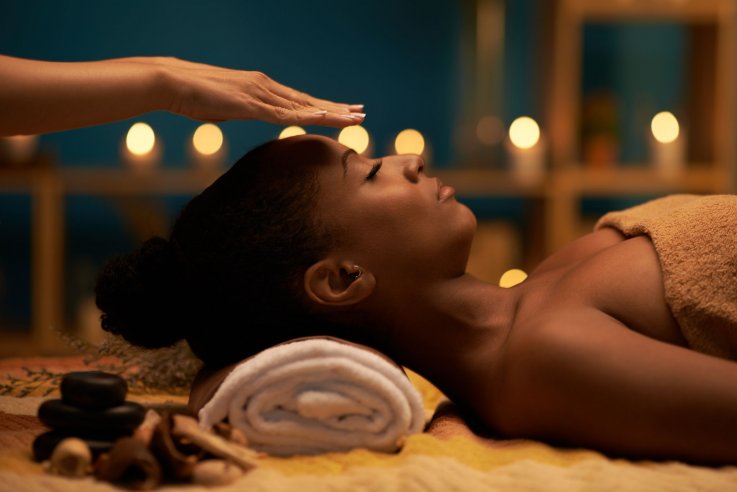 Exceptional Comfort
Attentive service helps me overlook one or two minor maintenance flaws, but to be considered a true luxury hideaway, a hotel must deliver deep physical comfort. Too often, properties get the simple things wrong, providing dim lighting in the bath, for example, or aiming the air conditioner right at the bed. But even physical comfort is relative, and it does not conform to a checklist. I once had an unforgettable stay in a Costa Rican resort where the accommodations had no electricity; we returned after dinner each evening to find our stylish villa aglow with dozens of candles. In so doing, that property managed to make a lack of electricity feel like a luxury. If an accommodation is so comfortable that I'm excited to return to it, that's when I know a hotel has got it right.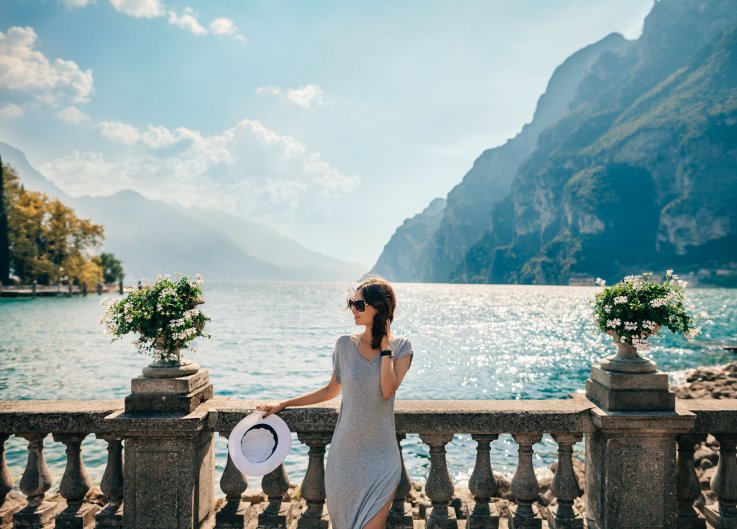 Unique Experience
The hideaways we seek also offer guests the chance to experience something that they wouldn't or couldn't at home. Perhaps the property has an unusually well-appointed and strikingly designed spa, or easy access to some excellent wineries, or an extraordinary restaurant, or sensational views — maybe even all of the above. Ideally, the concierge (or equivalent) has strong knowledge of the local area and can arrange fascinating excursions that go beyond an average highlights tour. Some hideaways arrange for classes, tastings or demonstrations on-site. I want there to be a reason to stay at a particular hostelry that's more compelling than it's a plush place to go to sleep at night.
Finding luxury hideaways that meet our standards isn't always easy. But I can't deny that the hunt is great fun.
William Howard is the pen name of the editor-in-chief of the Hideaway Report, a travel editorial brand that publishes the unvarnished truth about luxury hotels and experiences. As a longtime travel writer and editor, he has visited nearly 140 countries and traveled to every continent in the world, including Antarctica. Like the other editors at the Hideaway Report, he travels anonymously to retain his journalistic independence.
How to Identify a True Luxury Hotel Online | Culture