When is the Best Age for Sex For Women? 5,000 People Say What Makes Sex Good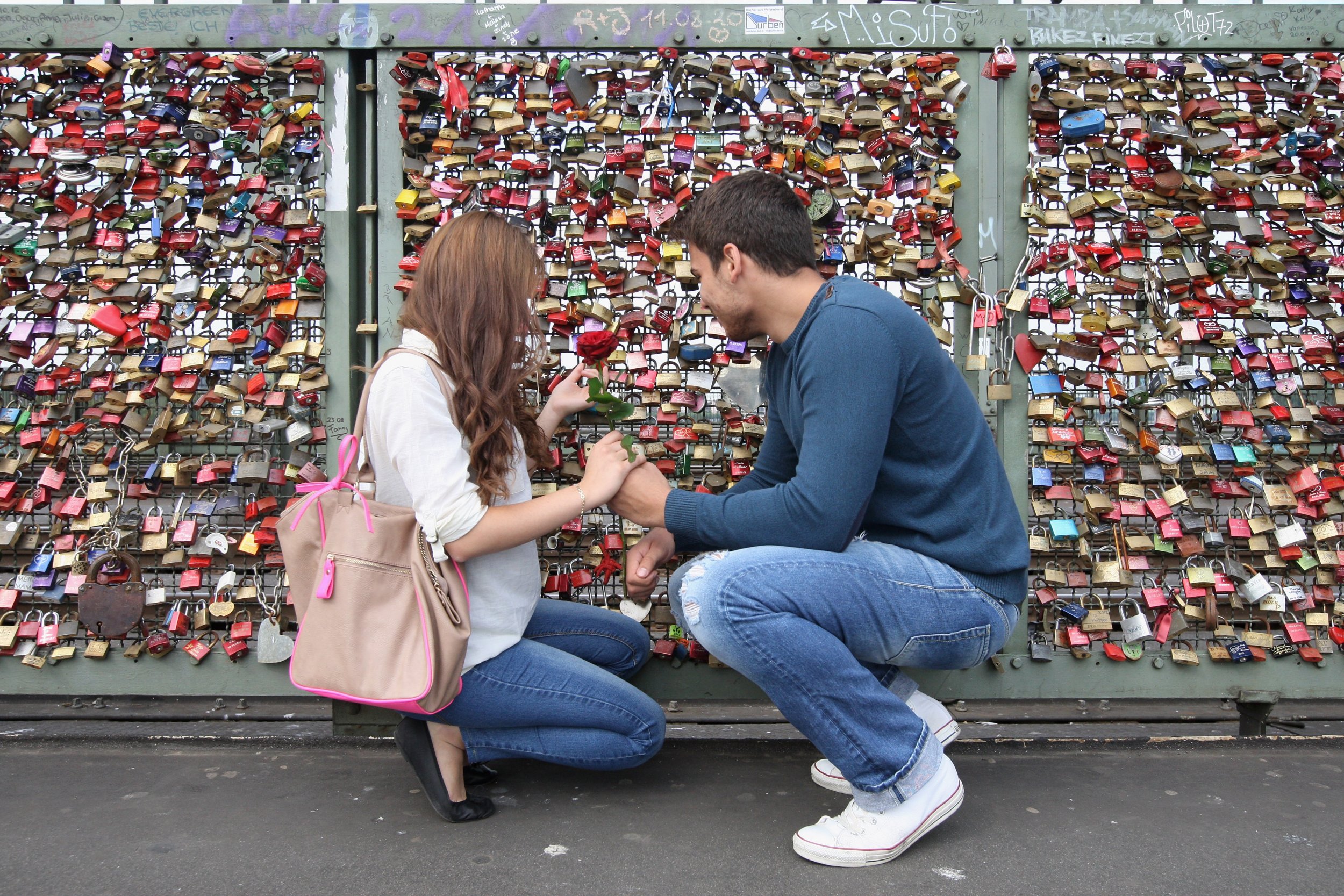 How long can you take bad sex before it becomes a problem? After just a few encounters, according to America's singles.
Related: Is Love at First Sight Real? How Sex and Lust Confuse Your Brain
The dating service Match released its annual Singles in America survey to look at what dating is like in 2018. Among their findings is that people are willing to give potential mates a chance after one round of bad sex, but aren't willing to put up with it for very long. About 52 percent of the 5,000 respondents said bad sex becomes a deal-breaker after a few times. However, 14 percent of daters said that even the first time in the sack was unacceptable.
What does it take to have good sex? According to the survey results, a good time entails caring, enthusiasm, good communication, skilled kissing and an orgasm.
Both genders agreed that bad sex, however, is full of too much talking, no spark and little movement from one's partner. For men, leaving the lights on and not hearing, "I love you," also ruins the mood. Women are turned off with bad kissing and not enough foreplay. The survey notes that women experience the best sex at 66 years old and men have the best sex at 64.
And while you've likely met some selfish partners, most singles aim to please. Roughly 80 percent of those surveyed indicated they care whether or not their partner reaches orgasm.
As every dater likely knows, many singles are keeping things casual, often engaging in friends-with-benefits relationships. This can be tricky, and some FWBs set rules to keep things running smoothly. The most important rule? Using contraceptives, according to 92 percent of participants. Having only one FWB was important to 67 percent of singles and 62 percent think it's important for the relationship to be kept on the down-low.
Of course, the survey just offers a small glimpse at what real singles think about sex and dating. However, plenty of studies are dedicated to demystifying the subject (and helping people improve their skills in the bedroom). In 2017, researchers discovered that straight men almost always orgasm. A study of more than 50,000 people showed that roughly 95 percent of men always find pleasure compared to women who only orgasmed 65 percent of the time.
In that study, scientists revealed that the key for female orgasm came down to what media outlets called the golden trio: deep kissing, manual stimulation of the genitals and oral sex, in addition to vaginal intercourse. Men, just something to keep in mind during those crucial early encounters.