What Is Mushroom Coffee? New Health Trend Could Help with Diabetes and Lower Cancer Risk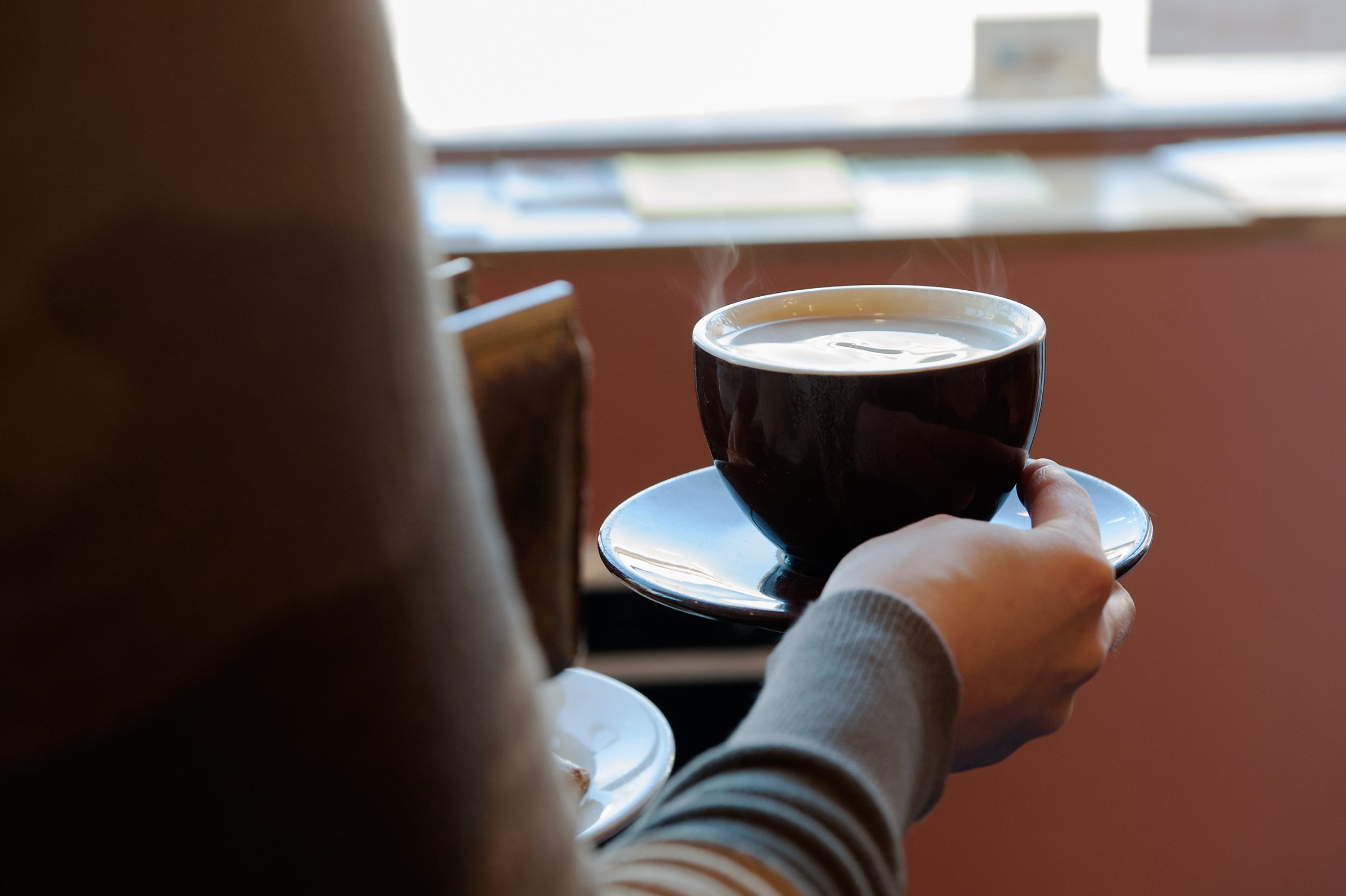 Forget about butter-infused bulletproof coffee—there's a new health trend making the rounds: mushroom coffee. Instead of fat, the latest trend adds mushrooms to coffee for an antioxidant-infused beverage.
Although they can be divisive, mushrooms are a good source of antioxidants. In October 2017, a study published in the journal Food Chemistry showed that certain varieties of the fungus were particularly high in the antioxidants glutathione and ergothioneine, which attack free radicals that can damage your body.
Related: Can food affect your mood? What carbs and coffee do to you
Manufacturer Four Sigmatic, which wasn't immediately available for comment, makes coffee and drink mixes enhanced with mushrooms specifically aimed to boost immunity and energy as well as help control blood sugar levels. In an article published in Health magazine in January 2017, registered dietitian Cynthia Sass said that mushroom coffee isn't exactly another bogus health trend.
"There is some research to show that the maitake mushroom may lower blood glucose in patients with type 2 diabetes," she said.
Although Sass believes mushrooms can be used medicinally, she urges consumers to discuss the best way to use them with a doctor.
"I do think there is a place for the use of medicinal mushrooms, but I generally don't recommend that people take them on their own," she said.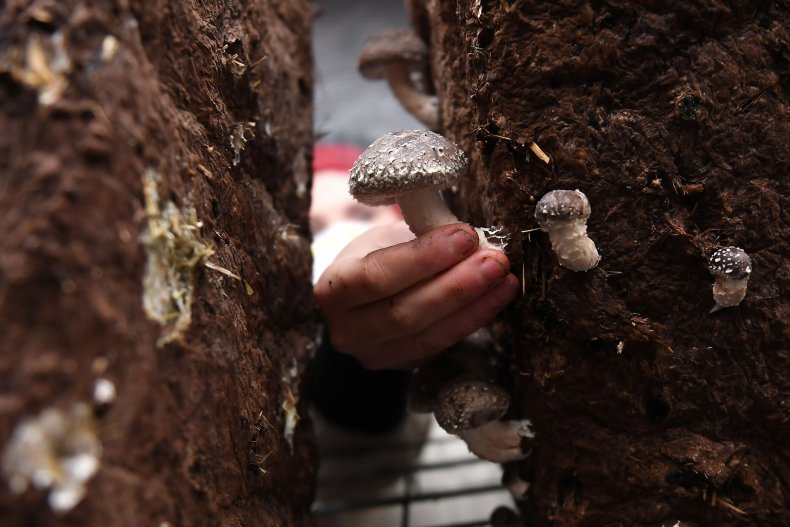 Other studies have shown that mushrooms may help combat some types of cancer. In April 2014, a review of studies published in PLoS One indicated that eating mushrooms was linked to a lower risk of developing breast cancer in women.
The best way to adopt the trend is to simply eat more mushrooms, according to Mascha Davis, registered dietitian nutritionist.
"The first thing I would tell people, if they're really curious about mushrooms, is that they should try culinary mushrooms, like portobellos and shiitake," she said in The Washington Post.
Although she doesn't discourage trying mushroom coffee powders, Davis does urge people to be more conservative with their approach. Still, she thinks we shouldn't discount the mushroom craze.
"I think it's a really exciting area. There are signs that point to some really interesting benefits," she said