What Netflix Could Lose if the Disney-Fox Deal Goes Through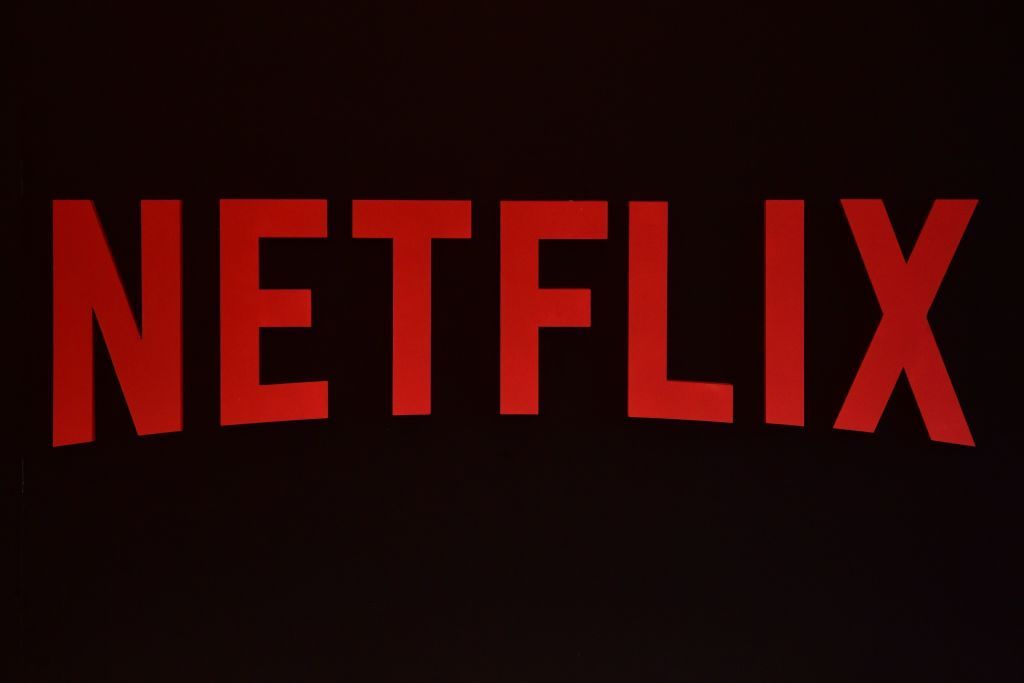 The Walt Disney Company is this close to buying most of 21st Century Fox. Disney announced early Thursday that a deal valued at approximately $66.1 billion including debt (at a cost of $52.4 billion for Disney) had been reached, though nothing will be final until it gets approved by antitrust regulators. If the purchase does go through, it stands to impact not only Disney and Fox, but the entire streaming and television industry. Especially Netflix.
In fact, several observers analyzing the motives behind the deal have pointed to Netflix as the sole or major reason behind it: Disney, it seems, wants to beat Netflix at its own game. And that could have huge implications for what you watch on the popular streaming service.
"It's a sign of Disney wanting to develop scale in order to compete with Netflix," Toby Chapman, an associate partner at OC&C Strategy Consultants, told Quartz. "On its own, it's difficult for even a company like Disney to compete with breadth of content that Netflix has. You've got to have something really broad or something with really specific strengths."
Disney could certainly gain considerable breadth in any of its future streaming endeavors with the assets it would acquire, from 20th Century Fox and National Geographic to Fox's stakes in Sky and Hulu, where Disney would gain a majority stake. That means Disney could get X-Men, Avatar, The Simpsons, The Americans, Modern Family and a whole lot more.
"Netflix has a hail-fire that's about to hit them if this deal happens because that means tremendous competition that can also match the scale that Netflix operates in," Eric Schiffer, chief executive of The Patriarch Organization, told Quartz. "This gets [Disney] a mammoth amount of programming to be able to strike at the jugular of Netflix during a time where there's just a lot of risk in the space."
The gears of change in the streaming industry may already be in motion. Some Fox and FX shows began disappearing from Netflix months ago, including Ally McBeal, Buffy the Vampire Slayer, Angel, Firefly, Roswell, The X-Files, Bob's Burgers, Louie, Bones, Family Guy and It's Always Sunny in Philadelphia.
The unofficial Netflix fan site What's On Netflix wrote in July that the streaming platform would continue to shed Fox shows through the end of 2017 and into 2018 as agreements expire, and that they are not expected to be renewed. Many of those titles, the site reported, became available on Hulu, which was already the exclusive streaming home of shows including This Is Us, Fresh Off the Boat, Empire, The Last Man on Earth and Homeland.
The streaming giant could suffer more content loss if the Disney deal goes through. Disney has already said that it "will end its distribution agreement with Netflix for subscription streaming of new releases, beginning with the 2019 calendar year theatrical slate." (That covers films like Toy Story 4 and the sequel to Frozen.) Now, Disney might be adding a long list of new properties to its offerings that it won't likely want to share with Netflix as it tries to challenge the giant's dominance in the streaming industry.
So where will all that content go? One possibility is the streaming service Disney plans to roll out in 2019 that will feature content from brands like Disney, Marvel, Lucasfilm and Pixar. But even the future of that is in play with the Fox deal. It would give Disney a majority stake in Hulu, which makes that another destination for all of Disneys properties.
"It's early days," a Netflix spokesperson said about the Disney-Fox deal in a statement emailed to Newsweek. "There is a lot still to understand about this deal and its implications for consumers."
One implication that looks increasingly likely is that Netflix, and its subscribers, could soon be without a massive library of Disney and Fox films and series.