Channing Tatum took to Twitter to freak out over something, and the topic may surprise you. Tatum — who has nearly 8.5 million followers on Twitter — shared a video about the accuracy of the popular astrology app The Pattern, and how freakishly on point it is.
"How do you know what you know about me Pattern?" Tatum asked. He then demanded the creators of the app to direct message him to answer his question.
"I don't even know if anyone should know this stuff," Tatum said. "I was just in therapy yesterday — and yeah, I'm in therapy, whatever, everybody should be in therapy — and I just get a notification on my phone this morning - whoops — pops up, and, using the exact words we were using in therapy... Is the phone listening? Are you listening through the phone?"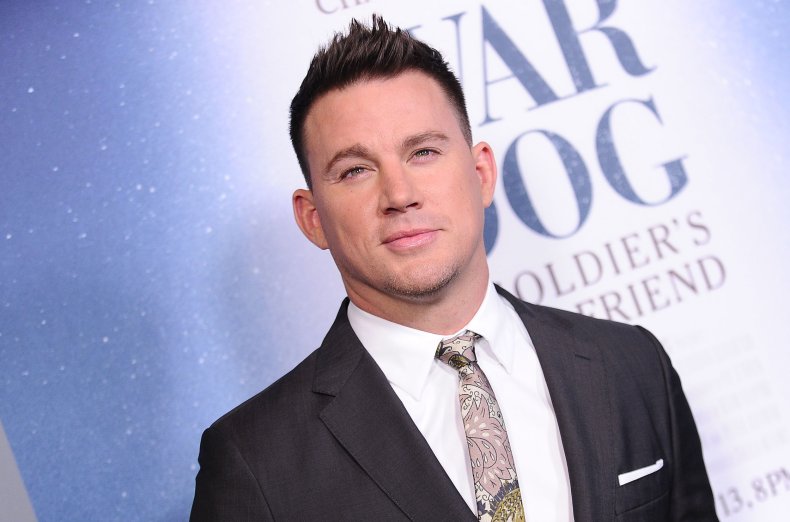 Tatum later said, "You know what, Pattern people, you should just call me. That's what should happen right now. You should just DM me... If you know so much, you know how to DM me. I need answers right now."
"Yo anybody know of this s--- and can explain it to me! Cause [what the f—]," Tatum added in the caption.
Many of his fans responded, agreeing that they, too, were freaked out by how on point The Pattern is. "SAME!!! I need all the answers!!!!!!" one fan wrote.
"Yes our phones are listening, ALWAYS!!!!" another added.
Because of how effective his post was, others inquired if Tatum was being paid by the app to post about it.
"Are they paying you because I'm finding and downloading this right now," one person asked.
"You got a lot more people to download the pattern!" another added.
If that's true, then Tatum's ad worked. As of publication of this article, the app was down, and many fans took to social media to blame Tatum for causing the outage.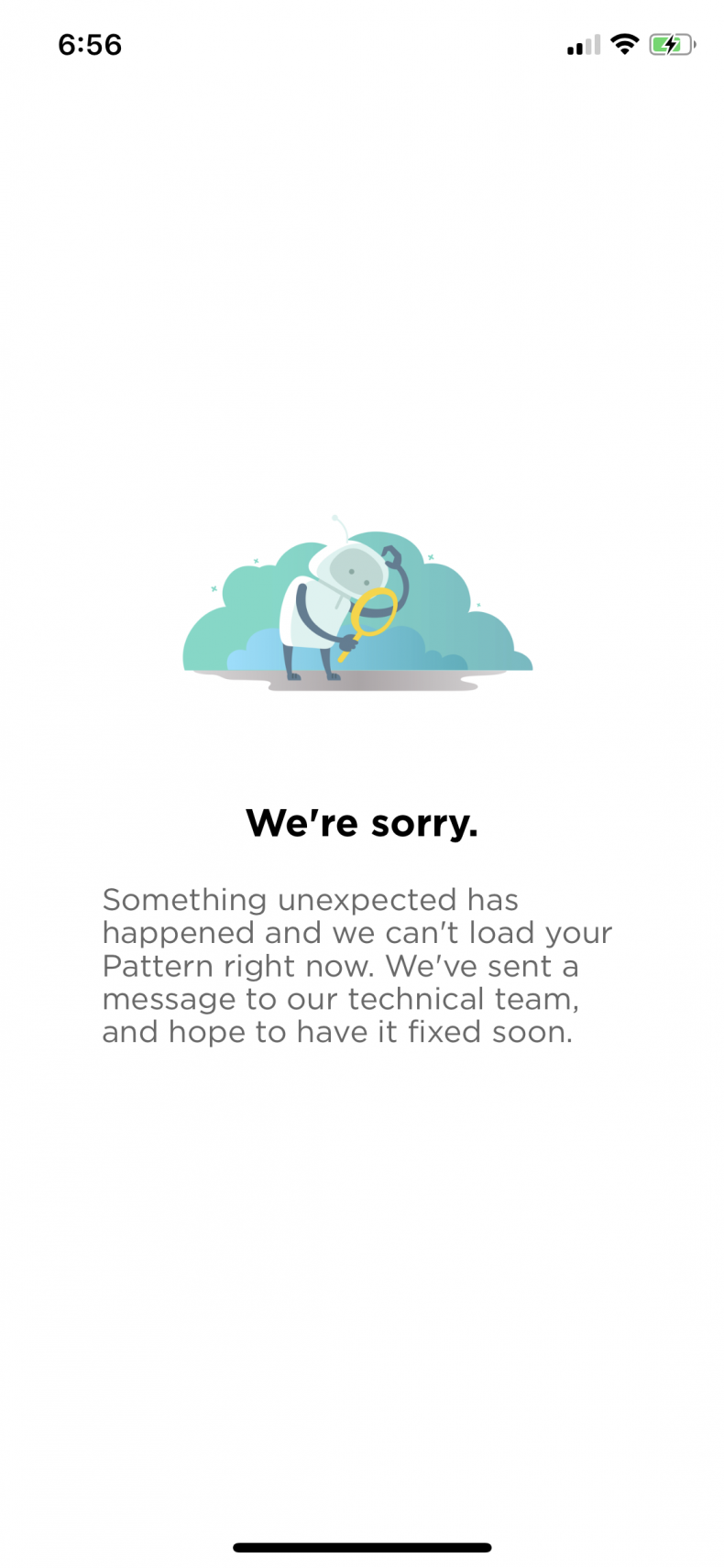 So what is this astrology app that everyone swears by, and should you download it, too?
What is The Pattern?
The Pattern is a free astrology app available for download in the App Store. Currently, it's only available for iOS devices, and according to the App Store, The Pattern has existed since at least May, 2017. With approximately 1,200 reviews, the app has a 4.1 rating.
"The Pattern is a social network that helps you better understand yourself and connect with others on a deeper level," a description in the store reads.
The description continues: "Explore your Personal Pattern to gain insight about various sides of your personality. Your Timing offers an overview of what you're going through at this moment in time. These cycles are personal to only you. Understanding these dynamics can help you to navigate the difficult times and take advantage of the positive opportunities that you might otherwise miss."
The Pattern gained popularity back in 2018 after a few influential astrology Twitter accounts (yes, that's a thing) posted about the app:
How does The Pattern work?
After downloading, users enter their name, gender, and the exact date, time, and place of birth.
"Unlike other astrology apps, The Pattern avoids vocabulary about sun signs or aspects and instead opts for user-friendly personality passages that read like a Myers-Briggs result," explains The Daily Dot. "These passages are broken into three sections — Foundation, Development and Relationships — which are then divided into subsections for a total of six aspects of your personality, each with about 15 to 20 slides of text."
The app also acts as a social network, allowing you to connect with friends and significant others. But be prepared: doing this will have the compatibility of these relationships evaluated based on composite aspects of your personality rather than on a specific sign-by-sign basis. The Pattern provides a detailed summarized overview of these relationships, at times giving you food for though you may not be ready to digest.
Is The Pattern collecting user data?
The answer is yes, it is.
Before you download, be aware that the app is passively and actively collecting your data. Like many other websites, it uses cookies and says it does so to improve the app's "service," which is described as the following: "The Service is designed to create informational readings or profiles about the you or other users, how two users interact, and what is happening to you and other users based on astrological positions."
The app also withholds the right to share any data it collects with third parties, so if that's something that you're not OK with, it might be best not to join the cult.
We mean club.