What People Searched For Most in 2015, According to Google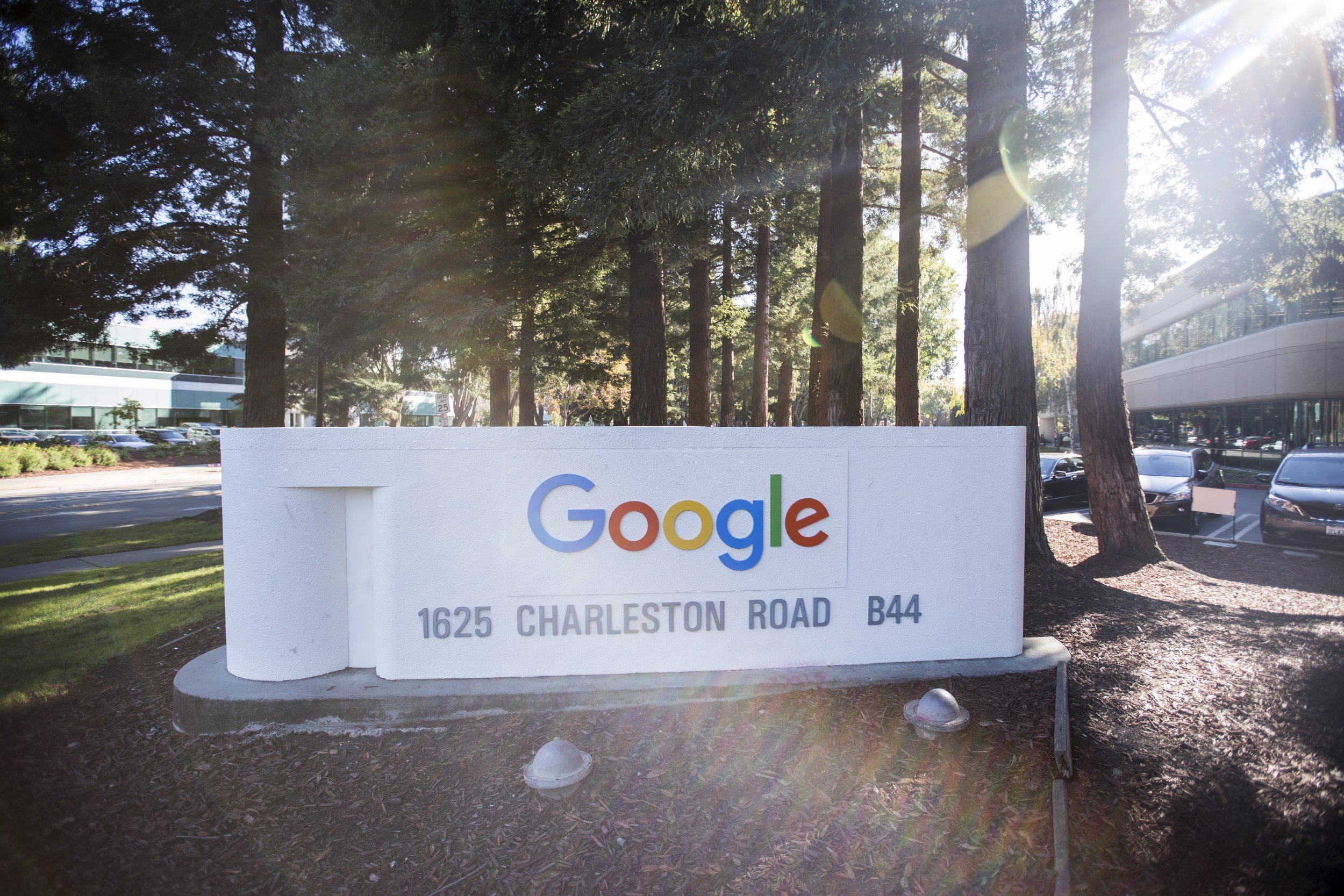 Some church signs proclaim in block letters that "Google can't satisfy every search." That's perhaps true in religious contexts, but the search engine is undeniably a conduit to information and answers.
Nearly two-thirds of desktop Internet queries in the U.S. go through Google, and the keywords and questions that users around the world feed into the search engine reflect reactions to big news stories and the zeitgeist of any given year. In 2015, those searches ranged from the April earthquake in Nepal to the infamous dress, and from the Paris attacks in January and November to the new Star Wars movie coming out Friday.
Google released its annual Year in Search Wednesday to look back at the stories and topics on people's minds in 2015.
"From devastation to empowerment and tragedy to hope, our 15th annual Year in Search uncovers the moments that captured the world's hearts—and questions that revealed who we are," Amit Singhal, Google's senior vice president for search, said in a company blog post announcing this year's compilation. "From 'How can I help Nepal' to 'How can the world find peace?,' here's a look back at 2015, through the lens of Google search."
Google's list of top global and U.S. trending searches both begin with Lamar Odom, the former NBA player separated from wife Khloe Kardashian who was found unconscious at a Las Vegas brothel in October. The global list continues with Charlie Hebdo, Agar.io, Jurassic World, Paris, Furious 7, Fallout 4, Ronda Rousey, Caitlyn Jenner and American Sniper.
The U.S. top 10 list contains most of the same searches, in a different order, but replaces Charlie Hebdo and Furious 7 with Chris Kyle and Straight Outta Compton.
The search engine created a graphic to depict the search volume and life cycle of the year's biggest news stories, including the January and November attacks in Paris that triggered nearly 900 million searches; the 2015 Oscars, which racked up more than 400 million searches; and the Women's World Cup, which got roughly 113 million searches. This year, Google has also provided in-depth looks at each story, with additional graphics, visualizations and videos.
Google also broke down its top-trending lists into categories. In the global lists, for example, Big Brother Brazil topped the list of television shows, Copa America the list of global sporting events and the iPhone 6S the consumer tech list. The U.S. lists were more extensive, covering a broad swath of questions and topics. Some highlights include:
Most searched athletes: Ronda Rousey, followed by Holly Holm and Stephen Curry
Most searched actors: Charlie Sheen, followed by Bill Cosby and Taylor Kinney
Most searched beauty question: How to do the Kylie Jenner lip challenge
Most searched cocktails: Sangria, followed by Moscow Mule and Gimlet
Most searched GIFs: Just Do It, followed by John Cena and Drake
Most searched memes: Pepe the Frog, followed by Rickrolling and Who Knows
Most searched music artists: Adele, followed by Sia and Fetty Wap
Most searched politicians: Donald Trump, followed by Bernie Sanders and Carly Fiorina
Most searched recipes: Pumpkin seed recipes, followed by a sweet potato fries recipe and a Philly cheese steak recipe
Most searched symptoms: Flu, followed by gallbladder infection and measles
Most searched "What is…?" questions: What is 0 divided by 0?, followed by What is Ashley Madison? and What is a Buckeye?
Google has been publishing a version of its Year in Search, originally called Zeitgeist, since 2001.