Piers Morgan has ruled out a return to Good Morning Britain as thousands sign petitions to reinstate the host as an anchor on the ITV breakfast show.
The controversial television personality, 55, left GMB amid much uproar this week following his comments about Meghan Markle after the Duke and Duchess of Sussex's bombshell interview with Oprah Winfrey.
ITV announced his resignation on Tuesday, hours after the British broadcasting watchdog Ofcom said it was investigating his comments following more than 40,000 complaints.
A number of petitions have since sprung up online with fans of Morgan demanding he is reinstated.
Morgan addressed the petitions on Twitter where he confirmed he does not intend to return to ITV but thanked his supporters for signing.
"I won't be going back, but thanks to everyone who has signed these petitions," he tweeted. Normally, people start petitions to have me fired or deported, so this is a pleasant surprise."
Speaking to reporters on Wednesday Morgan spoke about confronting his critics when he "re-emerges."
"I think it's fair to say, although the woke crowd will think that they've canceled me, I think they will be rather disappointed when I re-emerge," Morgan said. "I would call it a temporary hibernation." (via Manchester Evening News.)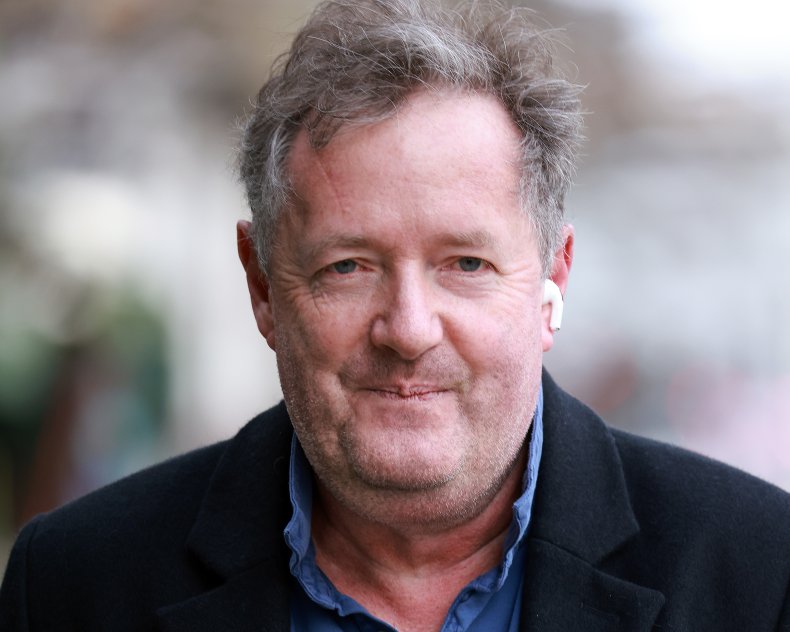 Morgan also added that he is "always in talks with people."
These comments come amid speculation that Morgan is set to find work with GB News—a new 24-hour news channel that is launching in the U.K. later this year.
GB News is set to be Britain's answer to Fox News set up by former Sunday Times editor, Andrew Neil.
The network promises to provide "original news, opinion and debate" and those in charge have said it will be geared towards the "vast number of British people who feel underserved and unheard by their media."
In a Sunday Express piece, Neil wrote: "I believe the direction of news debate in Britain is increasingly woke and out of touch with the majority of its people. I believe our national conversation has become too metropolitan, too southern and too middle-class.
"Some journalists and commentators seem too confident that their liberal-left assumptions must surely be shared by every sensible person in the land. But many of those same sensible people are fed up. They feel left out and unheard."
He added: "There's a restlessness, a sense that they're being talked down to; that much of the media no longer reflects their values or shares their concerns. GB News is aimed squarely at those people."
This week, Neil admitted that Morgan would be a "huge asset" to GB News, telling ITV's This Morning: "We're about to launch GB News it'll be a different kind of news channel. I think Piers would be a huge asset for that kind of news channel.
"I wouldn't want to transfer what he was doing for Good Morning Britain straight to GB News. I'd want to do something different with him at a different time of day."