What Positive 'Big Brother' COVID-19 Tests Mean for the All-Stars Premiere
Not every potential Big Brother all-star will be officially cast for Season 22, after some members tested positive for the coronavirus. Host Julie Chen revealed that some of the expected cast was cut during a quarantine period, which screened them for the virus.
According to Chen, she expected to see some of the former houseguests on the new season. "We flew in a bunch of people, more than 16," she explained to CBSN Los Angeles on Wednesday. "And some people I thought were definitely going in the house, [but] they tested positive for COVID-19, so they couldn't go in. And I thought, Well, expect the unexpected.… I'll just find out when I need to find out."
This was a predicted consequence of filming during a pandemic. As Chen said, more contestants than would be used were quarantined for the season in case any contracted the virus ahead of the series premiere on Wednesday night.
Because of that planning, a contestant testing positive may not mean too much to the viewers. Since CBS declined to reveal cast members ahead of the live premiere, no favorites who might have been announced as part of the cast had to cancel. It is unknown if CBS will ever reveal the names of expected participants who came down with COVID-19.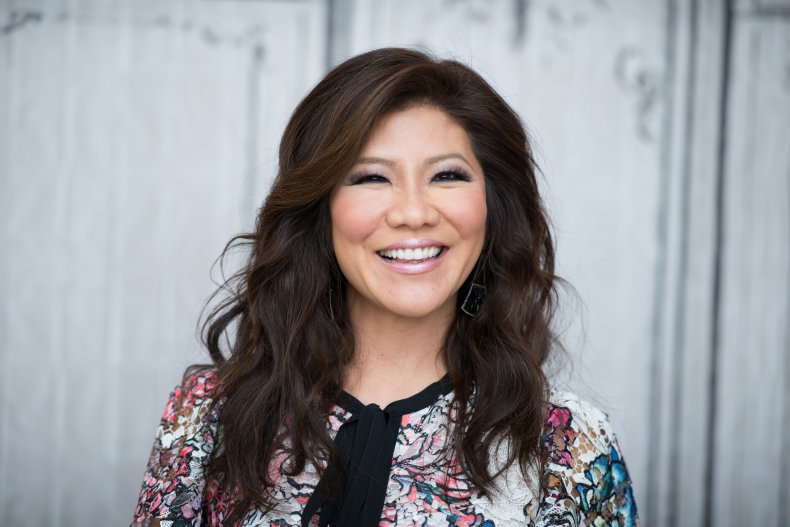 Sixteen former contestants are expected to enter the house together on Wednesday night. All should be free of coronavirus, by CBS's standards, and they will be routinely tested to ensure they are healthy while participating in the game.
Big Brother's motto is "expect the unexpected," though, so it's possible that the number of people entering the house could change, either due to testing or a plot twist. Viewers won't know who is on the season until the premiere on Wednesday.
This is Big Brother's second All-Stars season, though the first one aired in 2006. All players on this season will have competed on Big Brother at least once before. Some veteran players have appeared on multiple seasons of the competition series already.
One former player has already declined to participate on Big Brother All-Stars. Paul Abrahamian told his Twitter followers last week he decided not to appear on Big Brother 22 because of the state of the world and his family's health. Abrahamian has been the runner-up on two seasons and has avid fans, as well as haters, in the Big Brother fan base.
Also, a former winner, Andy Herren, told his Twitter followers that he wasn't invited to be a part of this All-Stars.