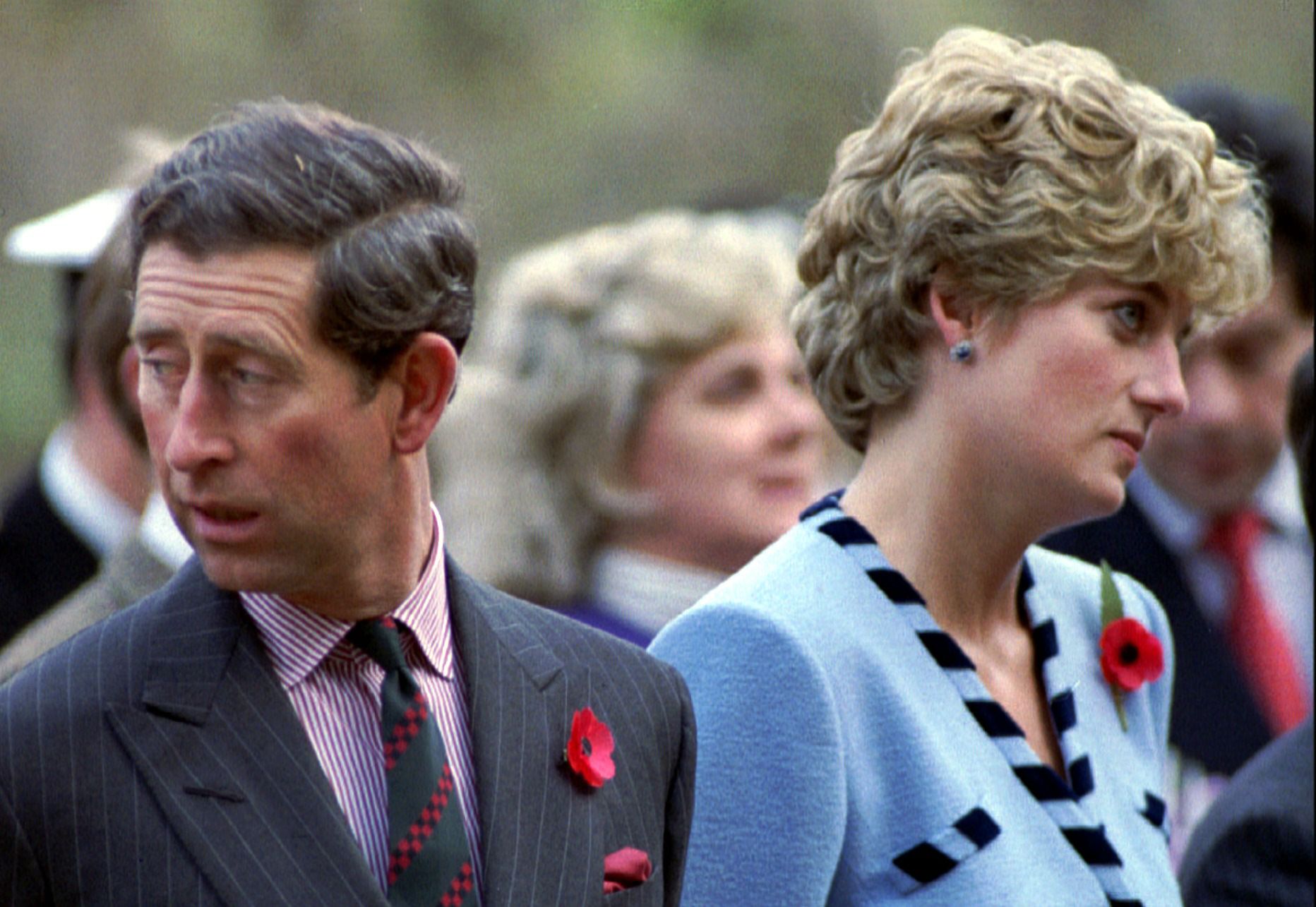 Princess Diana turned to Queen Elizabeth II for help during her marital struggles with Prince Charles, but did not receive the help she was looking for, soon-to-be aired tapes reveal.
"So I went to the top lady [Queen Elizabeth II], sobbing. And I said 'What do I do? I'm coming to you, what do I do?' And she said 'I don't know what you should do,'" Diana said. "And that was it. And that was help."
The late Princess Diana's brother, Earl Spencer, is pleading with U.K. broadcaster Channel 4 to not air tapes of private conversations recorded by Peter Settelen, her public speaking coach. Spencer is arguing the tapes would cause distress, especially to her children, Princes William and Harry.
An upcoming documentary set to air on Channel 4 features the tapes, which originally aired on U.S. television in 2004. The tapes feature Diana, who died in a 1997 car crash, talking about her marital struggles with Prince Charles, the heir to the British throne.
The tapes reveal that when Diana confronted Prince Charles about his affair with Camilla Parker-Bowles, he responded coldly.
"I refuse to be the only Prince of Wales who never had a mistress," he reportedly said.
Additionally, Diana says that Prince Philip told Charles that he could go back to Parker-Bowles "after five years" if the marriage did not work.
The documentary, Diana: In Her Own Words, will be aired in the run-up to the 20th anniversary of Diana's August 31, 1997 death. The tapes were discovered in a police raid of the home of a former royal butler and were subject to a lengthy legal battle after the Spencer family made a claim on the tapes. But they were returned to Settelen and aired on NBC in 2004.
Channel 4 has defended the decision to air the tapes over objections from relatives and friends of the former princess.
She also discussed her courting with Charles, and how she was "unimpressed" with him as a youth.
"He chatted me up," Diana says. "He was like a bad rash. He was all over me and I thought, you know, 'Urgh'. Whereupon, he leapt upon me and started kissing me and everything, and I thought, 'Waaah! This is not what people do.'"