What Is Randy Orton Accused of? WWE Star Under Investigation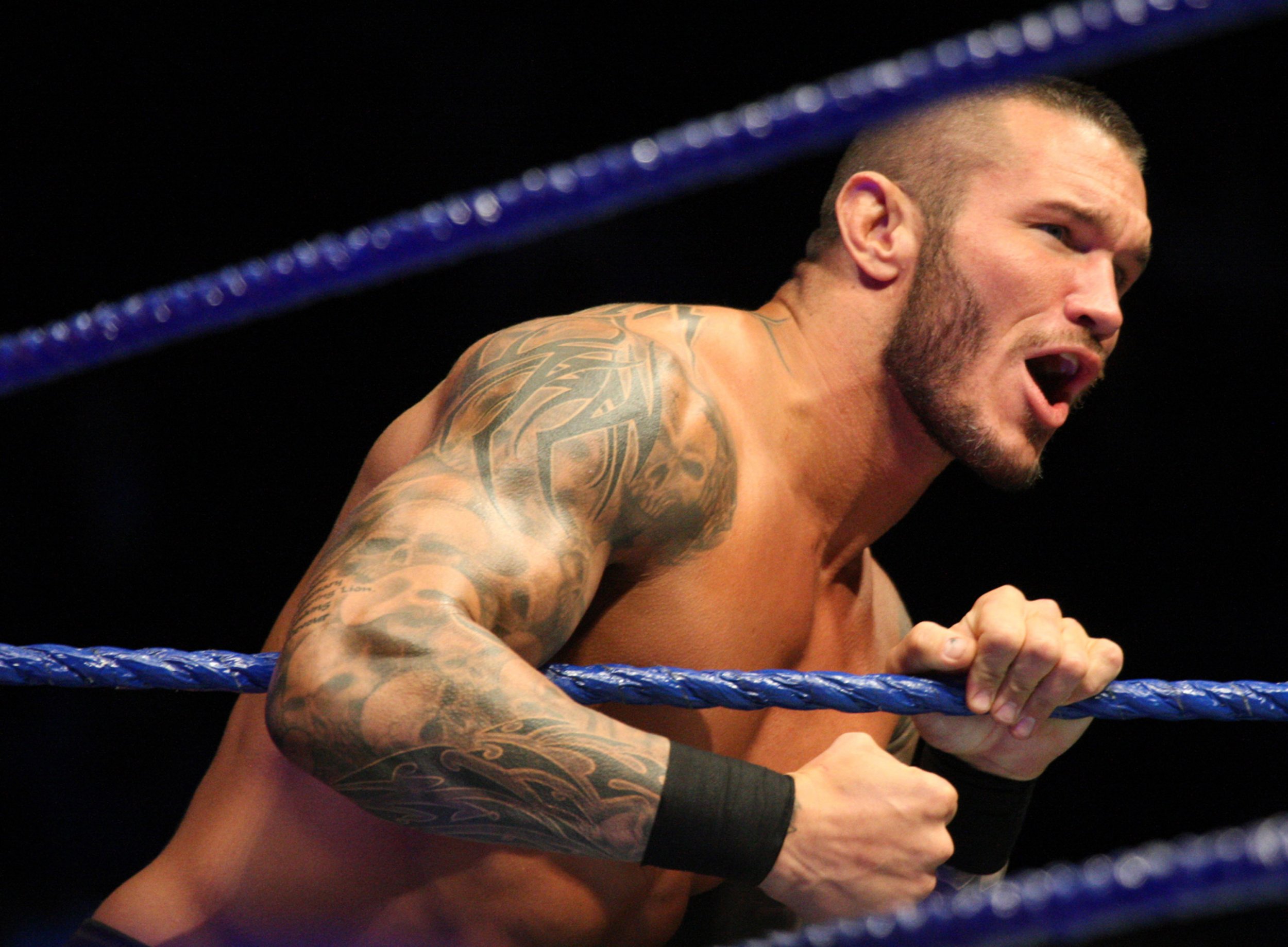 WWE star Randy Orton is under investigation by the wrestling organization, following a claim he exposed himself to the company's writers.
Appearing on a podcast in 2012, former WWE writer Court Bauer said Orton would pull out his penis and touch himself in front of the new writers as a sort of "initiation rite" for them.
"For every new writer that would show up, he comes in the room puts his hand down his pants, pulls out his d---, touches himself, then says 'I'm Randy Orton, shake my hand […] Oh, you don't want to shake my hand? You're big leaguing me? That's f---ed up man. Should I tell Vince and Steph you won't shake Randy Orton's hand?'" Bauer said.
The quotes resurfaced after a Reddit user reposted them. Last week, Bauer was asked to elaborate on the incident by a Twitter user. When asked whether the incident really took place, Bauer insisted it did.
As a result, WWE said it was "looking into the matter". However, that did not prevent Orton from appearing on SmackDown Live on Tuesday.
It remains to be seen whether his appearance meant WWE have decided not to take action against him or whether they allowed him to appear on the show while the investigation continues.
The 38-year-old became the youngest World Heavyweight Champion in 2004 and was the first to claim the title of WWE World Heavyweight Champion.
The Tennessee native went on to hold the title four times, while he has held the WWE Championship nine times. Behind Triple H, Ric Flair and John Cena, Orton is recognized by WWE as having the fourth-most world championship wins in history.
A third-generation wrestler, Orton's father is WWE Hall of Famer "Cowboy" Bob Orton, while his grandfather Bob Orton Sr. was known as "The Big O" and his uncle is Barry Orton, known as "Barry O".