What To Read This Fall: 15 New Books Recommended by Publishers at the Brooklyn Book Festival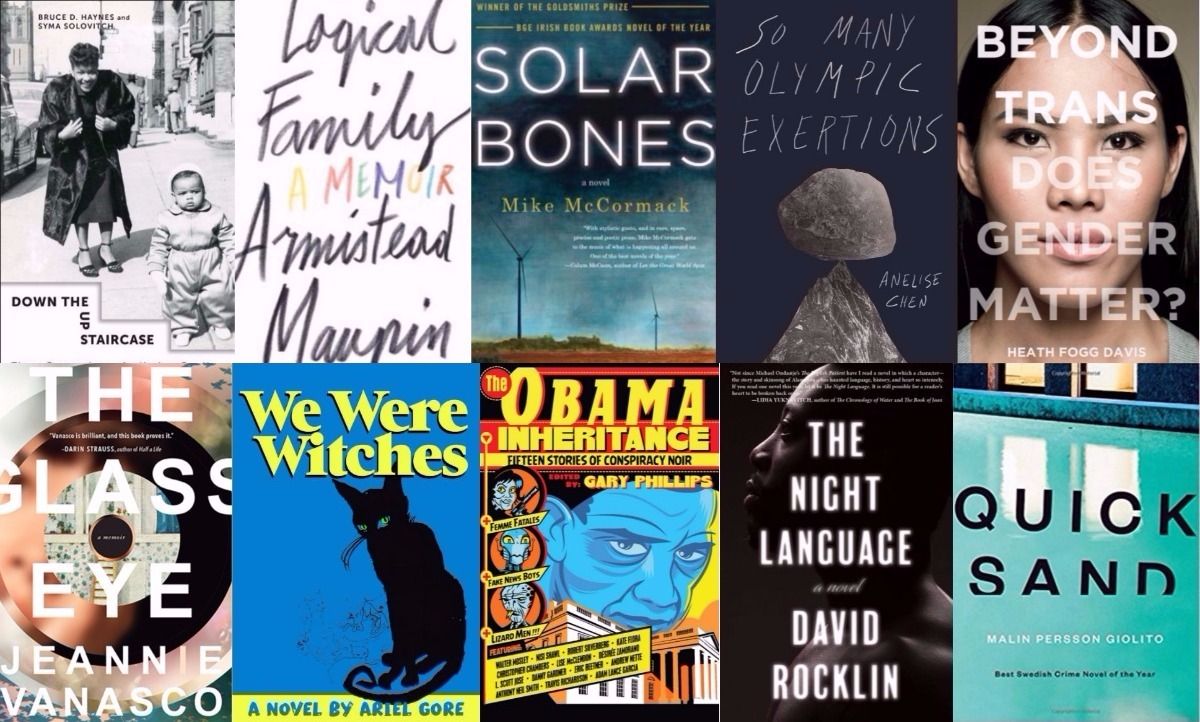 The week-long Brooklyn Book Festival wrapped up over the weekend with a sprawling outdoor marketplace in the borough's downtown center. More than 200 presses, booksellers and organizations lined up under tents to promote their latest literary offerings. A few also offered free hard candy.
Related: You too can write a best-seller
The scene might have been a little overwhelming for anyone with only a passing curiosity as to what's new in the literary world, so we dug in and polled as many publishers as we could about the novels, memoirs, children's books and poetry collections they're most excited for. Here are 15 selections that stood out, all of which were recently released or are forthcoming this fall.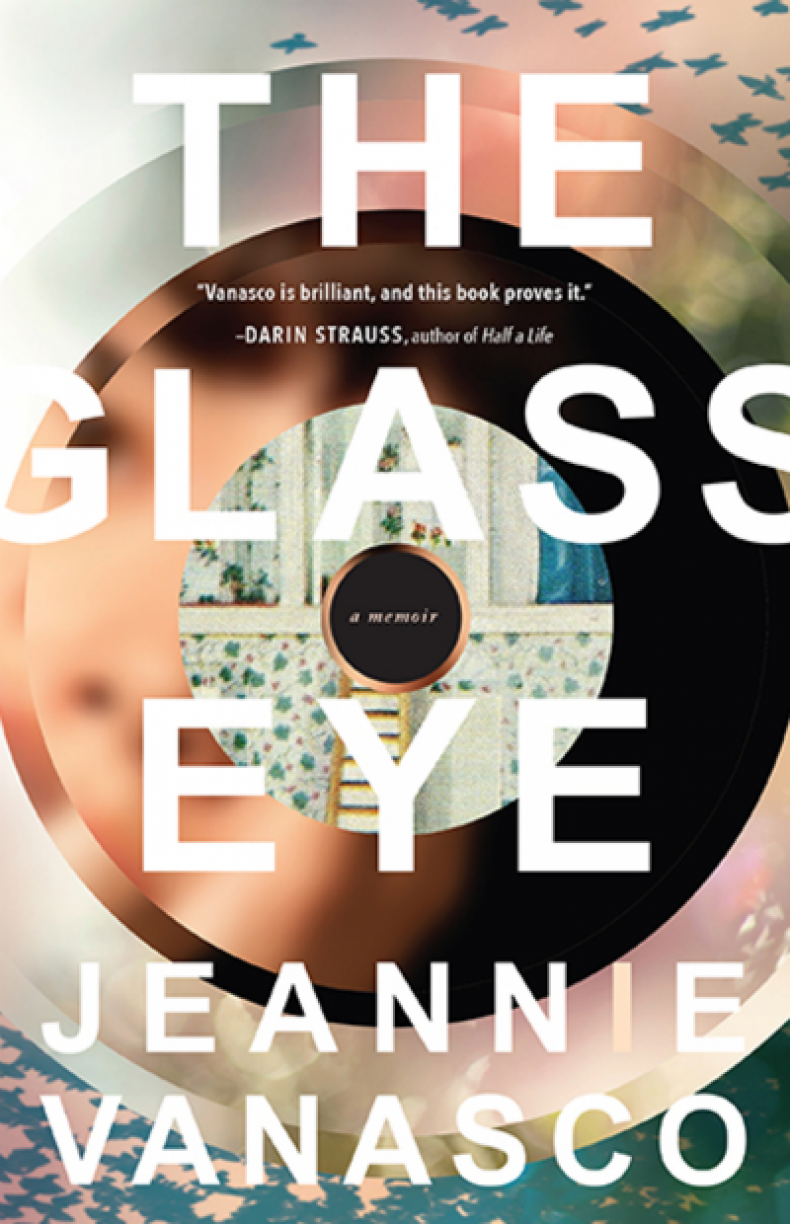 The Glass Eye
by Jeannie Vanasco
Tin House
"For anybody that is a fan of Sarah Manguso or Maggie Nelson or these new nonfiction and memoir projects that have experimented with form and style, this is an unbelievable addition to that wave of books. It's a memoir about Jeannie, who is growing up and realizes she has a sister who died before she was born, who was also named Jeannie, and that she's sort of stepped into her parents' fantasies of what the other sister's life was going to be like. It's also about her relationship with her dad, who has a glass eye. They have this incredible, intense, loving relationship, but it's almost too intense. It's about this triangular relationship between her and the dad and the ghost sister." —Emma Komlos-Hrobsky, associate editor
Release Date: October 3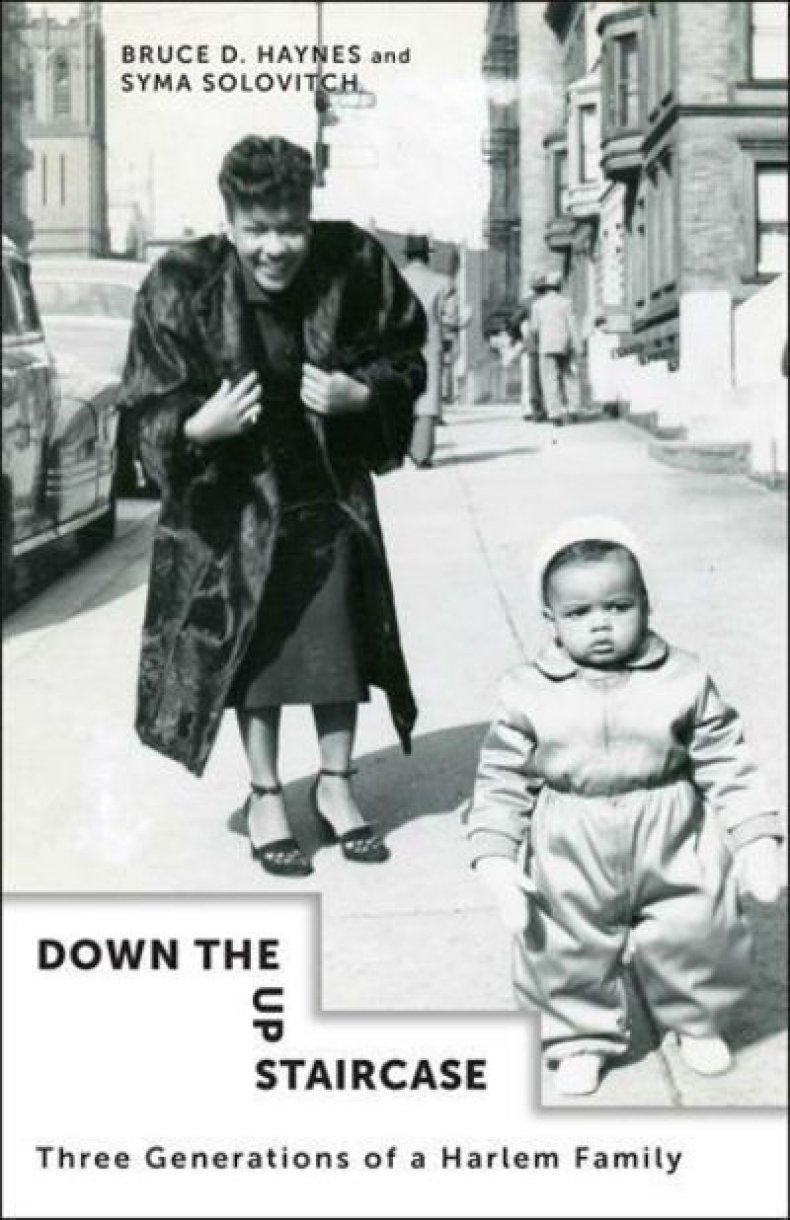 Down the Up Staircase: Three Generations of a Harlem Family
by Bruce D. Haynes and Syma Solovitch
Columbia University Press
"This is a really cool memoir of a guy who is now a sociology professor at the University of California [at Davis]. It traces his family, which was sort of an upper-crust black family in Harlem, as well as the history of Harlem. His great-grandfather was the first black PhD at Columbia, and his family's effort to maintain appearances and keep up with the Joneses resulted in this whole Dickensian story where their house sort of slowly falls into ruin from the inside. Various unfortunate things happen to his brothers that he his able to avoid, basically through luck. It's a really great read. It has sociological heft, but it's also a very readable memoir." —Lowell Frye, editorial assistant
Release Date: Buy it now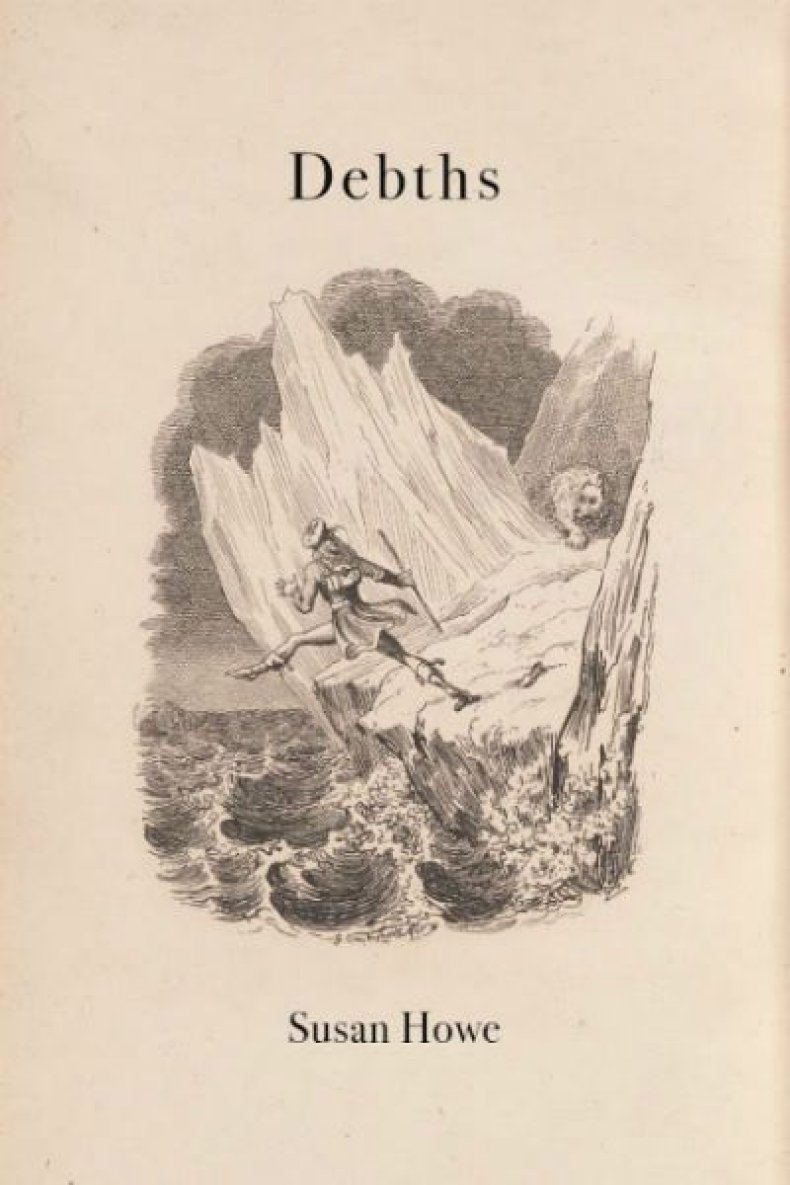 Debths
by Susan Howe
New Directions
"I'm really excited about this because Susan Howe has been writing for decades, and I think she has been overlooked. She's someone who kind of lives in the archives and her poetry can seem dense, but as soon as you hear her read, it's almost like song. For every collection she does, she writes a foreward, which always feels like the most amazing essay you've ever read. In this one she writes about being at summer camp and wanting to go home, which is very funny because if you meet Susan Howe, she's like the sharpest, most dignified person, and he idea of little Susan kind of breaks my heart. Her two daughters are both visual artists. Her sister is [poet] Fanny Howe. She comes from this very long lineage. For some reason now, maybe because she just turned 80, people are finally giving her her due." —Mieke Chew, co-director of publicity
Release Date: Buy it now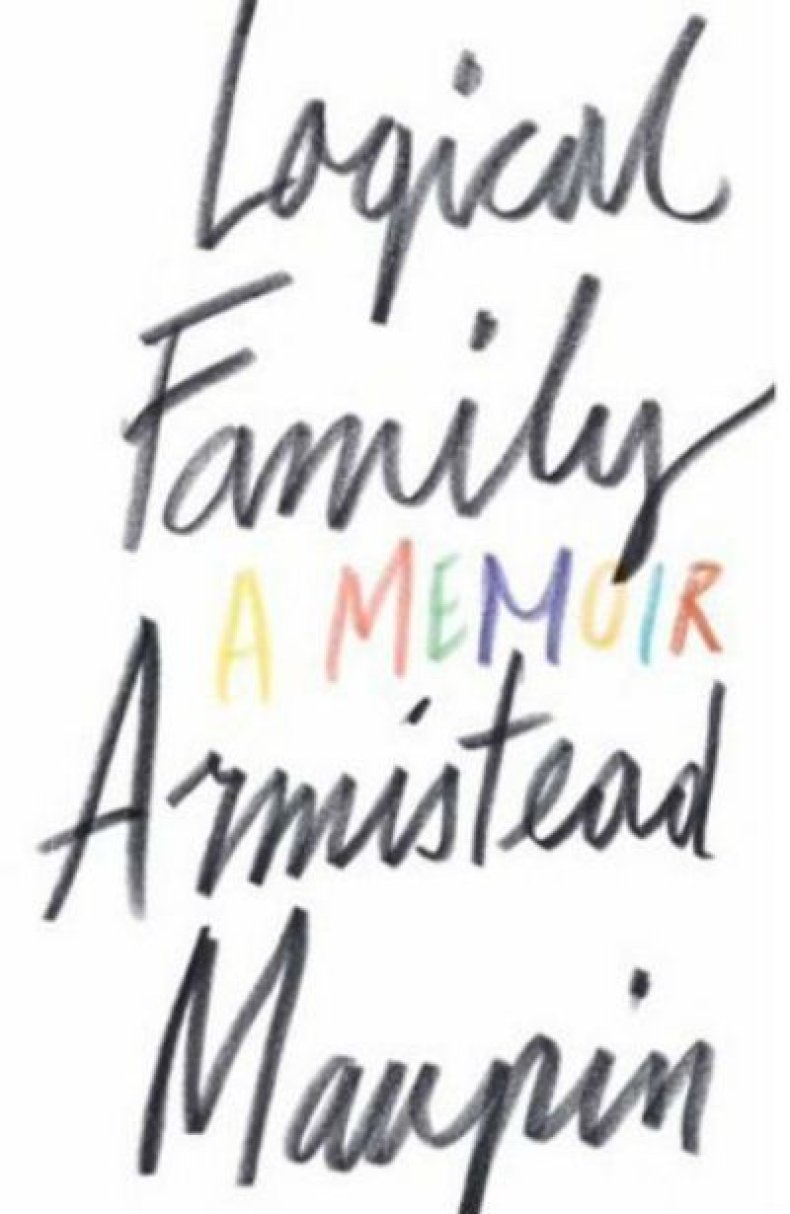 Logical Family
by Armistead Maupin
Harper
"This is the memoir of Armistead Maupin, who originally wrote Tales of the City in the '70s as a serial in the San Francisco Chronicle. It explored the lives of some average people in San Francisco, and was very groundbreaking at the time because there were a lot of LGBT characters. There ended up being nine books total in the series. The term 'logical family' refers to how he grew up, moved away from home and found his logical family as opposed to his biological family." —Michael Fyman
Release Date: October 3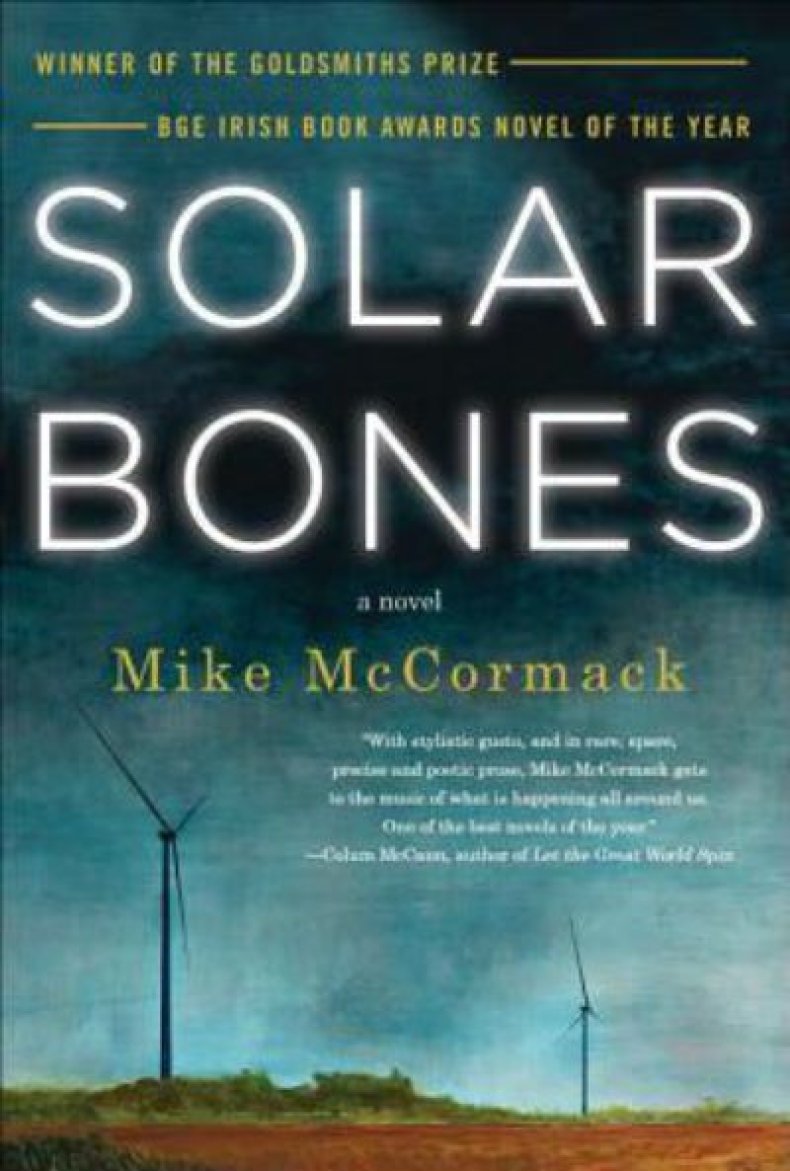 Solar Bones
by Mike McCormack
Soho Press
"This was on the Booker Prize long list. It's a crazy book. It came out last year in Ireland and won Irish Book of the Year and won the Goldsmiths Prize, which is a prize for experimental literature. It's all one sentence. It's about a civil engineer in rural Ireland who comes back...you don't realize right away that he's a ghost, but he's sitting at his kitchen table thinking about his life, and you realize eventually that he's dead. He has returned to his house for this one day, All Souls' Day, and he thinks about both his life, his family, vast systems of banking, global communication, engineers, the things that took hold in the 21st century and then the collapse and decay that sets into everything." —Mark Doten, senior editor
Release Date: Buy it now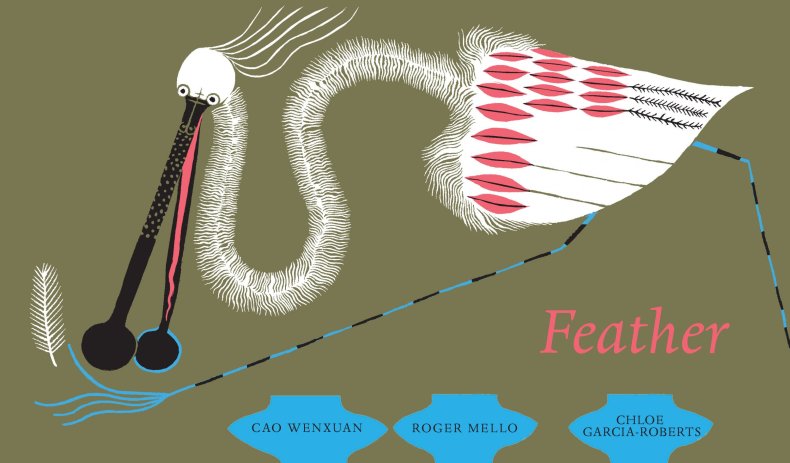 Feather
by Cao Wenxuan and Roger Mello
Elsewhere Editions/Archipelago Press
"This is a picture book by a Chinese author named Cao Wenxuan, illustrated by Roger Mello, who is Brazilian, and translated by Chloe Garcia-Roberts. Cao Wenxuan is hugely famous in China and has published dozens of books, but this is the first picture book that is being translated into English. He and Roger Mello both won the biggest award you can possibly win for children's literature, the Hans Christian Anderson Award, Cao in 2016 and Mello in 2014. The book is very beautiful. It's about a feather that gets dislodged from the bird that she belong to, and she's floating through the skies talking to all these different birds and asking if she belongs to them. There are beautiful illustrations. It's gorgeous. It's a story about belonging, rooted in Chinese philosophy." —Kendall Storey, associate editor/publicist
Release Date: November 28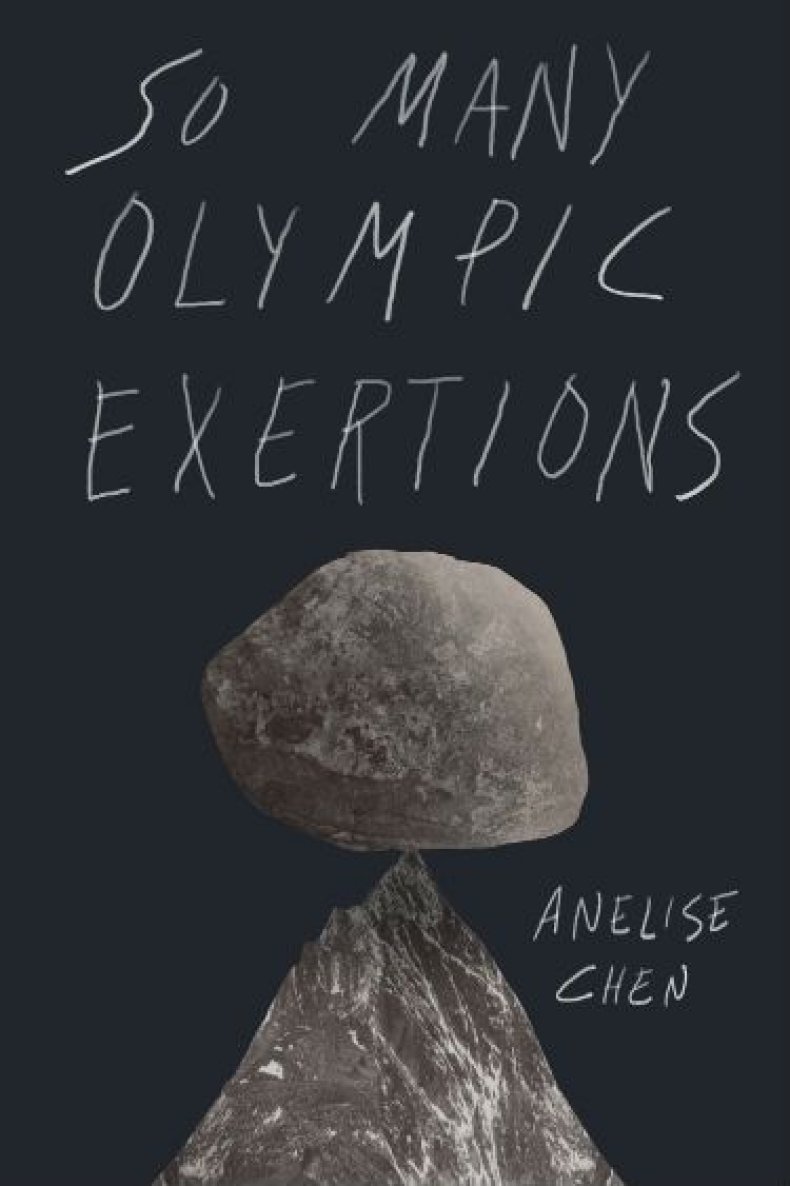 So Many Olympic Exertions
by Anelise Chen
Kaya Press
"This is our newest novel. We focus on Asian-American diasporic experimental stuff. This is really interesting because it's about a graduate student who studies sports and sports psychology, so it's kind of meditation on success and failure. It's kind of like a reality hunger combination of notes, narrative and multimedia. It's gotten a lot of great attention." —Neela Banerjee, managing editor
Release Date: Buy it now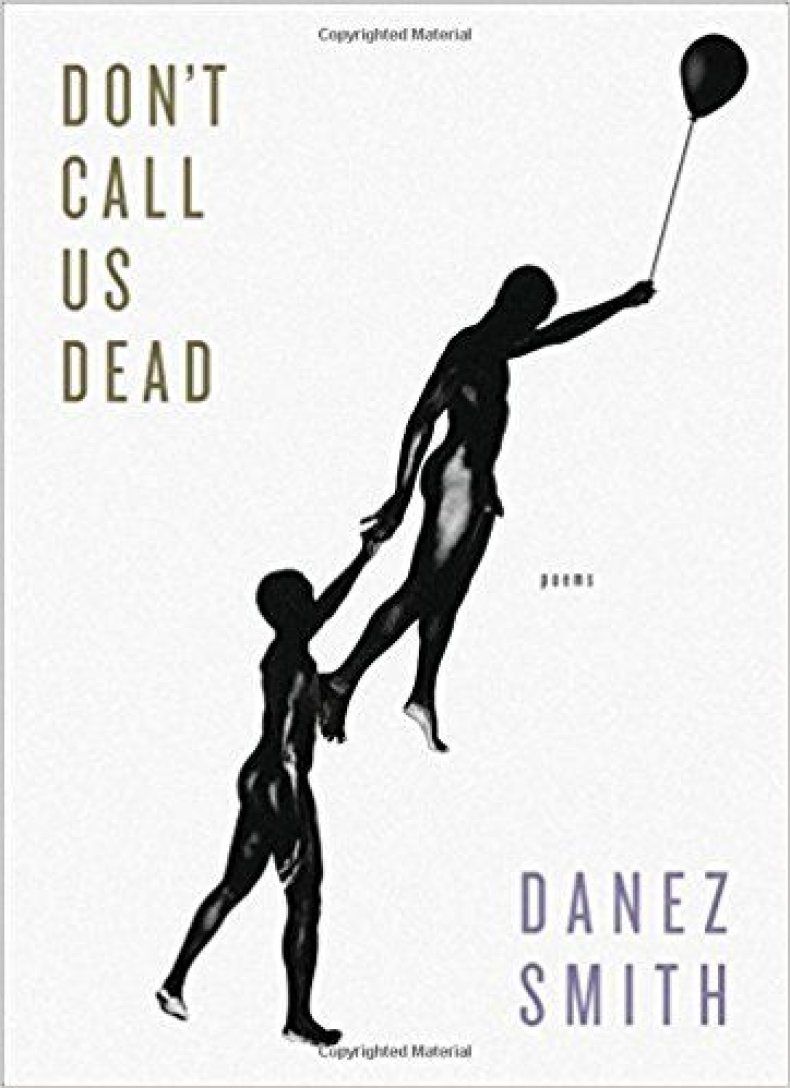 Don't Call Us Dead
by Danez Smith
Graywolf Press
"One of the books we're super excited about is Don't Call Us Dead by Danez Smith. It made the long list for the National Book Award, and it's just an incredible, incredible book. The title is a line from the first poem in the collection, "summer, somewhere," which reimagines the afterlife for black men killed by police. It's Smith's second full-length collection. It's really resonating." —Casey O'Neil, sales and marketing manager
Release Date: Buy it now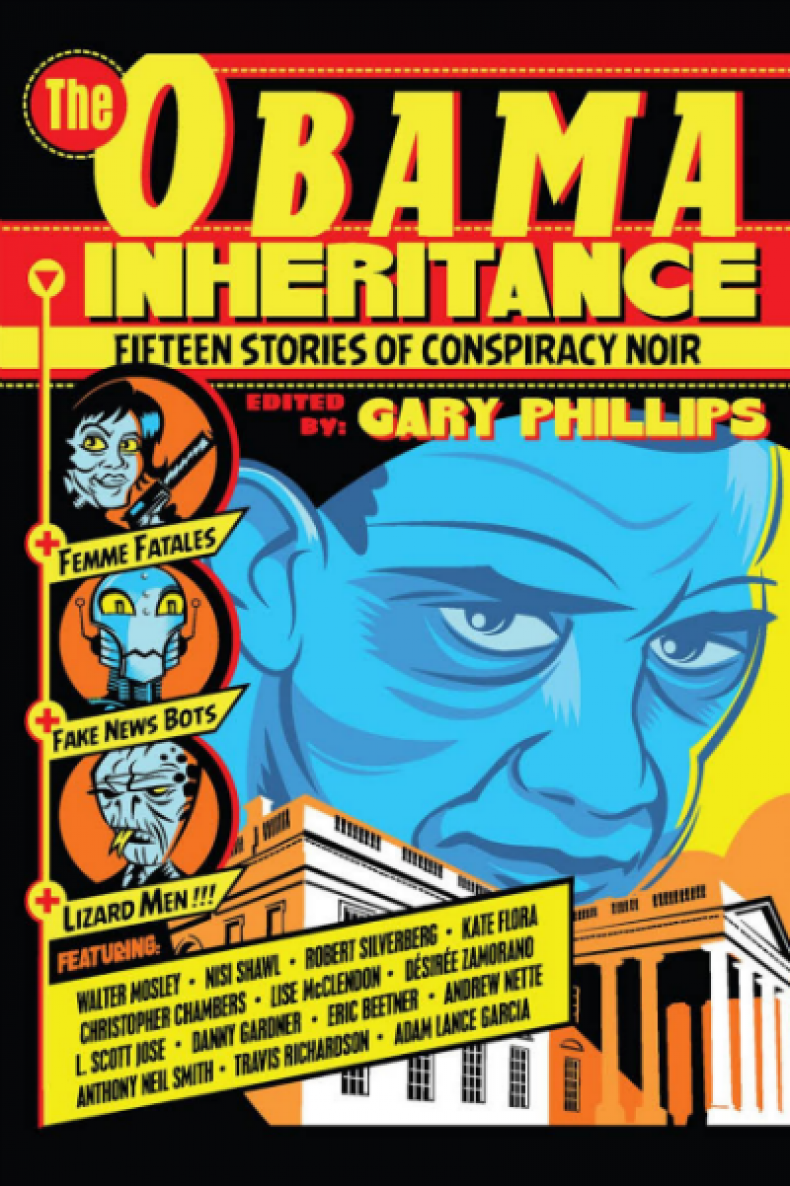 Obama Inheritance: Fifteen Stories of Conspiracy Noir
Edited by Gary Phillips
Three Rooms Press
"It's an over-the-top, psychedelic thriller ride full of pulp-y goodness. What I love about it is that it's brand-new stories that were written mostly after (Donald) Trump got elected. They're written about Barack Obama conspiracy theories. It has everything that's in the headlines now." —Kat Georges, co-director
Release Date: October 3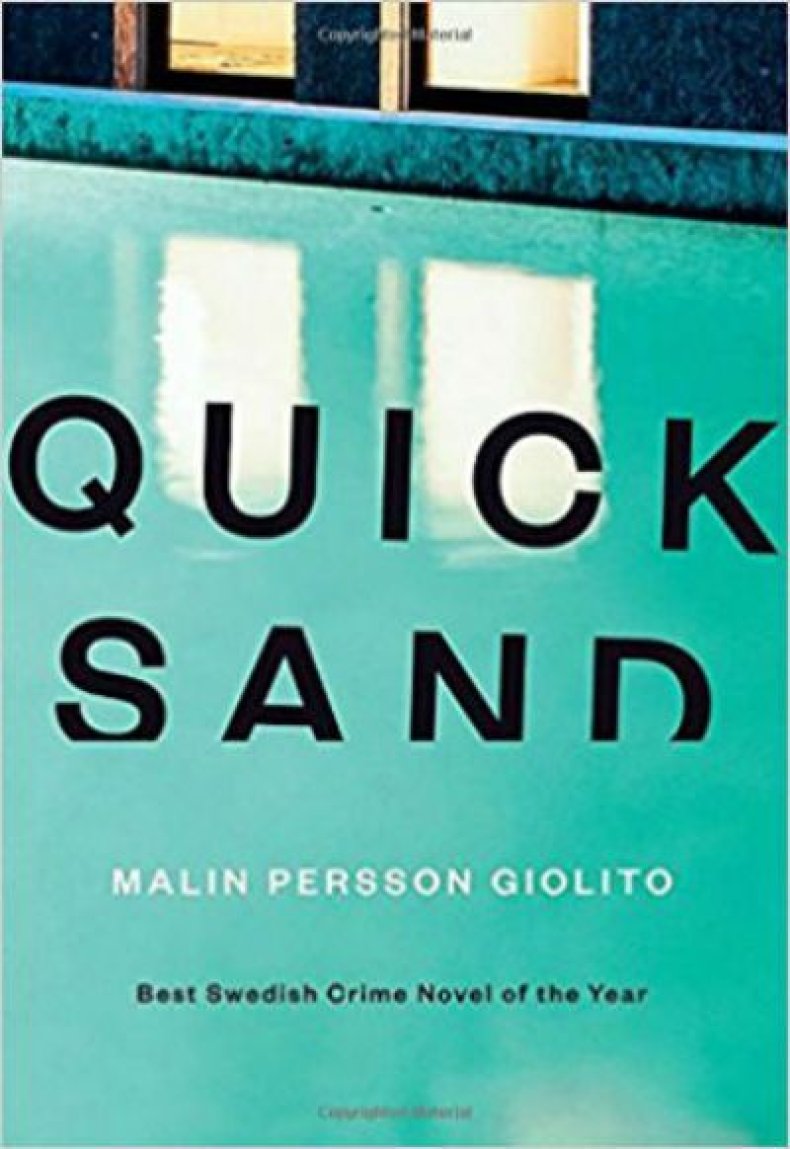 Quicksand
by Malin Persson Giolito
Other Press
"Malin Persson Giolito is a Swedish lawyer who has now turned to writing full time. It's about a school shooting at a Stockholm prep school. It deals with class, race and immigration issues in Swedish society. I think a lot of people will relate to it now because it's about the wealthy and privilege. It's going to be a Netflix TV show so it's been getting a lot of publicity right now." —Alex Poreda, associate editor
Release Date: Buy it now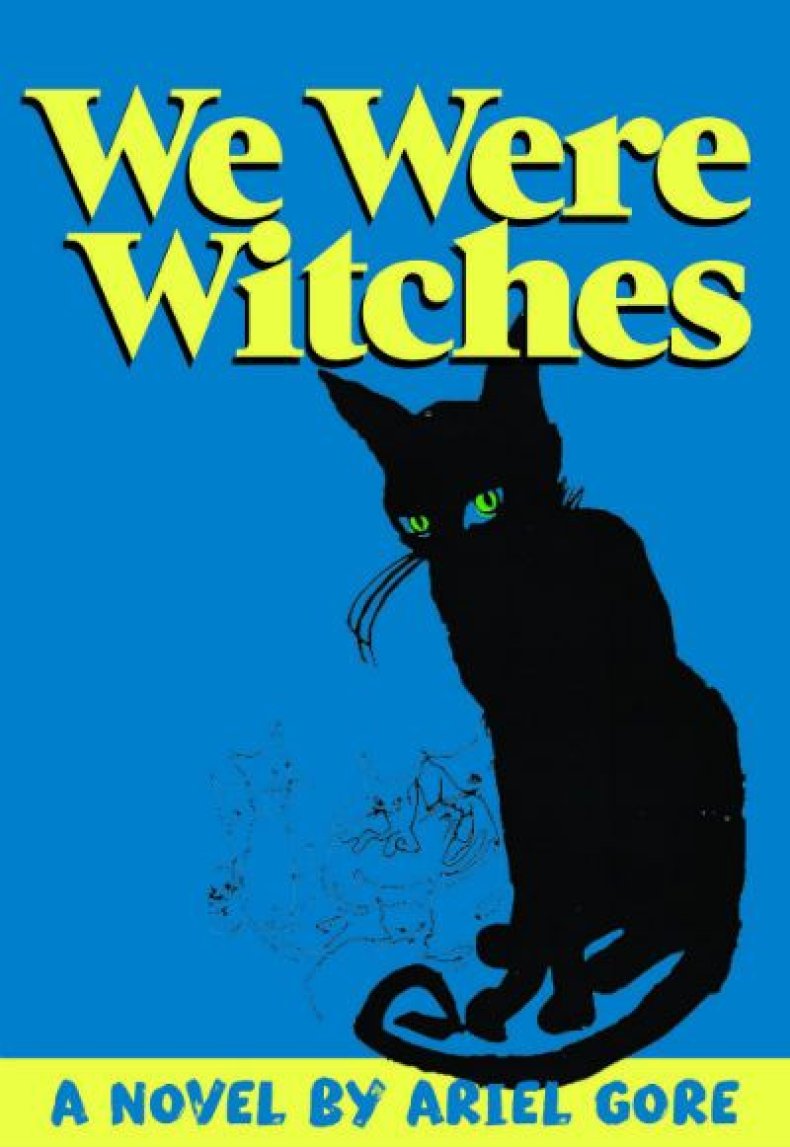 We Were Witches
by Ariel Gore
The Feminist Press
"This is part of our queer experimental fiction imprint. I call it a hybrid novel-memoir. The name of the main character is also the first name of the author. I'm describing it as a coming-of-age, coming-of-artist tale with these inverted fairy tales kind of interspersed in between. When you're a kid you know how you learn about exposition and rising action and Freytag's pyramid? The main character goes to college, sees that and says that's not the shape of my experience. It doesn't mirror the shape of reality. This idea that especially for certain people, certain bodies, this is not the shape of their lives, and how do we write something that gets closer to real experience." —Jisu Kim, marketing & sales manager
Release Date: Buy it now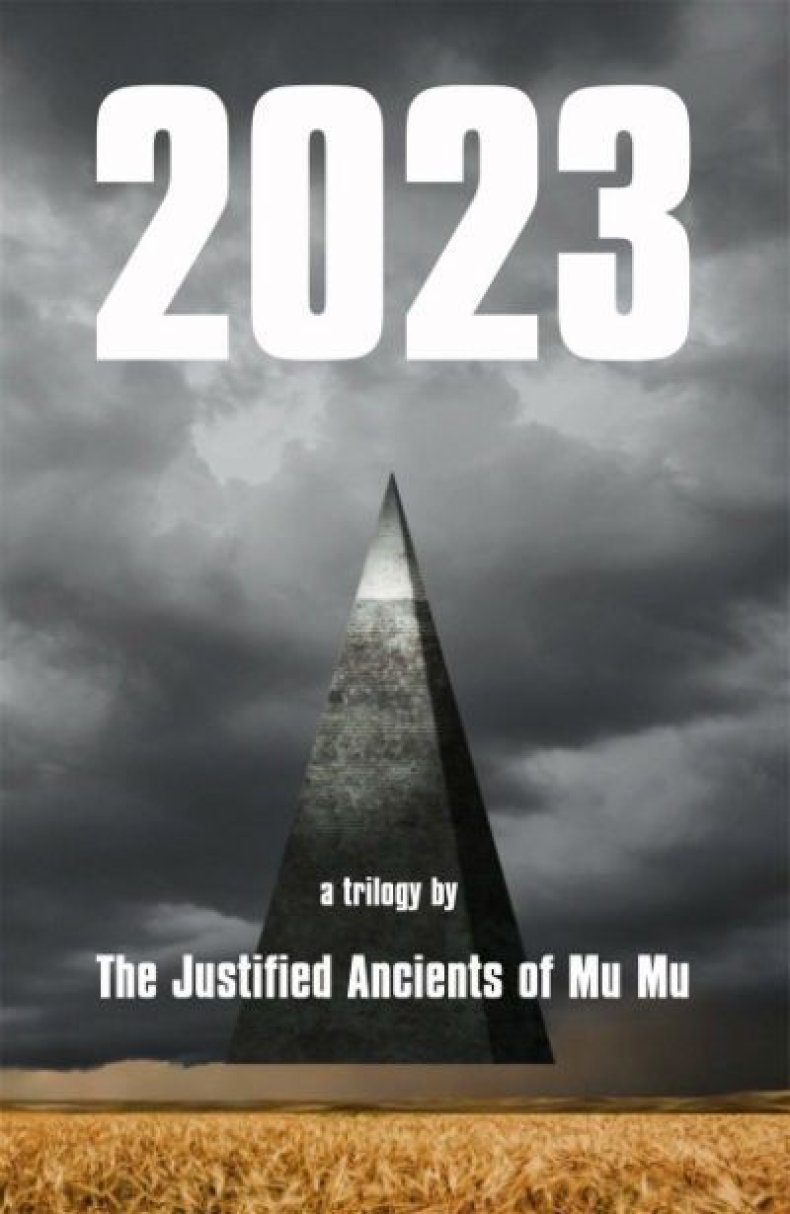 2023
by The KLF
Faber & Faber
"This was written by The KLF, which was a band who 23 years ago burned a million pounds on the Isle of Jura. They promised that in 23 years they would come back, and this is the book that they did. We weren't allowed to talk about it before the publication date. We weren't allowed to use adjectives to describe it at all. They erased their music catalog. They came back August 23 and have been doing a lot of events in Liverpool. It's been really fascinating. It's kind of dystopian but it's the world as they imagined it now. All of the big companies like Apple, Google and Starbucks have become one big conglomerate and control everything. Yoko Ono is in it. Michelle Obama is in it." —Anne Bowman, U.S. sales manager
Release Date: Buy it now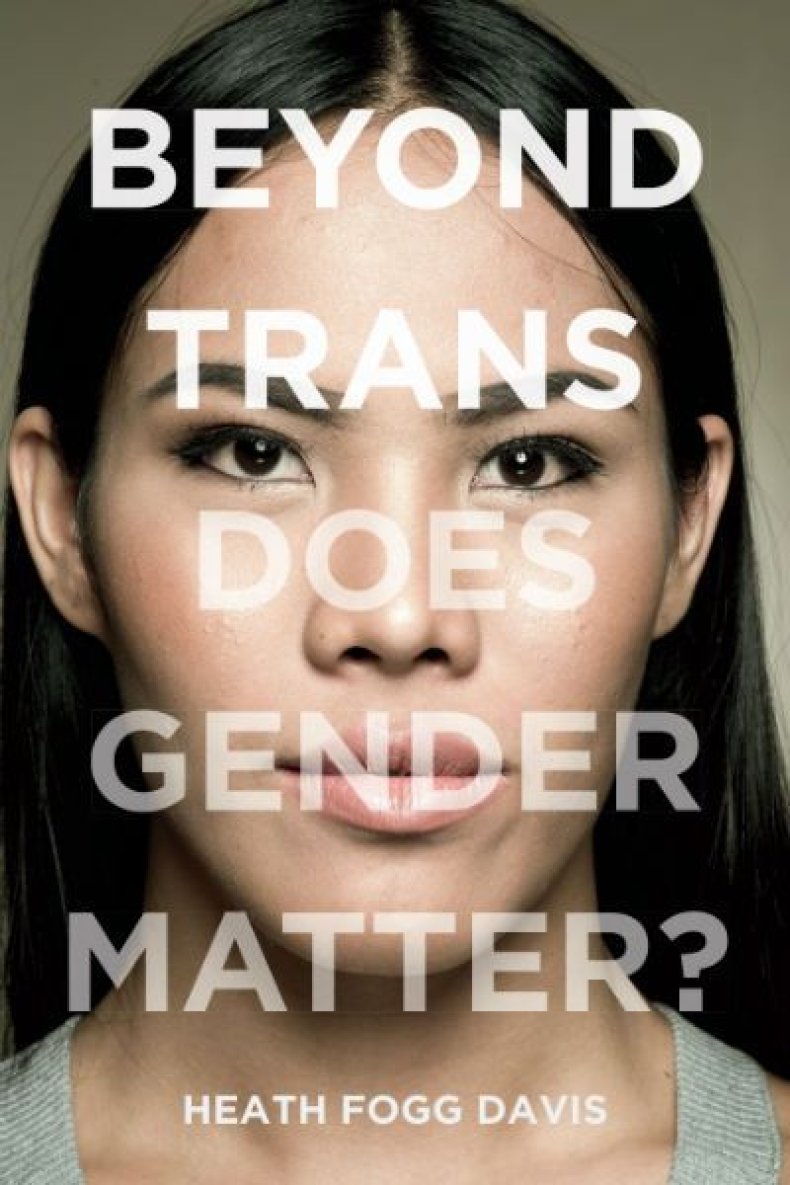 Beyond Trans: Does Gender Matter?
by Heath Fogg Davis
NYU Press
"Beyond Trans is about how people making policy should be considering the trans community in their decision. It has different sections on spaces like public restrooms, sports teams that are gender-divided and colleges and women's colleges. It looks at how those distinctions are really not necessary. It takes you through the whole case. The author is a trans man and a trans activist. It's been getting attention." —Sydney Garcia, exhibits coordinator & publicist
Release Date: Buy it now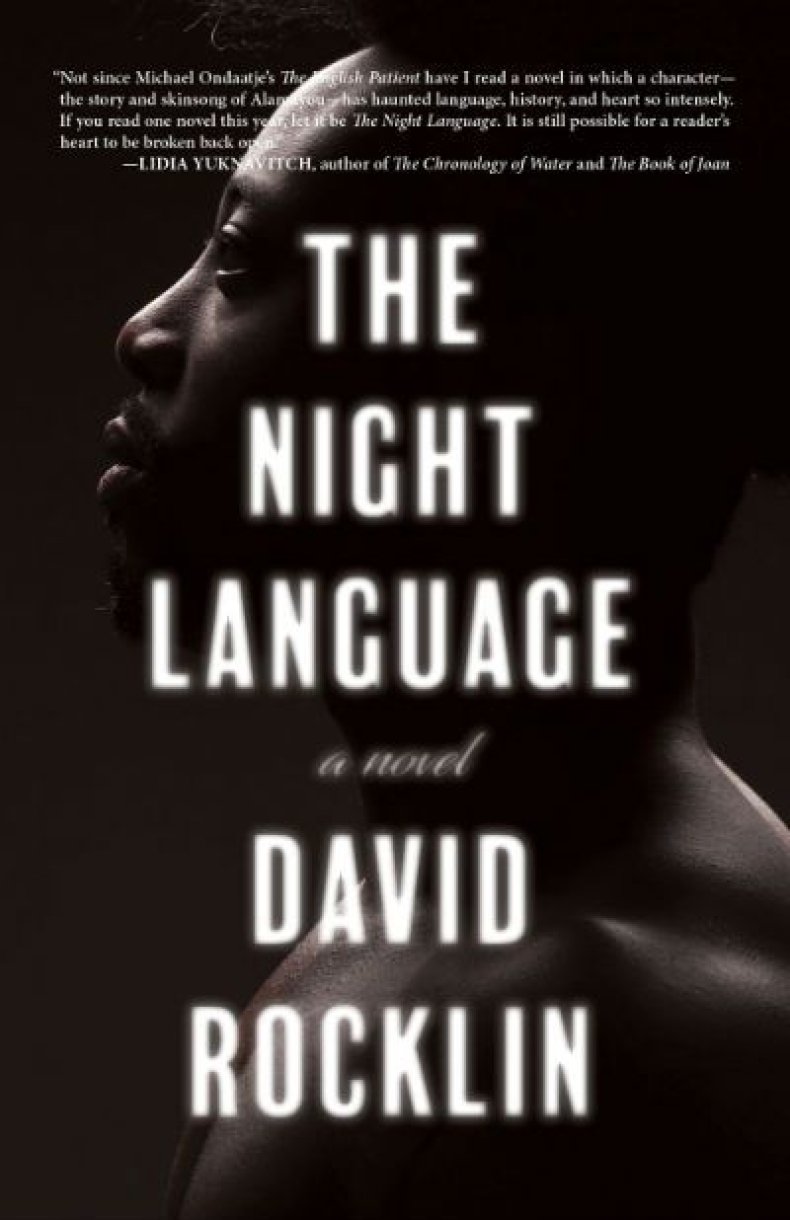 The Night Language
by David Rocklin
Rare Bird Press
"It's this queer historical fiction. It takes place in Queen Elizabeth's court. It's about a young man, Prince Alamayou, who is a real person. He's from Abyssinian, which is now Ethiopia. There was a war between England and Abyssinian, and he was taken from Abyssinian to Queen Elizabeth's court and there was another young black man who was his liaison, and they fell in love with each other." —Julia Callahan, sales and marketing director
Release Date: November 14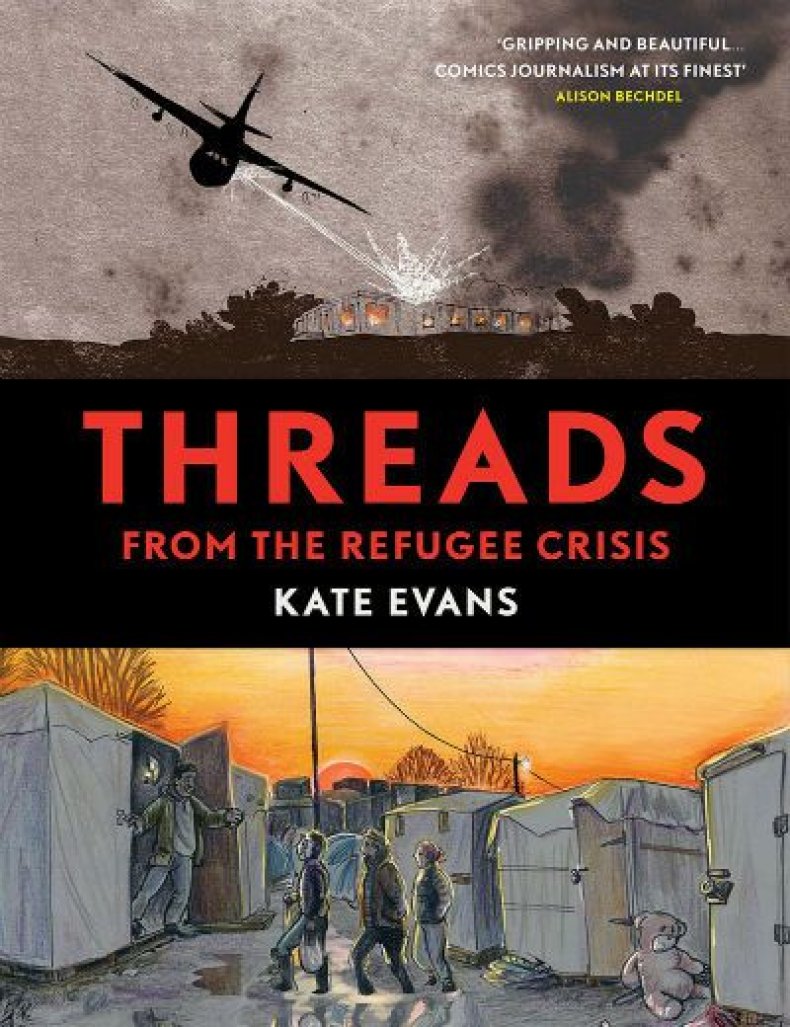 Threads
by Kate Evans
Verso Books
"This is a graphic novel memoir of her experience in Calais, which was a refugee camp in the north of France, where people would try to transit into the U.K. It's about her experience there and also the history of the region, which at one point was a place where lots of lace was made, hence the title. It looks at the political economy of that and how people move through there. She did Red Rosa for us, which is an illustrated biography of Rosa Luxemberg. This is one that we're pretty excited about." —Duncan Ranslem, production editor
Release Date: Buy it now