What Is Ripple? Cryptocurrency Passes Major Dollar Milestone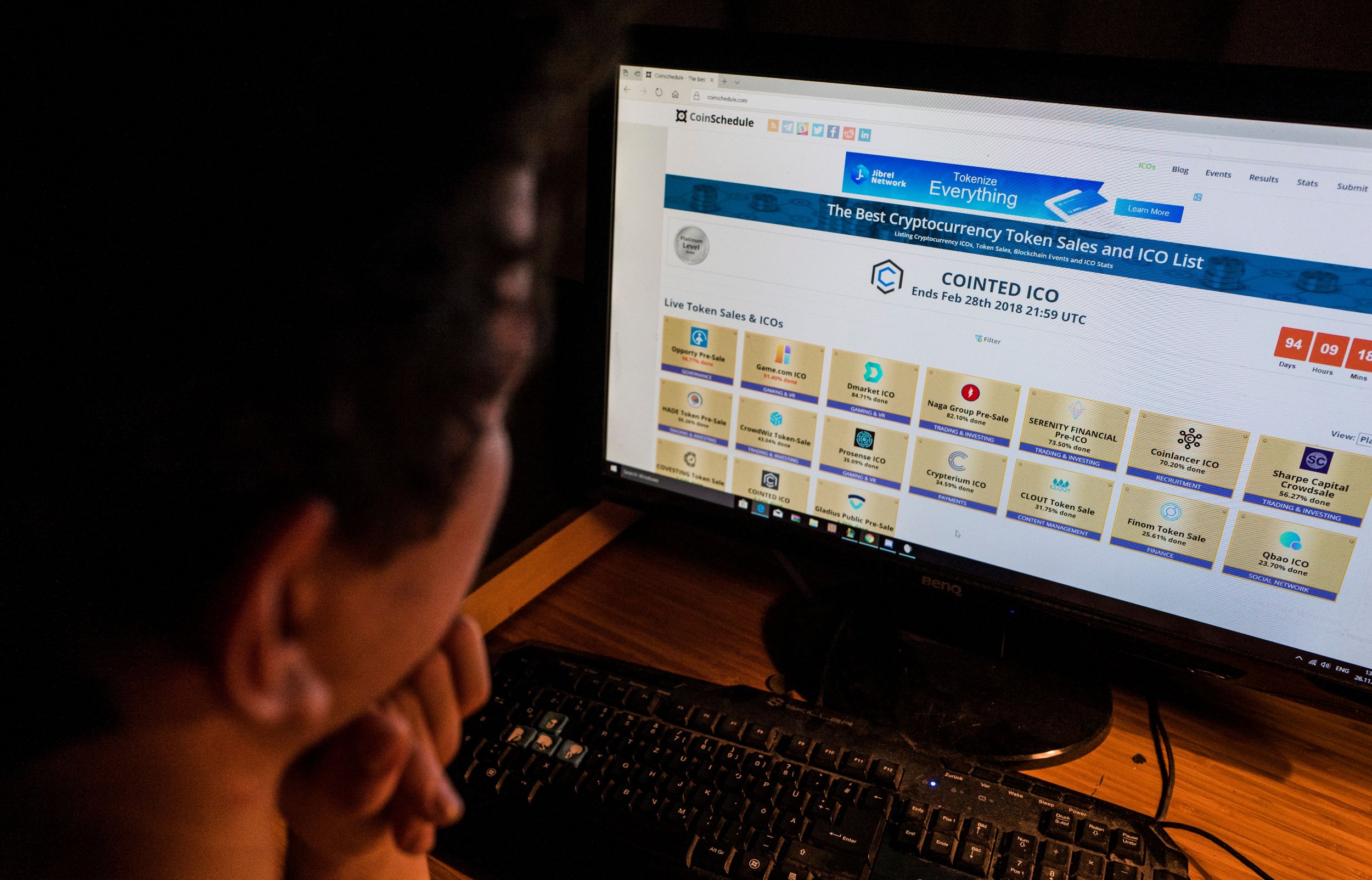 As investors worry about a cryptocurrency correction with bitcoin falling a third in value after reaching record highs, digital currency advocates are touting another "coin": Ripple, or XRP.
The team behind it seek to convert funds in any currency or cryptocurrency to another form of currency in mere seconds. This will mainly take place through institutions, and not via retail transactions like PayPal. It is the fourth-largest cryptocurrency in the world by market capital, which now stands at around $43 billion.
The price of Ripple's XRP token broke through the one dollar barrier to hit $1.37 on Dec. 22. At the time of writing, its value had dipped back below a dollar to $0.98. But crossing the dollar line was significant.
It marked a major rise in price for the digital currency, which was priced at as little as $0.24 at the beginning of December. That represents an increase of 470 percent. Since the start of the year, it is more than a 1,700 percent rise when it was worth just $0.006.
The soaring value of other cryptocurrencies, such as bitcoin, ethereum, litecoin and bitcoin cash, has served to drive up the price of Ripple tokens, combined with speculation that the top cryptocurrency exchange Coinbase would initiate trading of the tokens. That move is yet to take place.
As with any cryptocurrency, investing does not guarantee returns and top financial figures have warned that it represents a form of gambling, as their values cannot be predicted.
But Ripple advocates say it is a go-between of the old financial system and the new, serving as a digital currency to be used for financial transactions that has greater stability, speed and security than its competitors.
Several financial institutions have expressed interest in trialling Ripple's technology. Its team of fintech, finance and technology experts appear to be focused on forging partnerships with big financial players, such as a recent deal with American Express, as a way to ensure the platform's growth.
The company, founded in 2012 with offices in London, San Francisco, Sydney, India, Singapore and Luxembourg, is now traded on over 50 cryptocurrency exchanges, and looks at least set to grow in this regard.
One of its biggest markets is Asia, and commentators say Asian traders are "going mad" for the digital currency.
"People feel comfortable with its name and the technology behind Ripple," said Trevor Koverko, chief executive of Polymath, told Forbes. "A lot of people are beginning to realize how big of an opportunity there is between business and the blockchain...and that's making Ripple the early winner here."