What Russia Does Not Want You to See: Kremlin Tops List for Flagging Google Content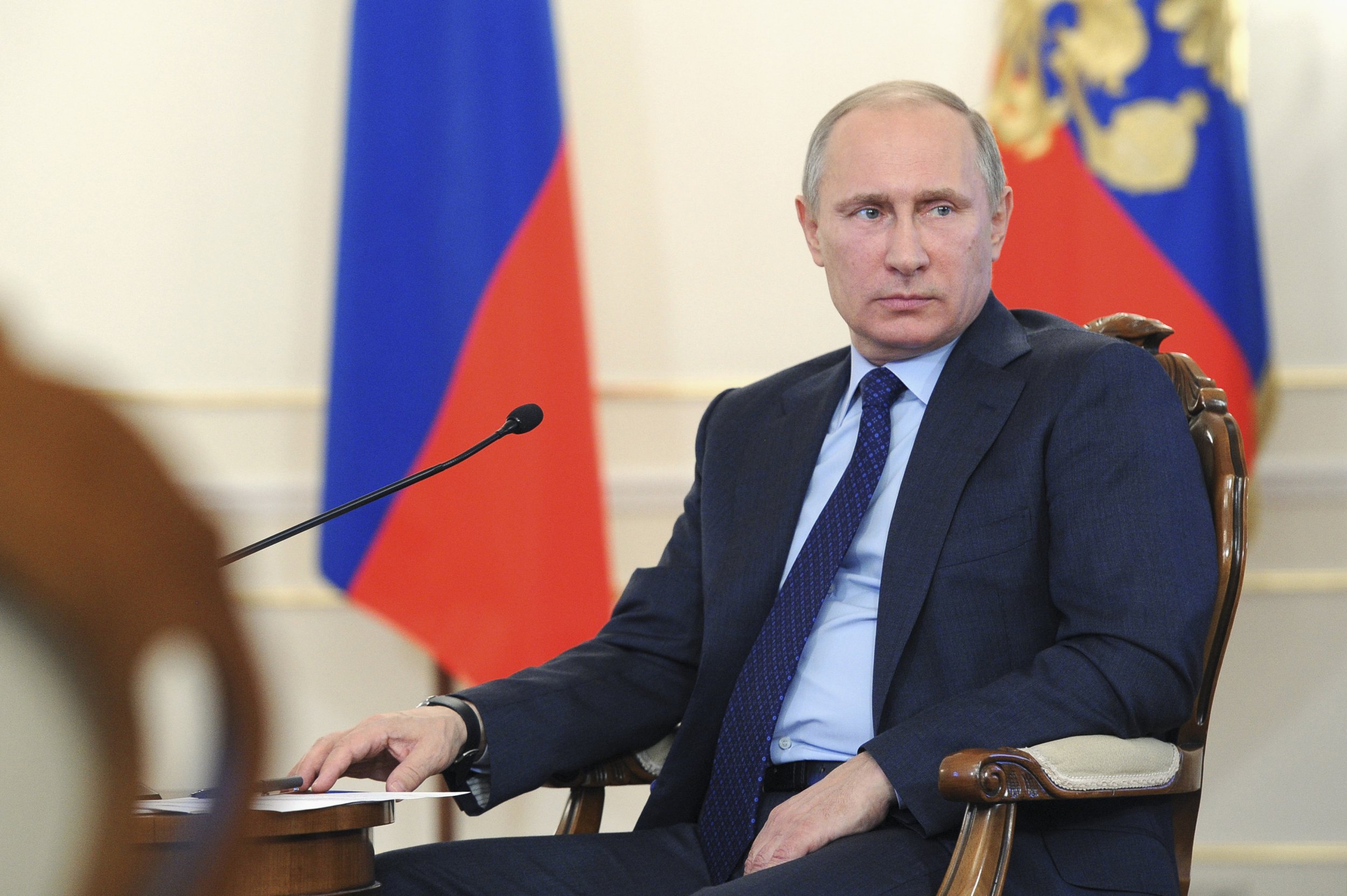 Russian President Vladimir Putin is not a fan of the internet. Not long ago he described the World Wide Web as a "CIA project" that Russia must be protected from. Meanwhile his government agencies are frenetically scouring Google, flagging and bidding to block more content than the rest of the world combined.
Russian state bodies sent the U.S. search engine over 13,200 requests to remove content between the last day of 2015 and the first day of 2017, according to Google's new transparency report. The largest surge in Russian state requests came in the latter half of 2016. The majority of the removals—nearly 12,000—took issue with content on YouTube.
Related: Russia bans Putin-critic's anti-Kremlin film from YouTube so PornHub posts it
In roughly the same time period, the rest of the world's state-owned and government-run bodies, including the U.S., China and India, submitted just over 9,000 total requests for content removal from Google.
Unlike Russia, the world at large seems to find much less to complain about on YouTube, as government calls to take down content from the site make up less than 16 percent of global figures. So what is it that Russia finds so unpalatable about the video-sharing site?
Defamation online has consistently ranked as the top concern for governments around the world over the last few years, with privacy and security issues another priority. Nudity or obscene content peaked as a top global concern in 2013, since trailing off.
Russia's top concern with Google content, however, is "national security." Over the last year, 85 percent of Russia's removal requests fell under national security concerns. Content criticizing the government was the Russian government's second biggest reason to flag videos, pictures, text and other files on Google services, accounting for five percent of Russia's removal requests.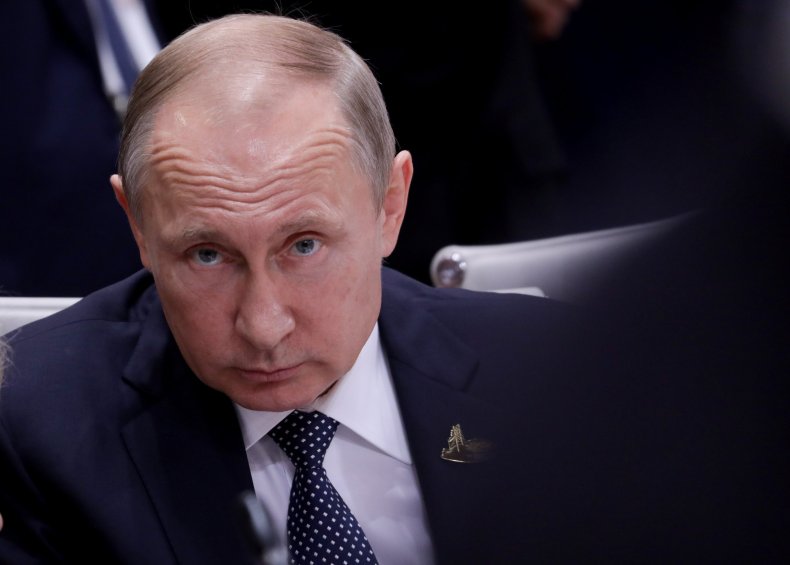 So great was Russia's worry about online security risks last year that its thousands of removal requests on security grounds made national security the undisputed leading cause for flagged content in late 2016, with nearly 10,000 requests arriving at Google between June 2016 and January 2017 alone.
Extremists have repeatedly threatened attacks on Russia in videos online, with at least one plot resulting in the death of 15 innocent commuters on the St. Petersburg metro in April. YouTube and other Google services are also regularly used by Putin critics to gather supporters, whose activities have also been regarded as a security risk by state officials.
Google's new statistics come with a caveat. While Russia's desire to remove Google content is clearly greater than that of the U.S. and the West at large, it has stopped short of completely pulling the plug on Google services. That is not true of a handful of countries that have rarely complained about digital content, according to the Google report.
China's low number of removal requests, for example, is likely linked to the fact Google services are virtually inaccessible legally in China due to large-scale government censorship.
The Russian government has considered a number of methods to tighten its own grip on the internet, with one recent law threatening international sites with blackouts if they do not store servers with Russians' data on Russian soil.
"In particular, the authorities appear to want to control creation and spread on content aimed at achieving radicalization, separatism or civil unrest," Alex Kokcharov, Russia analyst at IHS Markit says. "In order to achieve tighter control, the Russian authorities use a number of tools—from technical (such as blocking websites and providers) to regulatory. The regulatory restrictions for the internet sector have been tightened dramatically in the previous several years."
"It is likely that Russia would continue to use a combination of methods to improve efficiency of its strategy aimed at achieving much tighter control of information flow on the internet," he says. "The urgency for this will likely increase ahead of the 2018 presidential elections, which have a potential to trigger increased frequency of political protests in Moscow and other cities across Russia."
This summer, Russian authorities recently threatened encrypted messenger Telegram with a ban if it did not comply with the law, and Russian lawmakers are currently in the process of banning the use of digital tools that disguise a user's IP address.
Russian online porn fans also found a reason to be wrathful earlier this month when PornHub created a mandatory login with users' social media accounts to avoid another ban by state watchdogs.