What Is the Secure Act? Major Retirement System Changes Passed by House Explained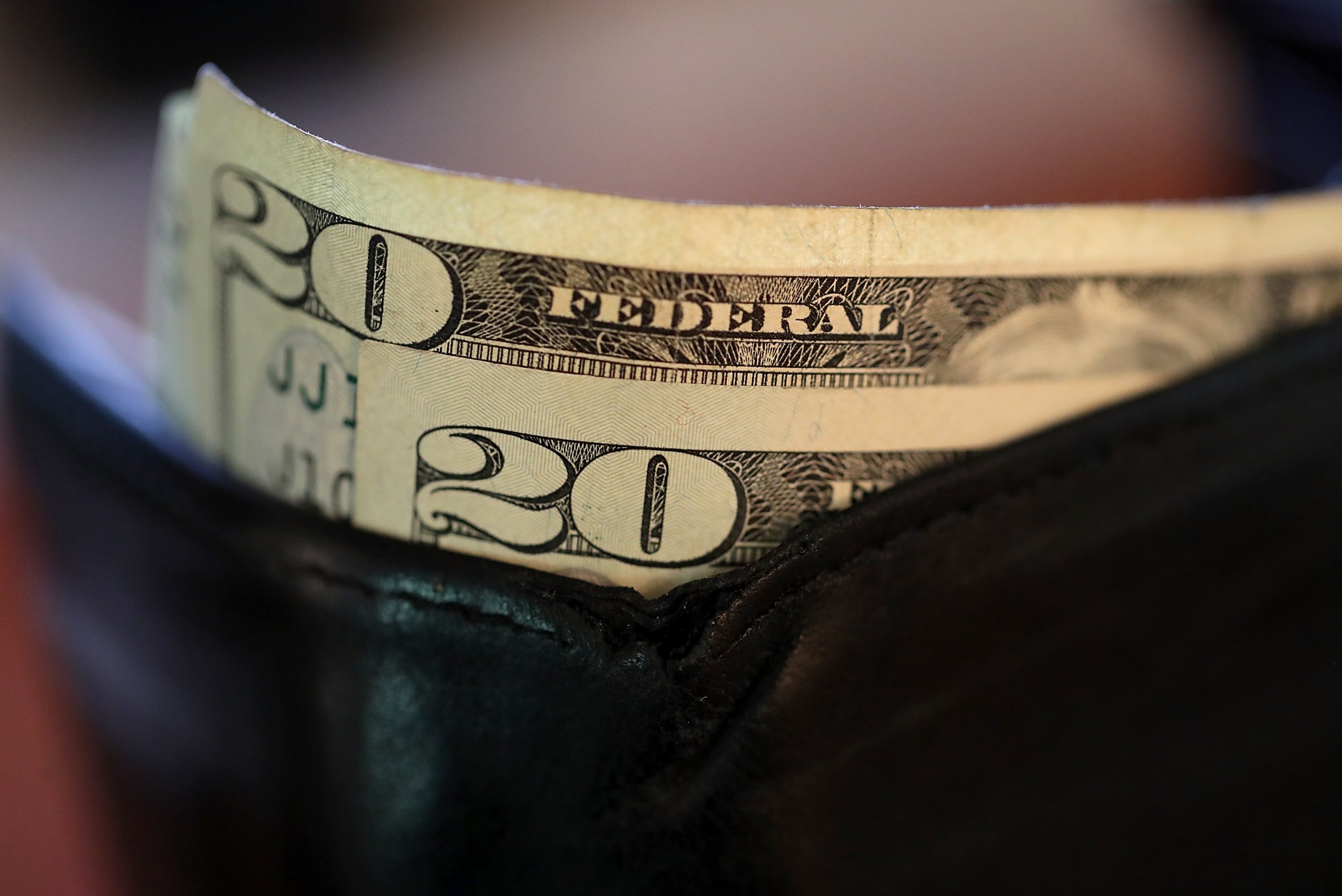 Significant changes to the regulations overseeing retirement saving accounts moved a step closer Thursday, after the House of Representatives passed the Secure Act by an overwhelming majority of 417-3.
The bill, which received bipartisan support, includes provisions aimed at making it easier for companies, including small businesses, to offer 401(k)s and to ensure a steady lifetime income for participants.
House lawmakers also included measures that would eliminate the maximum contribution age, which is currently 70½ on many retirement plans, by allowing workers to continue to contribute to their individual accounts until a later age.
Other provisions included in the bill require businesses to allow long-term part-time workers to become eligible for retirement benefits.
"The Secure Act is a bipartisan success, filled with common sense proposals authored by members from both sides of the aisle," Representative Richard Neal, a Massachusetts Democrat, who chairs the House Ways and Means Committee, said in a statement.
"The legislation closes loopholes and makes it easier for small business employees, home care workers and long-term part-time workers to save for retirement."
Under the Secure Act, more annuities would be offered in 401(k) plans, and the threshold for determining when participants must begin to take required minimum distributions (RMDs) from tax-advantaged retirement accounts would be raised by 18 months.
Currently, plan participants must begin taking RMDs from tax-advantaged retirement accounts in the year they turn 70½, but the act would increase the age to 72.
The bill, however, did not include a provision to allow money from tax-advantaged education savings plans to be used for home-schooling expenses.
Originally part of the bill, the provision was removed earlier this week following a House Rules Committee vote.
The bill now heads to the Senate, which is currently considering similar legislation. The Retirement Enhancement and Savings Act contains provisions similar to those of the Secure Act but does not make it compulsory for companies to provide access to 401(k) plans to part-time workers, nor does it increase the age for taking RMDs.
Lawmakers are confident the retirement legislation could be sent to President Donald Trump before the end of the year.
"We continue to be optimistic that we'll move this bill over the goal line," Paul Richman, chief government and political affairs officer at the Insured Retirement Institute, told CNBC.
"It's likely that before the end of this year, there will be a retirement bill that gets sent to the president's desk."
Should it clear the Senate, the bill would represent one of the biggest changes to retirement plans since 2006, when Congress first allowed employers to enroll employees automatically in 401(k)-style plans.