What Should Really Worry You About the Stock Market Surge | Opinion
Lots of excitement this week over stock market records (see below) and Apple being the first U.S. company ever to reach $2 trillion in market value. But not such great news in the world of jobs. Another weekly report of more than 1 million Americans filing unemployment claims. I was hoping one of those filing would be Larry Kudlow, director of the National Economic Council. But alas...here's what On the Street has for you this week:
Market Madness: The S&P 500 hit new records last week as stocks continued their steady March up to, well, who knows where. There was also a lot of talk about the shortest bear market ever. Per Reuters: From the S&P 500 top on Feb. 19 to rock bottom on March 23, the bear logged in only 33 days compared to the norm of around 300 days or so. Kind of meaningless on a number of levels. First of all the pandemic wasn't business as usual, so you might as well throw the comparisons right out the window. This is not normal, in case you were wondering. In terms of the reasons behind the surge? The Fed keeping interest rates low and pouring money into the economy helps a lot. Big tech companies have been dancing in the streets. And the optimism about a late 2020/early 2021 COVIOD vaccine has lifted Wall Street spirits. When it comes to markets, I like to say I don't know where things are going and no one else does either. But a New York Times DealBook column raised an alarming yellow flag last week. The stock sales of company executives "so far this month have already surpassed last month's total, and are on track to beat the record set in February, when the market set its previous high." That's kind of worth paying attention to, don't you think? When the insiders start to bail, you know something is going on that we don't know about. And it isn't often good.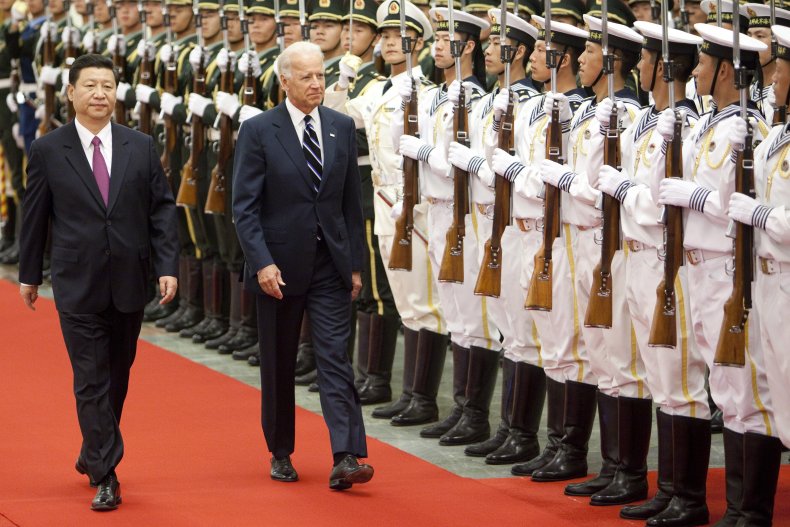 Biden's China: If former Vice President Joe Biden wins the presidency in November, how is he going to possibly deal with the People's Republic of China post-Donald Trump? My long-time colleague and China watcher Bill Powell has the answer in a recent story, which you can read here. The gist: Biden shares some of President Trump's concerns, for sure. But, as China officials already know, he won't be a "pushover." But he will be an "adult" when it comes to dealing with the PRC. This will be a big deal for businesses, which have been whipsawed for years now. Tech companies, car companies, farmers—all of them. Here's the Biden plan, according to Powell: He will work closer to allies, or what's left of them, and present united front on issues like intellectual property theft and cyber espionage. "It's one thing to talk tough about China, which Trump has done, it's the other to be effective in dealing with Beijing to advance our interests," Bill quotes one Biden senior advisor. Of course, the Trump administration points out, not unfairly, that President Barack Obama and Biden treated China with kid gloves to get initiatives like the Paris Climate Accord off and running. The bigger problem now is that China, knows a Biden administration will not be a patsy. That has had, strangely enough, an unintended consequence, as Bill points out. If both Trump and Biden are going to be badasses, you might as well just do what you want to do now and get it over with. For example: arresting pro-democracy journalists in Hong Kong. In any case, a Biden presidency, no sure thing for those who recall 2016, is good news for business. There will be spats with America's biggest trade adversary. But the wild, unpredictable and campaign-centric behavior will be long gone.
The Buck Doesn't Stop With This Guy: I don't think Jim Collins, author of management books like Good to Great will be doing a case study anytime soon on Peter Hans, president of the University of North Carolina system, which oversees the state's colleges. Here's why. In North Carolina, as with other colleges across the country, UNC-Chapel Hill and N.C. State both switched to online courses after clusters of COVID-19 broke out at both schools recently. On Thursday, Hans, according to the UNC student newspaper, The Daily Tar Heel, did what any smart manager would do when faced with a crisis: he blamed someone else. In this case, his customers. Hans, in a statement, said that all the re-opening efforts were "undermined by a very small number of students behaving irresponsibly off campus..." Well, a couple of things about that. One is that the Orange County Health Department, which covers Chapel Hill, recommended in a July 29 letter to delay the open campus plan and go to an on-line instruction model for at least five weeks—if not longer. That advice seemed to be ignored. Also: many UNC faculty members warned that in-person classes were not a great idea. They were ignored, too. But it was also folly to believe that some college kids, out of thousands, wouldn't do what other young people were doing all over the country: going out, getting together and ignoring the six-foot rule. In other words: what were you all thinking might happen? Meanwhile, we'll see who Mr. Hans blames next. By the way: compliments to The Daily Tar Heel, which has been aggressively covering the impact of the pandemic on the Chapel Hill campus. Feel free to follow the link above and drop some money on them. Local daily journalism is slowly—maybe not so slowly—going extinct. Someone has to pay attention for you.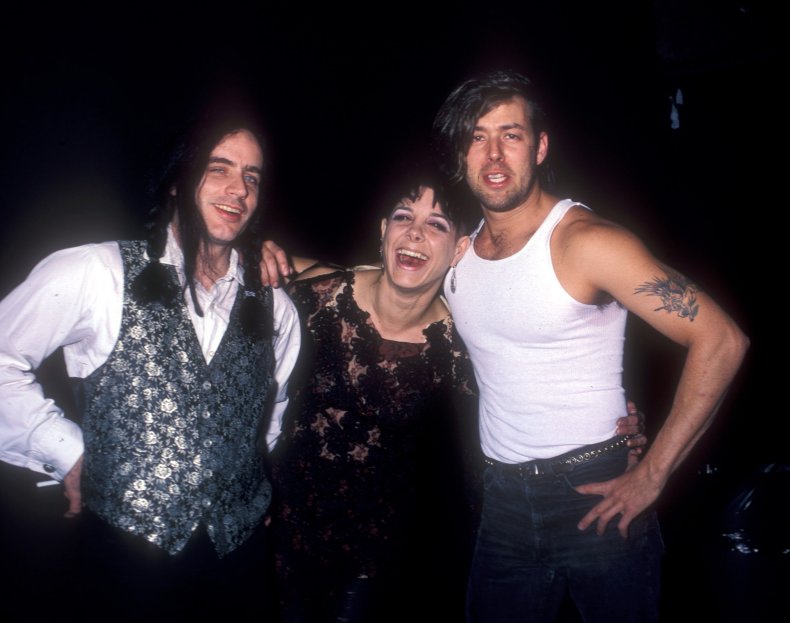 Loose Change: Got a note the other day from On the Street deputy Sam Hill, who some time ago wrote a terrific piece—read here—on the vagaries of polling. He said: "National polls are like horoscopes. We know they don't matter, but we read them anyway." Poll aggregator FiveThirtyEight, as of last Friday morning, showed Biden up 8.6 points over Trump. But Sam continues: "The truth is what really matters is what happens in the sixteen states RealClearPolitics rates as toss-ups." Those would be Wisconsin, Michigan, Ohio, Pennsylvania, Florida, Georgia, North Carolina, New Hampshire, Iowa, Missouri, Arizona, Nevada, Maine, Minnesota, Nebraska and Texas. In those, Biden is only up 2.5 points. His main point: Democrats and Never Trumpers should've learned not to bet on the national polls after 2016. "If you were absent the day the teacher went over that," Mr. Hill says, "be warned"...On the Street Jukebox: I promise, some actual modern music next week. But the new Go-Go's documentary got me thinking of other great women rockers. Particularly, the very underrated Johnette Napolitano and the L.A. band she fronted, Concrete Blonde. Watch her, and partner in crime, James Mankey, here during an appearance on the Jon Stewart show in the early '90s...Thanks for reading and let me know what you think at h.gilman@newsweek.com. Only compliments, though.