What Is Sinai Province? Meet ISIS's Powerful Egypt Affiliate That Wants to Kill Christians and Destroy Israel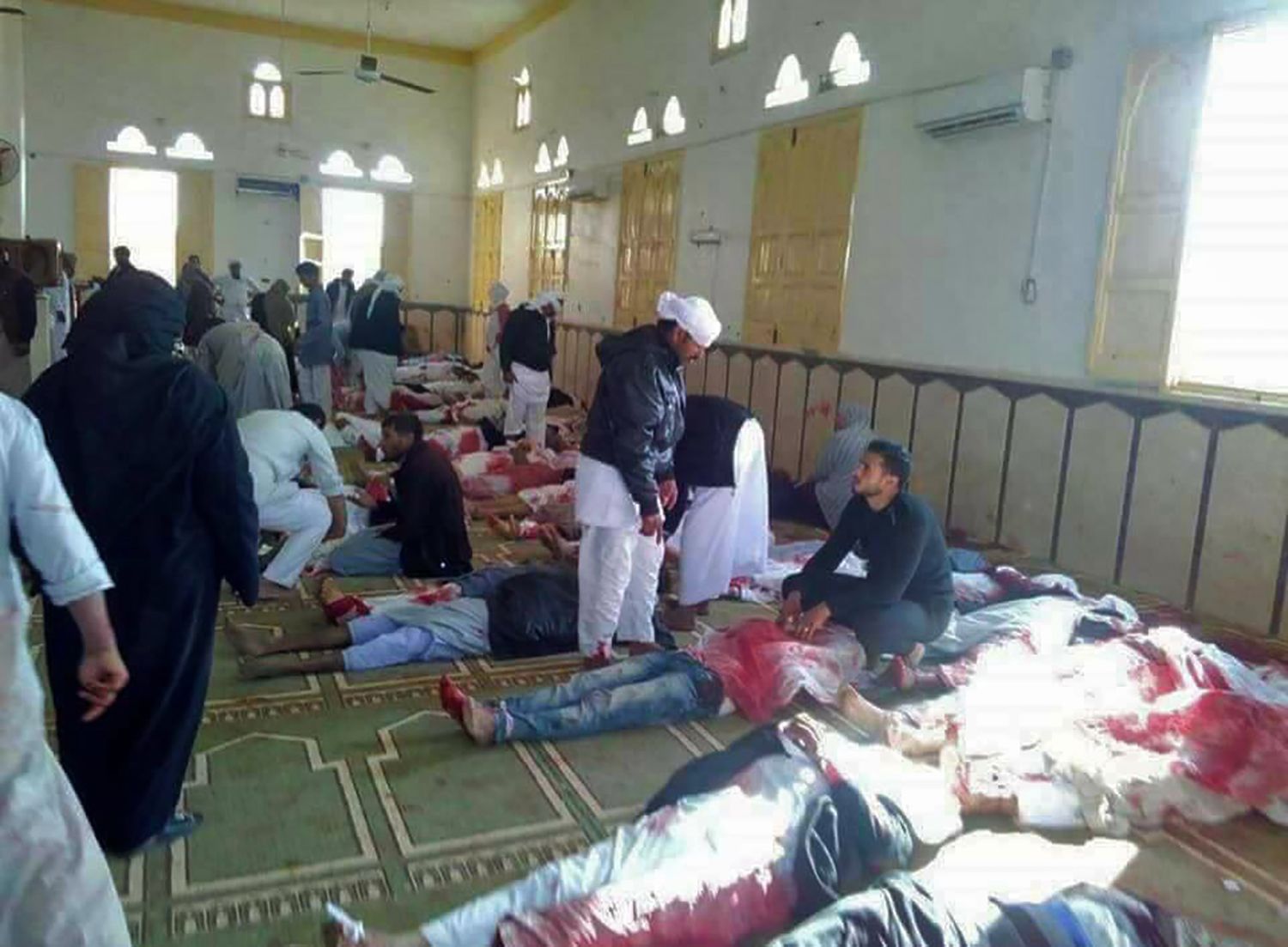 At least 235 people were killed in a terror attack on an Egyptian mosque Friday in a region where a group known as Sinai Province, an affiliate of the Islamic State militant group, is highly active. It's unclear who was behind the mass murder.
Sinai Province, originally known as Ansar Beit al-Maqdis, was formed in 2011. It changed its name to Sinai Province as it pledged allegiance to ISIS in November 2014. Since then, it has conducted a slew of deadly attacks in the region, most notably claiming responsibility for the bombing of a Russian plane—Metrojet Flight 9268—flying from Egypt in October 2015, which killed 224 people. Sinai Province also sometimes refers to itself as the "Islamic State Egypt," seeming to highlight its ambition to extend its attacks and influence beyond the Sinai Peninsula and into the Egyptian heartland.
Muhammad al-Isawi, more commonly known as Abu Usama al-Masri, has been the leader of Sinai Province since the death of Abu Du'a al-Ansari in August 2016, according to the U.S. Department of State. Al-Ansari was the group's media spokesman.
Sinai Province is believed to have somewhere between 1,000 to 1,500 active members. Beyond the Sinai peninsula, it has created cells in Cairo and Giza.
The U.S. Director of National Intelligence's counterterrorism guide describes Sinai Province as "the most active and capable terrorist group operating in Egypt." The guide states Sinai Province's primary goals are the "destruction of Israel, the establishment of an Islamic Emirate and the implementation of Sharia in the Sinai Peninsula." The group has reportedly established a morality police force known as a hisba, which aims to enforce strict rules such as prohibiting smoking, banning men from shaving and barring women from exposing their faces.
Sinai Province also targets Egypt's Coptic Christian minority for attacks. In April, it claimed responsibility for twin bombings at Coptic Christian churches in Egypt, killing 45 people. The group also bombed Cairo's Coptic Christian cathedral in December 2016, killing 28 people.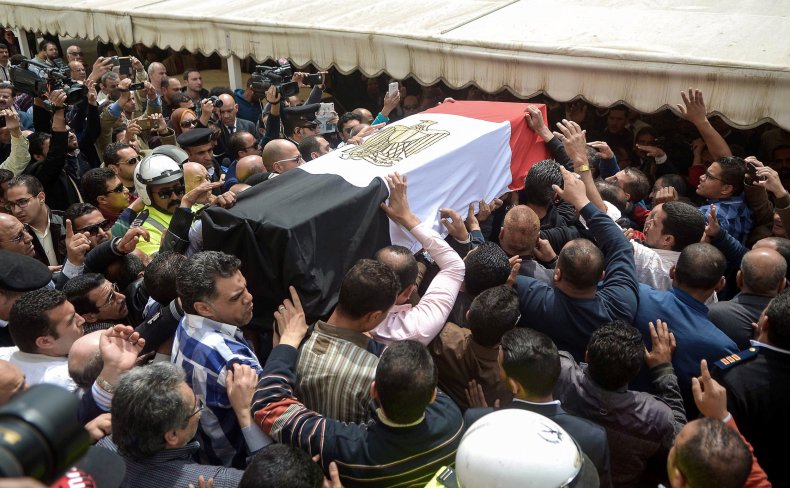 If Sinai Province is responsible for Friday's attack, it would mark the first time the group has targeted Muslims worshipping. The mosque that was attacked is reportedly attended by Sufi Muslims, a sect of Islam that groups like ISIS views as heretical.
As the Islamic State rapidly loses territory and influence in Iraq and Syria, some have suggested it will focus more on spreading its influence in Egypt, with its heavily populated cities and close proximity to Israel. That means Friday's attack, which marked the deadliest terror incident in modern Egyptian history, may be a sign of a shift in ISIS's overall strategy.