What Sommeliers and Restaurateurs Around NYC Drink on Their Day Off
You're going to want to order these drinks from the experts.
Sommeliers and restaurateurs make a living off of helping customers choose the perfect wine, liquor, or beer to enjoy with their food. But what do these professionals prefer when it comes to their nights off? We asked some of the top restaurateurs in New York City.
Annie Shi, King Restaurant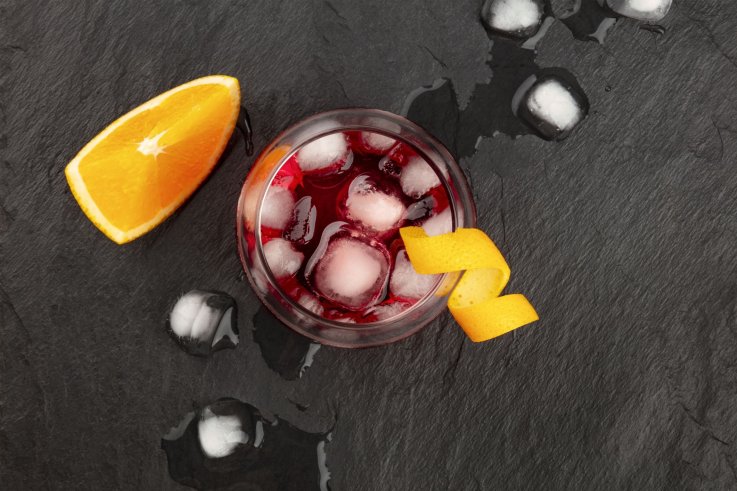 I love starting with something bitter. I have been starting off a lot of evenings with Campari and soda, which is my go-to sunset spritz. Recently, I had a bottle of wonderful malagousia, which reminded me of roussanne, one of my favorite grape varieties. And tonight, I opened up about ten bottles of the Domaine de Marquiliani rose, so I'll definitely be taking a bottle of that home with me after service!
Rebecca Banks, beverage director, Keith McNally group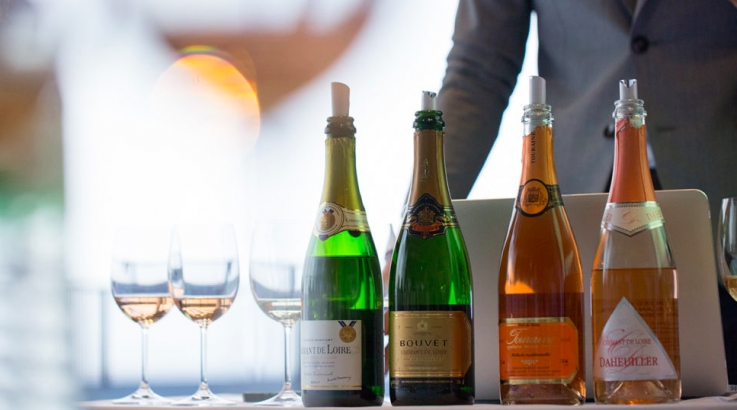 I'm a sucker for Loire – you can drink a red or a white, and it goes well on its own or with food. I really enjoy the Saumur Rouge from Famille Duveau. It wasn't heavy so you could have a few glasses. I always go back to Loire!
Isabella Fitzgerald, beverage manager, Momofuku Kawi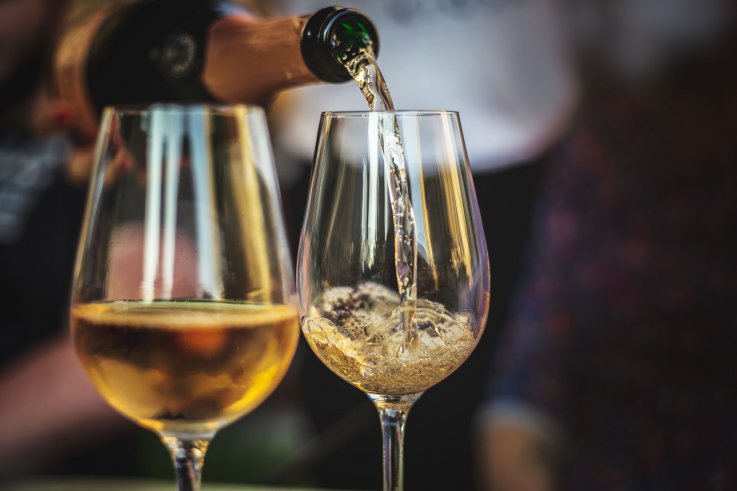 I've been drinking a lot of non vintage Berêche Champagne. I'm also into drinking easy and refreshing rosés – Arnot Roberts is dynamite right now. And gin and tonics with Ki No Bi gin, it is really just super floral and very pretty, and a little bit of a mandarin twist brings out that orange blossom floral note. It makes a really round, refreshing G&T – perfection at the end of the day.
Jeff Porter, sommelier and wine super freak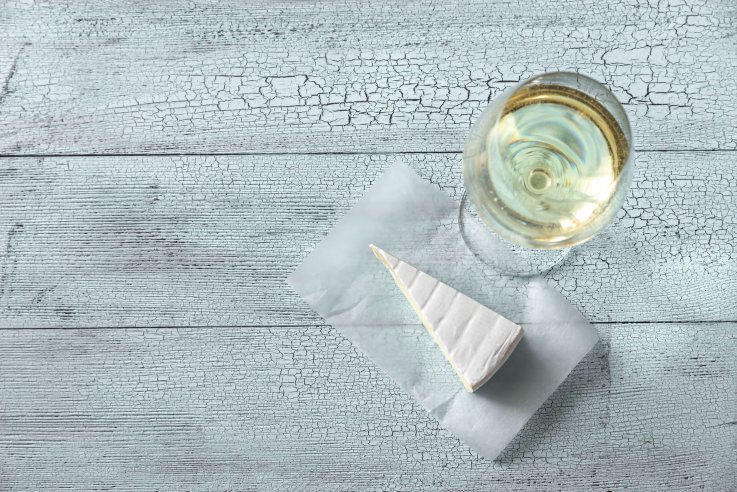 We drink a lot of Chablis. My favorite producer is Vincent Dauvisset. But the producers I can drink every day are Gilbert Picq and Isabelle & Denis Pommier, both small growers that are relatively value-centric. My wife likes them a lot, so that's important, and they're very clean. They have structure and I love the minerality. From roast chicken to barbeque, they can hold with everything.
Caleb Ganzer, wine director and managing partner, Compagnie des Vins Surnaturals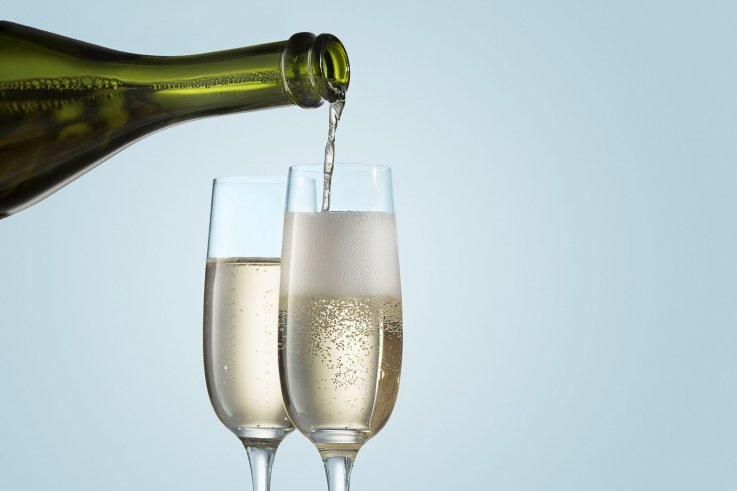 I'm on a never-ending quest to find the best bottle of Champagne on a restaurant wine list under $100. Chartogne-Taillet and Berêche are top favorites, but that can be upended by up-and-comers, and there are plenty of Champagnes that can very easily fit the bill. So keep trying, New York City!
Rajeev Vaidya, head sommelier, Daniel & The Dinex Group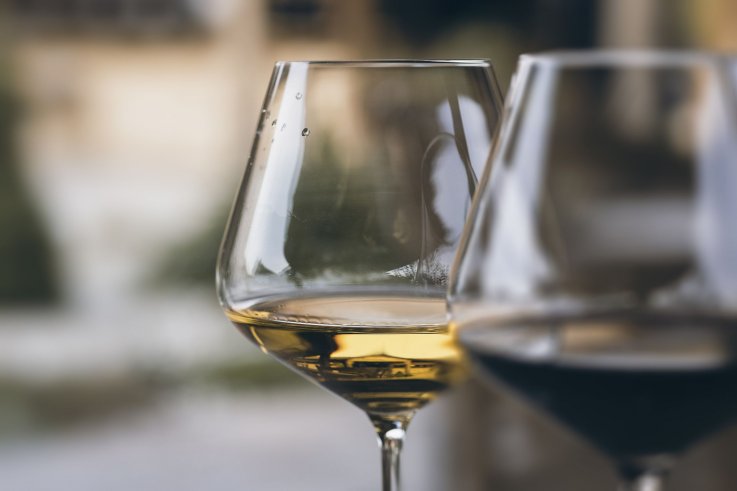 I have a taste for high acid and sugar, and I love Keller and JJ Prüm Kabinett. I do drink quite a bit of Champagne, and if money were no object, it would be Jérome Prévost's single vineyard La Closerie Les Béguines. He has an uncanny ability to make a vintage understandable earlier than anyone else, and the wines have an incredible depth and complexity. And if I'm drinking a spirit, it is almost exclusively Chartreuse.
Jacob Gaumer, Freek's Mill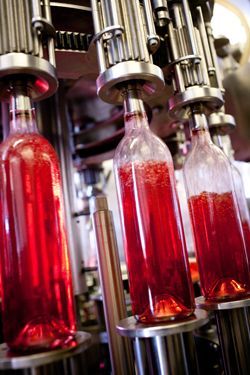 What I want to drink right now is Imbue dry Vermouth from Oregon. I drink it chilled in a wine glass – sometimes with a twist, sometimes with an olive.
Patrick Smith, The Modern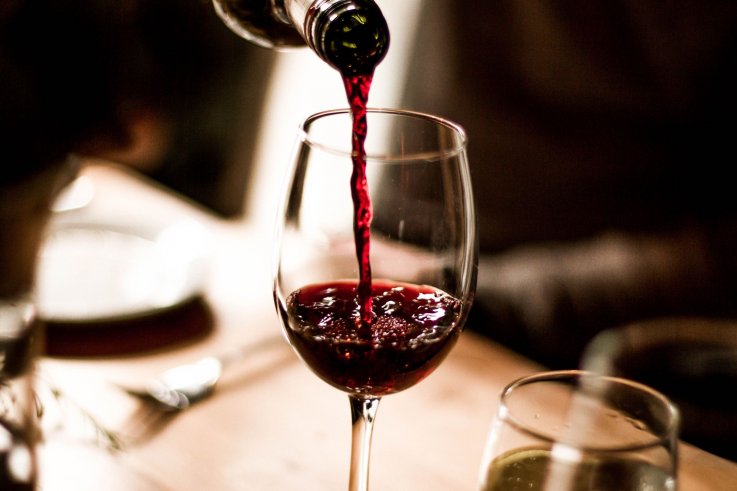 The key for me has been finding things that my wife and I both enjoy. I'm definitely more old world and she's more new world, and a happy medium for us is Spain. We have a couple of go-to Riojas that we'll buy by the case, like Viña Alberdi Riserva at $18 a bottle.
Josie Zeiger sells wine in New York City and runs the Sip Culture Instagram account.
What Sommeliers and Restaurateurs Around NYC Drink on Their Day Off | Culture