Super Bowl 2017: What Songs Will Lady Gaga Play? Here Are Some Educated Guesses.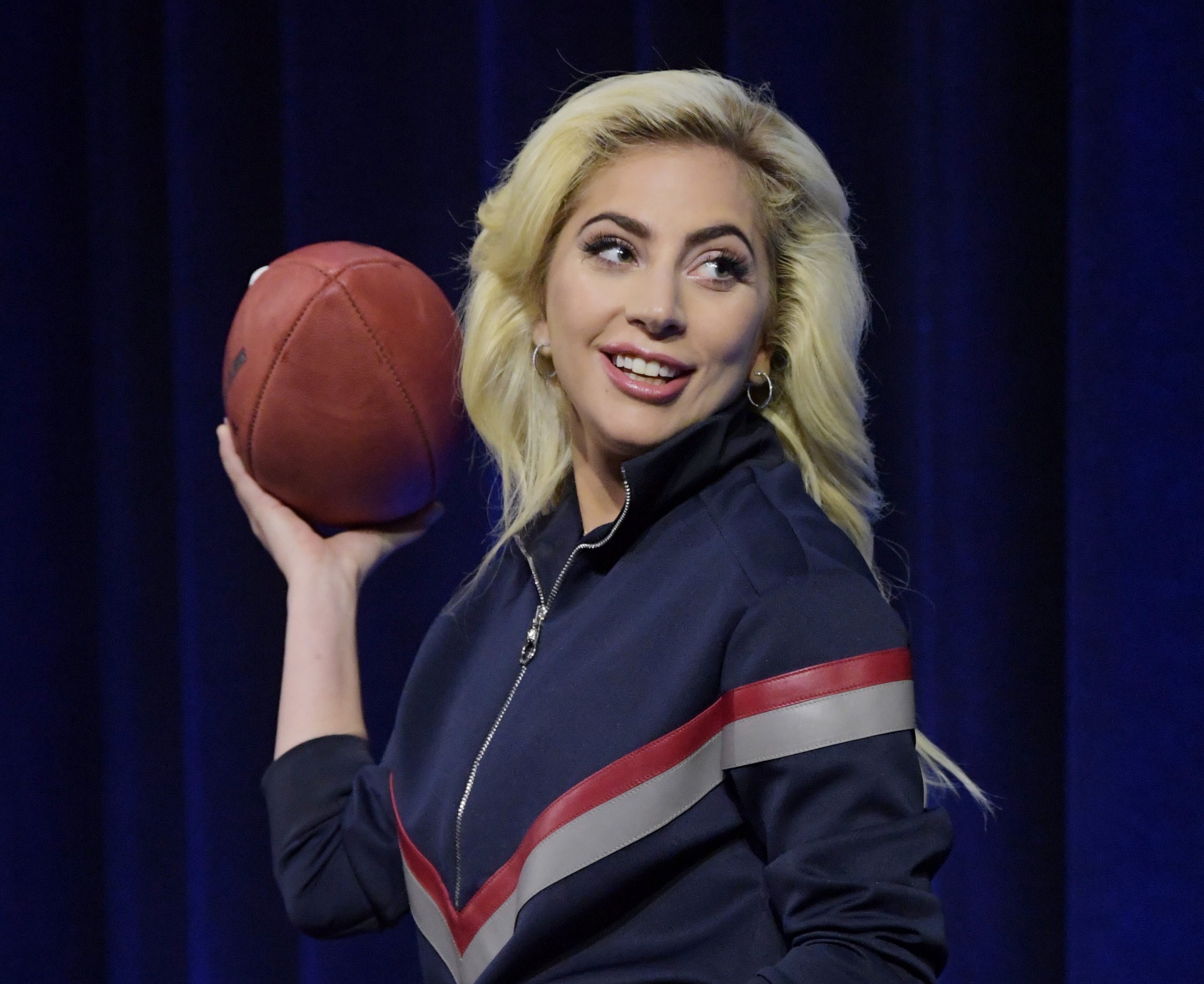 When it comes to the Super Bowl, there are some things we know for sure—which teams will play, where it will take place, who the stars have been over the past season and that there will be a whole lot of ads to guide us through the four quarters. But when it comes to what we don't know, it's really just two things: Who is going to win, and what's going to happen during the halftime show.
This year's topper is Lady Gaga, who is no stranger to the most dramatic of performances (case in point: the 2009 VMAs, which were rather bloody) and has been extremely tight-lipped about what it is that she's going to bring forth between the two halves of the biggest night in sports. The only info she's let loose on the world is that Tony Bennett had been asked to join her on stage, and Beyoncé will not be making an appearance–though let's be real, we're all hoping that's a fake-out and the newly-pregnant icon will drift down from the heavens in a way that only Bey can. But since we can't say for certain what will happen, the only thing we can do is guess.
So, based on what we know from leaks, rampant speculation, and sheer fandom glee: Here are seven songs we predict she will play on Sunday.
1. "Telephone"
2. "Poker Face"
3, "Born This Way"
4. "Just Dance"
5. "A-YO"
6. "Perfect Illusion"
7. "The Edge of Glory"