What Spectrum Channels Are Blocked? Will NFL Games Be Blacked Out?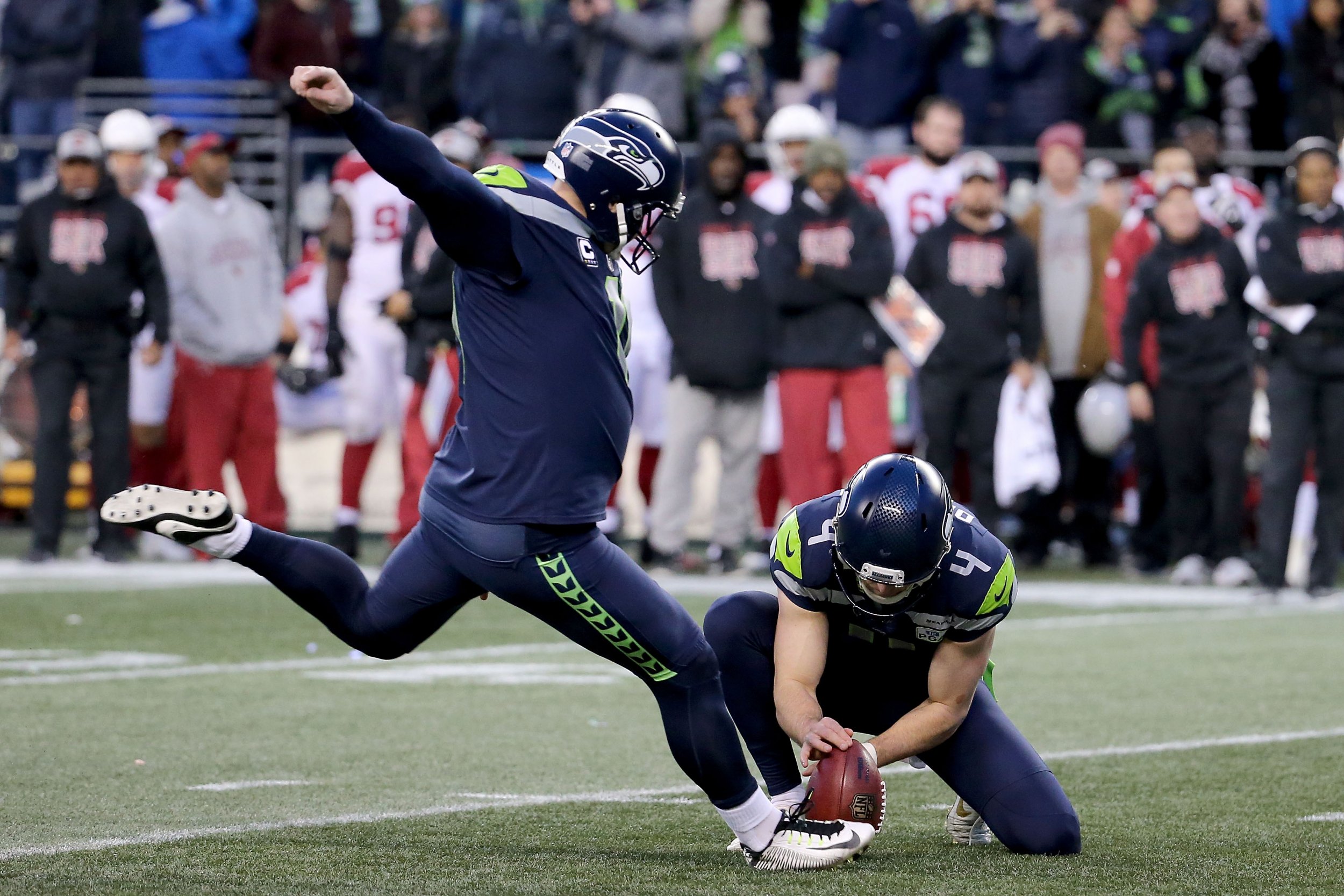 Millions of television subscribers lost channels after Charter Communications, which operates the brand Spectrum, and Tribune Media were unable to reach an agreement on Wednesday.
Tribune Broadcasting television stations in 24 markets were pulled from Spectrum subscribers on Wednesday at 5 p.m. EST when the contract between the two companies expired. An estimated 6 million viewers were affected by the lack of an agreement, which included 33 television stations.
The stations that were pulled were dedicated to local news, traffic, weather, sports and entertainment programming. While some may get their traffic information and weather reports on their phone, one of the biggest contentions with the recent blackout was sports programming. Some of the channels that were pulled stream the NFL playoffs and NCAA basketball.
"The NFL playoffs are in jeopardy—beginning this weekend with critical games in some key markets like Indianapolis and Seattle," Gary Weitman, Tribune Media's senior vice president for corporate relations said. "We don't want Spectrum subscribers to miss these games."
The Indianapolis Colts will face off against the Houston Texans at NRG Stadium in Houston for an AFC Wild Card playoff game on Saturday. Spectrum subscribers in Indianapolis should still be able to watch the game despite the blackout because it is being shown on ABC and ESPN.
The Seattle Seahawks will venture to AT&T Stadium in Arlington, Texas, to play against the Dallas Cowboys, also on Saturday, for the NFC Wild Card spot in the playoffs. It's being broadcast on Fox so it's possible subscribers in various markets will be unable to see it.
On Sunday, the Los Angeles Chargers will play the Baltimore Ravens at 1:05 p.m. EST, which is being broadcast on CBS, meaning Spectrum subscribers could miss the game. The Philadelphia Eagles will also play on Sunday against the Chicago Bears at 4:40 p.m. EST. The game is being broadcast on NBC, so no disruption should be expected.
Along with sports programming, more than 14 million subscribers across the country lost access to WGN America, which broadcasts popular syndicated shows such as Blue Bloods, How I Met Your Mother and Last Man Standing. Among the stations affected by the lack of an agreement, as identified by Spectrum, were:
KCPQ
KDAF
KDVR
KFCT
KIAH
KPLR
KTLA
KTVI
KWGN
KZJO
WCCT
WDAF
WGHP
WGNO
WGNT
WHNT
WITI
WNOL
WPIX
WREG
WTIC
WTKR
WTTV
WXIN
WXMI
Weitman said that the company's "extremely disappointed" an agreement wasn't made with regard to the renewal of the contract and said Spectrum was offered fair market rates. While he chalked up the problem to Spectrum's refusal of their offer and failure to engage in significant negotiations, Spectrum blamed Tribune Media's rates, which they claimed skyrocketed.
Charter spokeswoman Nathalie Burgos told The Washington Post that Tribune asked for the company to pay double what it currently does for the same content. She said the company isn't being reasonable and the sum they wanted was more than they pay any other broadcaster.
"This is how Tribune Broadcasting operates," the Spectrum website said. "Driven by greed, they've pulled their channels from other distributors over the recent years as a negotiating tactic."
Spectrum said it was on its customers' side and were fighting to keep their cable costs down, crediting the rising cost of programming for increased prices. The company added that its negotiations were solely about reaching an agreement that was deemed fair for customers.
"Tribune is seeking excessive fees for its broadcast station as well as forcing consumers to pay for networks like WGN, which very few people watch," a message displayed on WTTV said, according to the Indianapolis Star. "Spectrum has already offered Tribune compensation for their channel that is consistent with what other companies get for these stations but that is not good enough for them."
Ahead of the blackout, Tribune Media warned viewers that they could be losing valuable channels and encouraged them to call Spectrum to voice their concerns.