What States Are Voting to Legalize Marijuana in the 2020 Election?
This election has been deemed by many as one of the most important in decades — if not of all time. There is much on the table from healthcare to taxes to criminal justice reform. Candidates President Donald Trump and former Vice President Joe Biden both sit on far ends of that table.
One issue that has been contested for years is the legalization of marijuana. It is already legal to some degree, whether medical or recreation, in many states across the country. But this November, five more states are set to vote on its status.
In 2019, the Marijuana Opportunity Reinvestment and Expungement Act, or MORE Act was introduced by Democratic vice presidential nominee Kamala Harris in the Senate, but is still awaiting action. According to a recent poll conducted by Data for Progress, 60 percent of Republicans support the proposal.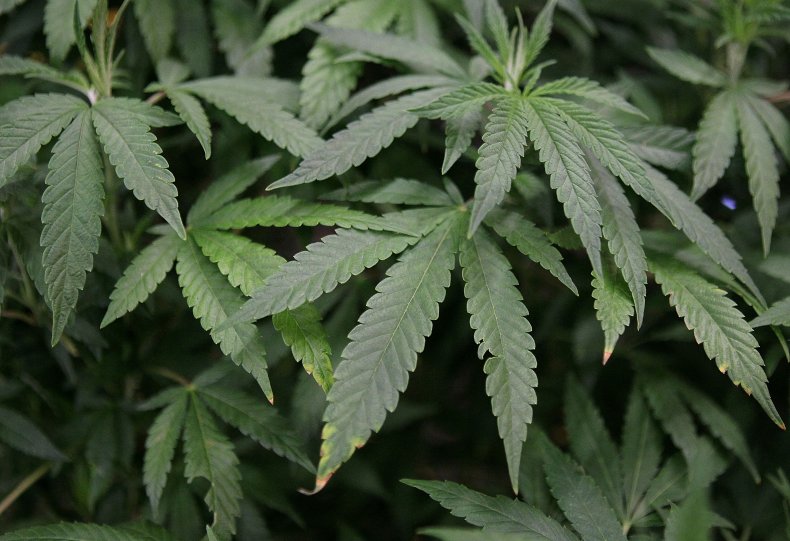 The proposal would decriminalize marijuana, remove it from the controlled substance list, and allow certain marijuana offenses to be expunged from a person's record. Additionally, the MORE Act would create a trust fund from a national tax on marijuana—with money given to communities affected by the war on drugs, Newsweek previously reported.
A Pew Research study conducted in 2019 found that just 8 percent of U.S. adults want to keep marijuana illegal in all circumstances. The same study also found that around 9 in 10 Americans support legalization for medical or recreational purposes.
Still, there is pushback to legalize it on a national level, leaving states to make the decision on a more local level. This year, Arizona, New Jersey, South Dakota, Montana and Mississippi voters will have the chance to become part of an ever growing list of states that have legalized the drug.
Arizona first tried to legalize marijuana for medical use back in 2002 with Proposition 203 but failed only receiving 42.7 percent of the vote, according to Forbes. In 2010, it was approved, but the goal this year is to legalize adult-use cannabis retail. This time around, support is projected to be higher than in previous years.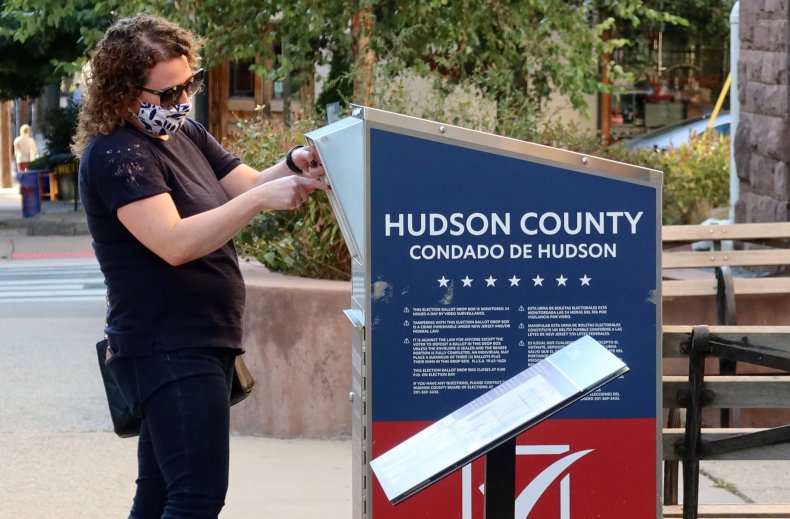 In the same year medical cannabis was legalized in Arizona, it was also approved in New Jersey. This year, New Jersey voters will be voting on the legalization of the possession and use of marijuana for those 21 and older, and to legalize the cultivation, processing, and sale of retail marijuana, according to BallotPedia.
Though many states have some sort of cannabis legalization already in place, South Dakota is not one of them. On the ballot this year is an amendment to legalize the recreational use of marijuana and require the South Dakota State Legislature to pass laws providing for the use of medical marijuana and the sale of hemp by April 1, 2022, BallotPedia explained.
In Mississippi, medical marijuana is also on the ballot, though advocates are worried that the wording will confuse voters, according to Marijuana Moment. Initiative 65A and Initiative 65 are initiatives that both support legalization but with different guidelines. Initiative 65 would allow medical marijuana treatment for more than 20 specified qualifying conditions, allow individuals to possess up to 2.5 ounces of marijuana at one time, and tax marijuana sales at the current state sales tax rate of 7 percent, according to BallotPedia. Meanwhile, Initiative 65A would restrict smoking marijuana to terminally ill patients; require pharmaceutical-grade marijuana products and treatment oversight by licensed physicians, nurses, and pharmacists; and leave tax rates, possession limits, and certain other details to be set by the legislature, said BallotPedia.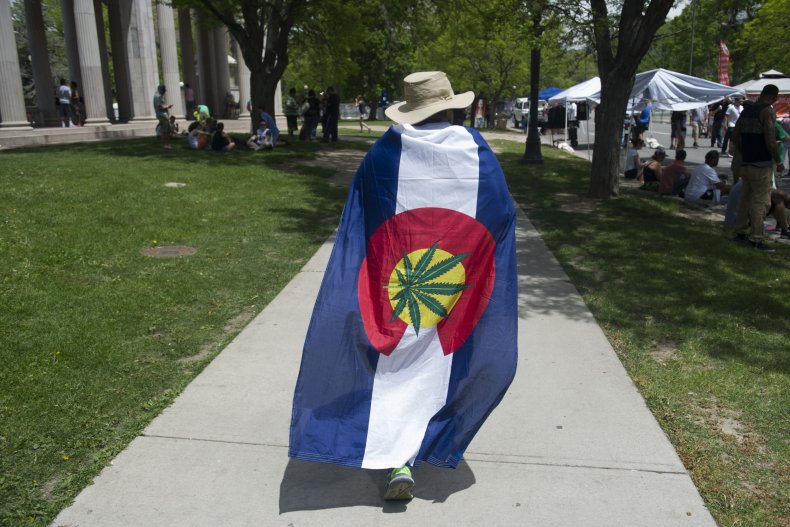 Medical marijuana was first legalized in Montana in 2004. This year, voters will have the chance to decide on Initiative 190, which would legalize the possession and use of marijuana for adults over the age of 21; imposing a 20 percent tax on marijuana sales; require the Department of Revenue to develop rules to regulate marijuana businesses; and allow for the resentencing or expungement of marijuana-related crimes, BallotPedia said.
Each state will have various ballot items to vote on in addition to government officials. Thus, it is important to read what is on your ballot early to save time and help better understand language that might be confusing.