What is Tesla's 'Unexpected' New Product?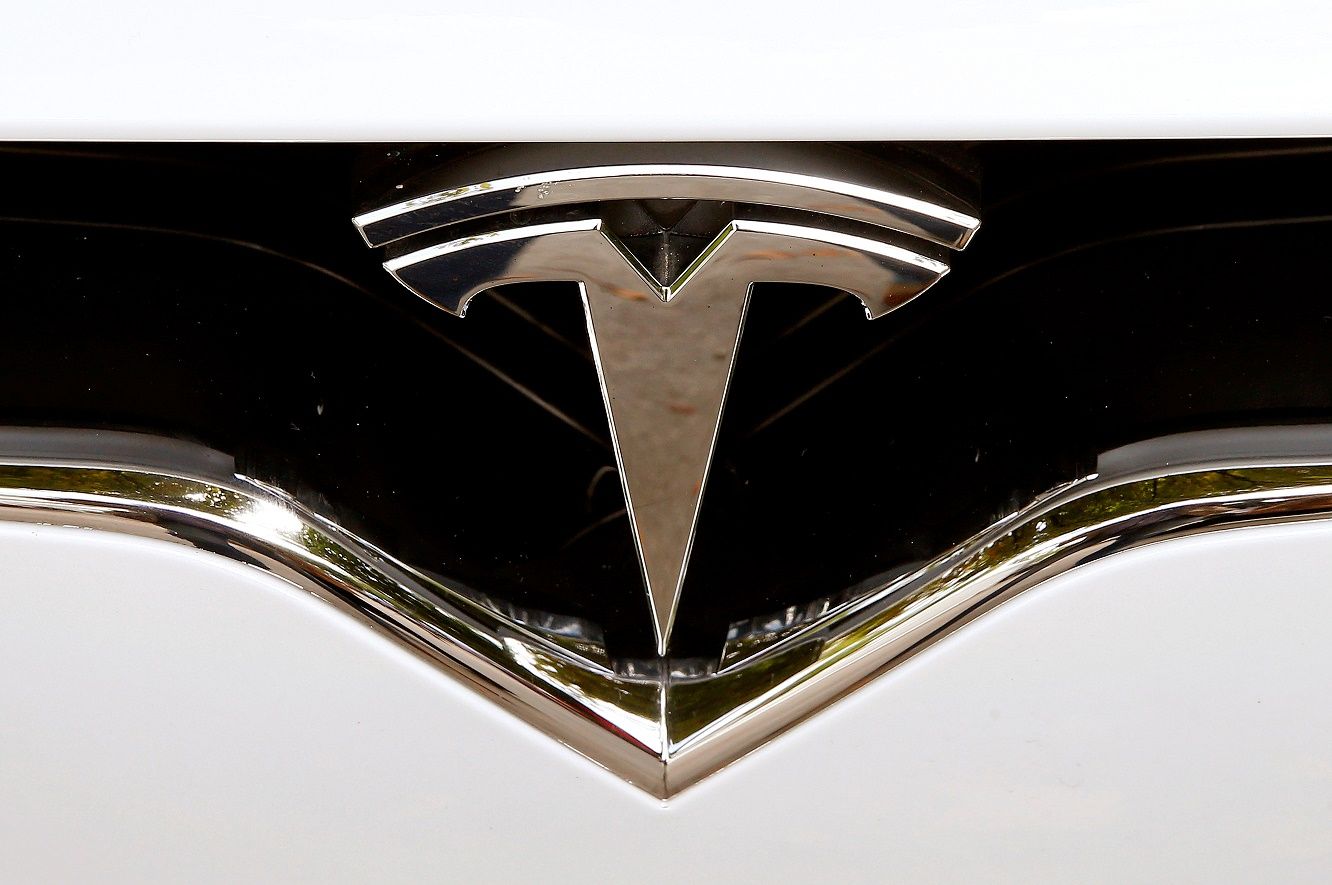 Tesla CEO Elon Musk has said the electric car manufacturer will be unveiling a new product next week that will be "unexpected by most."
The announcement—made on Twitter over the weekend—comes three months after Musk revealed the second part of Tesla's "masterplan," having successfully completed the first part by building an affordable electric car.
In the second part of the master plan, Musk stated that electric cars are just the beginning for the company, promising to "expand the electric vehicle product line to address all major segments." So what exactly does Musk have in store for the October 17 event? Newsweek takes a look at the possible and improbable ideas of what it might be.
Tesla Electric Bike?
Enthusiasm for an electric motorcycle produced by Tesla reached a peak last year when a rendering of a "Tesla Model M" appeared online.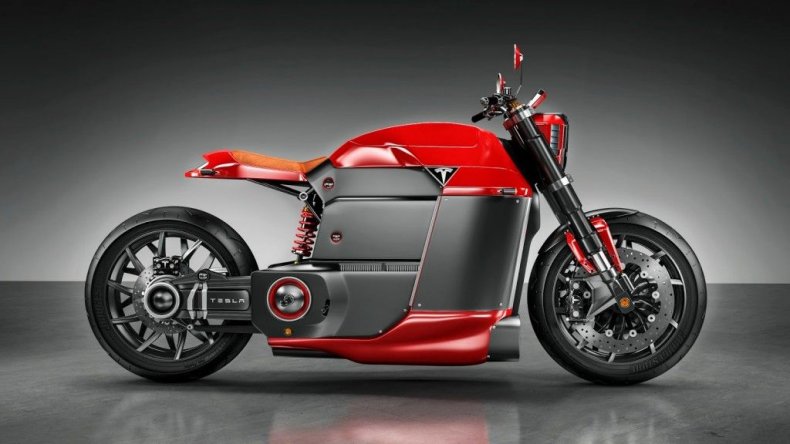 The images were drawn up by a fan, rather than anyone involved with Tesla, meaning the concept is still a distant dream for anyone wanting the electric vehicle maker to turn its attentions from four wheels to two.
This did not stop Musk's Twitter followers speculating about a Tesla motorcycle, with Edward Patel writing: "time for a motorcycle maybe?" and Jay Graves requesting: "motorcycle please."
Solar Roof
Musk has already declared his intention of creating a solar roof, which goes beyond standard solar panels. This would involve integratingsolar cells into the actual roof materials, making it both more aesthetically pleasing and affordable compared to traditional solar panels.

In August, Tesla announced it would merge with another of Musk's companies, SolarCity, meaning the announcement could have something to do with SolarCity. Combining a SolarCity roof with a Tesla battery pack could see homes that run entirely on solar power, 24 hours a day.
Self-Driving Truck or Bus?
This idea goes back to the second part of Musk's masterplan that called for new vehicle categories. In the short term, this is more likely to come in the form of a pickup truck rather than a Semi—though it would be unwise to rule anything out when it comes to the billionaire polymath.
The masterplan also mentions the possibility of a self-driving bus, or at least some form of autonomous passenger-transport system.
"[With] a new kind of pickup truck, we plan to address most of the consumer market," Musk wrote in August. "In addition to consumer vehicles, there are two other types of electric vehicle needed: heavy-duty trucks and high passenger-density urban transport.
"Both are in the early stages of development at Tesla and should be ready for unveiling next year."
One hopeful Twitter user took note of the recent SolarCity merger to propose a "Tesla garbage truck running on autopilot with solar panels on top." Maybe one day.