What Time Do Clocks Go Back? What You Need to Know About Daylight Saving Time's Fall Back
Thanks to the handy saying, "spring forward, fall back," most people know that the autumn season means it's time to turn the clocks back. But, knowing Daylight Saving Time is coming to an end is only half the battle. You also have to know when it's happening.
This year, thanks to the end of Daylight Saving Time, people will get an extra hour of sleep on Sunday. Those relying on their cell phone to double as an alarm clock need not worry as most phones will automatically adjust. For the traditionalists among us, ensure the clock reads the proper time takes a bit more effort.
Daylight Saving Time ends officially at 2 a.m. local time, meaning when the clock strikes two, people should turn their clocks back until it reads 1 a.m.
Those who revel in the thought of gaining an extra hour of sleep will likely have little interest in waking up at 2 a.m. to adjust the time. A simple solution to this problem is to turn clocks back an hour before bed. It won't matter that you did it early because in the words of Down to Earth's Lance Barton, "You can't tell time when you're asleep."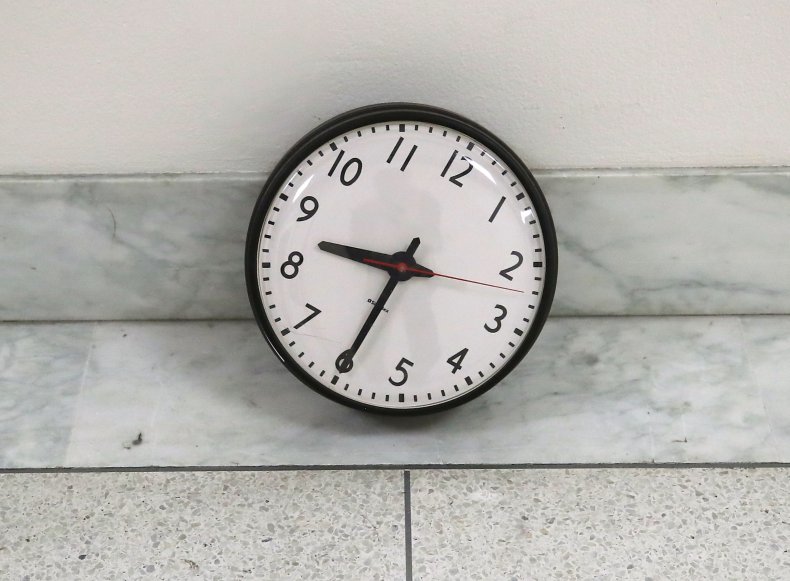 Readers in Hawaii and most of Arizona, excluding the Navajo Nation, don't participate in Daylight Saving Time and can forgo adjusting clocks. American Samoa, Guam, Puerto Rico and the Virgin Islands have also opted out of changing their clocks.
It's a commonly held belief that Daylight Saving Time is observed to help farmers, but it's actually about energy conservation. The theory, according to the Department of Transportation (DOT), is that people don't need to use electricity for lighting during the daytime. So, the more daytime hours there are, the less electricity that's being used. Plus, when it's light out, people want to be outside and if they're outside, they aren't inside watching television, on their computers or enjoying any number of activities that require electricity.
The DOT also explained it reduces crimes because people have more opportunities to conduct their affairs in the daylight instead of at night time when crimes are more prevalent.