What Time Do Walmart, Best Buy and Target Open The Day After Christmas?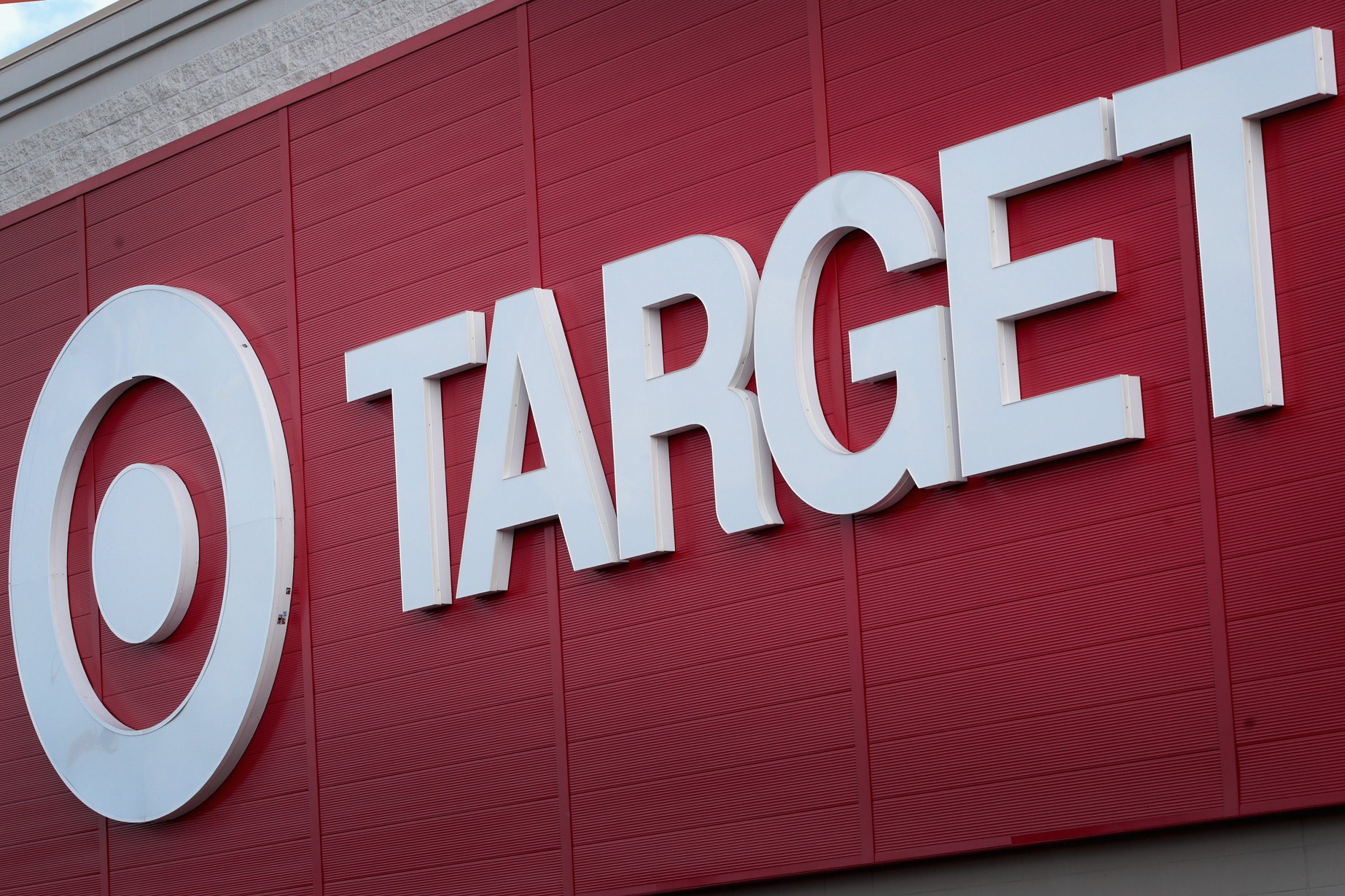 Santa and your relatives have come and gone. You may have gotten just what you were hoping for or maybe some that you just don't like. Fortunately, many stores are open on December 26 so customers across the U.S. can return or exchange their Christmas gifts.
Newsweek has rounded up the store hours of your favorite retailers so you can exchange gifts—or maybe just get some supplies after the holidays.
Walmart will be open starting 6 a.m., although hours may vary by location. Be sure to check the hours of operation of the nearest store here.
Target will also be open on December 26, starting at 7 a.m. Store hours may vary, but they typically close around 10 p.m.
If you need to return any electronics or pick up some missing pieces of a sweet set up, Best Buy will be open from 9 a.m. to 9 p.m. Game Stop will also be open for the gamers in your life, from 9 a.m. to 10 p.m.
Your favorite membership-only wholesale club Costco will open its doors at 10 p.m. the day after Christmas and will close at 8:30 p.m. If BJ's Wholesale Club or Sam's Club are more your style, they will also be open on December 26. Those stores will be open from 9 a.m. to 9 p.m. and 10 a.m. to 9 p.m., respectively.
Those tackling home improvement jobs on Wednesday will be able to pick up supplies at both Home Depot and Lowe's. Both stores are set to open at 6 a.m. and close at 9 p.m.
Several clothing stores will be open early on December 26. Lord & Taylor and Macy's will open at 7 a.m., followed by J.C. Penny, Kohl's, Old Navy, TJ Maxx and Marshalls at 8 a.m. Dillard's will be open at 9 a.m.