What Time Is 'GLOW' Season 2 on Netflix? 80s Wrestling Returns Friday
GLOW is back on Netflix, with Season 2 ready to air just around the corner. When can you start watching GLOW Season 2? Right around 3 a.m. EDT.
According to the official GLOW Twitter account, the 10 new episodes will be available to stream starting at 3:01 a.m. EDT on Friday, June 29. Those on the west coast might be able to sneak an episode or two in before bed, but us east coasters will likely have to wait until morning to start our binge.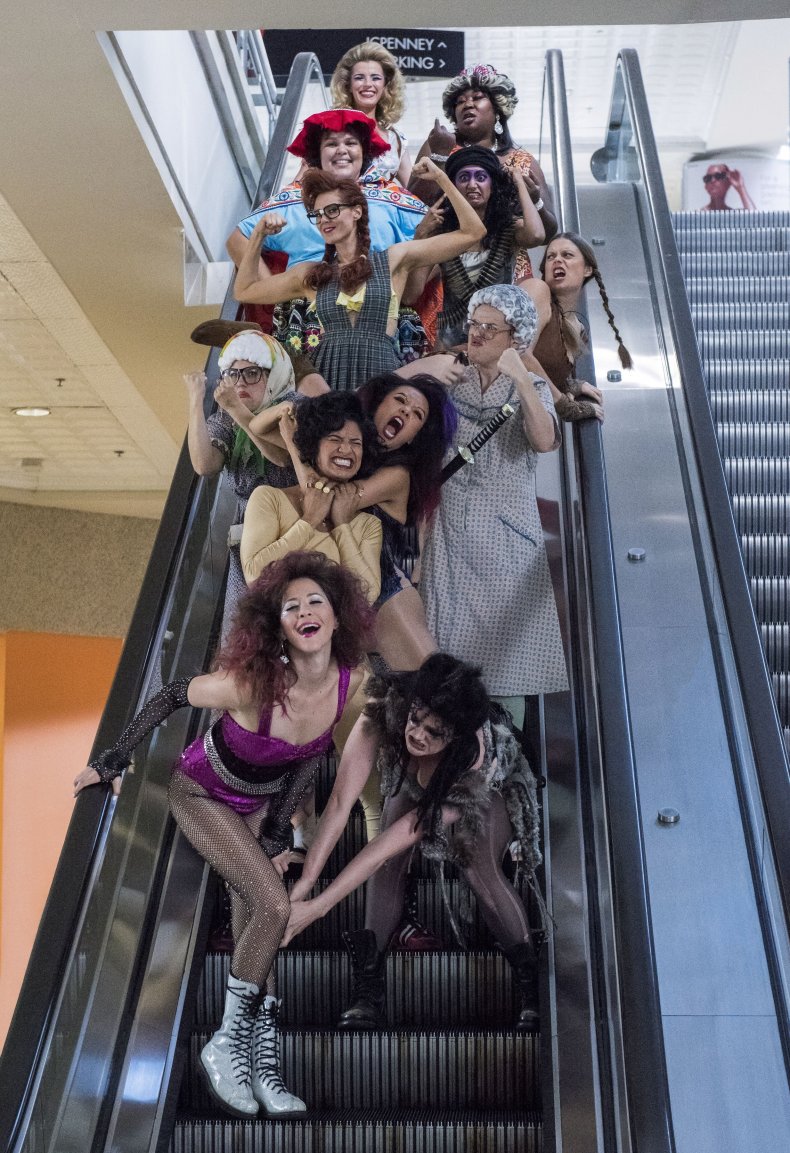 The second season features more wrestling, bigger moves and a new addition to the GLOW roster who is looking to tussle with the other girls. Of course, the classic 80s vibe also returns, with spandex and bright colors everywhere you look.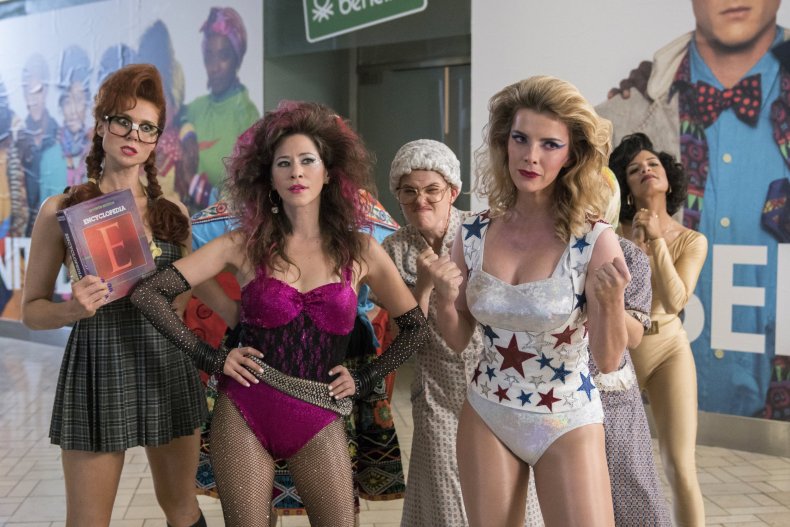 If you're excited for the new season of GLOW, make sure you check out our interviews with the Beatdown Biddies, Rebekka Johnson and Kimmy Gatewood. We also talked to Johnson again after Season 2 had wrapped filming, which gives better insight into what we can expect in the new batch of episodes. Be sure to check in tomorrow for another interview, this time with Britt Baron as she talks about the transformation of her character Justine from Season 1 to Season 2.
So what do you think? Are you excited to see what's new with GLOW in Season 2? Will you stay up late to watch every episode as soon as it is available? Let us know your thoughts in the comments section below.