What Titles Will Prince Harry and Meghan Markle's Children Have? It Might Depend On Their Sex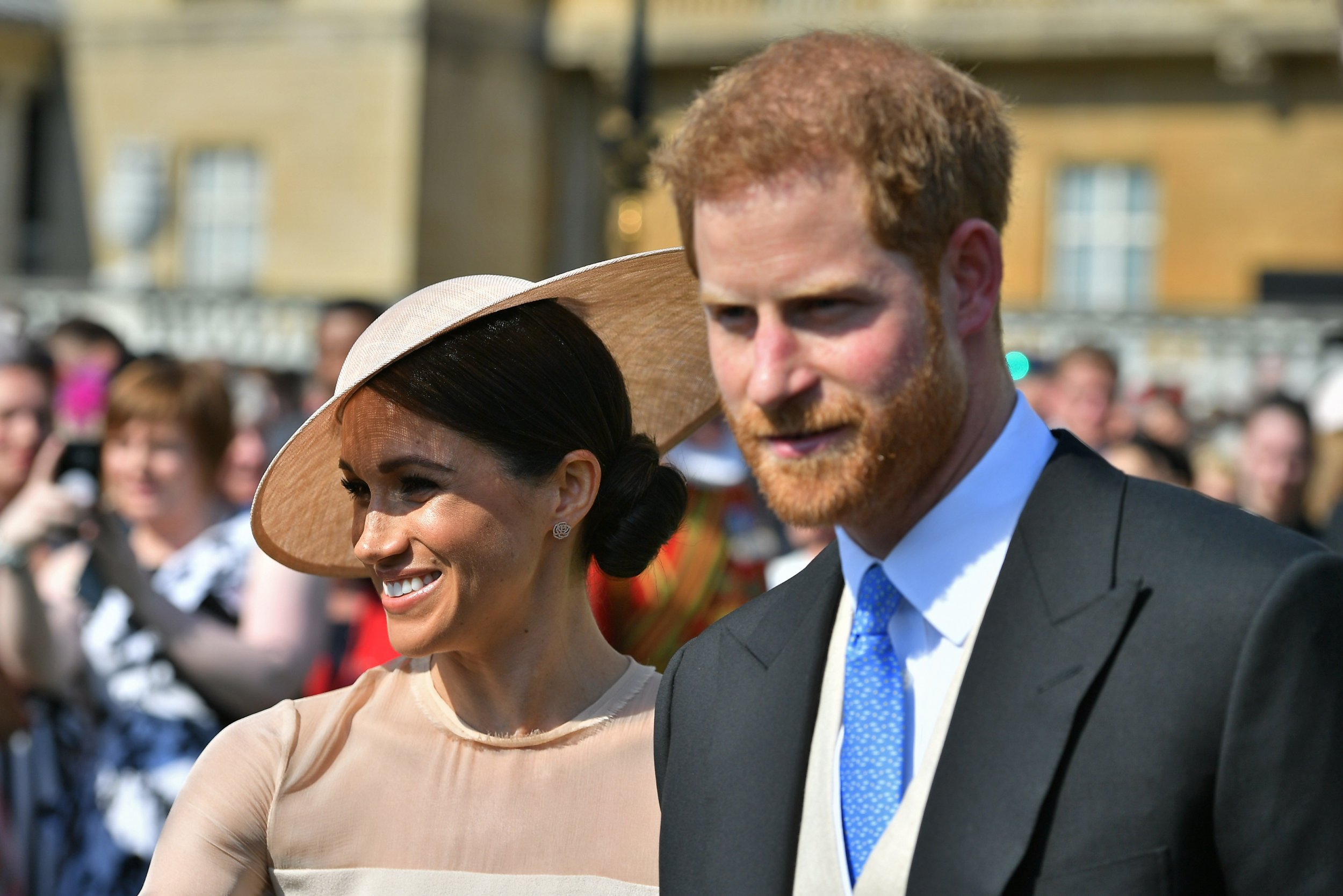 With the wedding hubbub happily behind us, the next step in the media scrum around Prince Harry and Meghan Markle is, of course, babies. But when the patter of tiny feet begins afresh in the halls of Kensington Palace, what title will the children of the Duke and Duchess of Sussex hold?
Though it might surprise those who see the royal family as a modernising force, the family's dukedom will likely only automatically go to the first born male heir, unlike the crown, which now goes to the first born child regardless of gender.
As royal commentator Richard Fitzwilliams noted to The Independent: "The peerage, unlike the succession to the crown, favours males and if they have only daughters, the title of Sussex could die out as it did before."
Kensington Palace did not immediately respond to an email asking for clarification and comment on the rules.
In an email to Newsweek, David McClure, a royal commentator and author of the book Royal Legacy, which tackles the financial world of the crown, said that titles for the children of senior royals is a "tricky business."
"Princess Margaret famously said that her children 'were not royal at all' and indeed due to royal convention, which traditionally favoured the male lineage, her two children – David and Sarah – received no royal title," McClure said. "Similarly the children of Princess Anne – Peter and Zara – gained no royal title – although their no-nonsense mother was more than happy that they should not be burdened with such appendages."
As noted by the BBC back in 2013, the rules for hereditary peers also adds to the gender imbalance in the U.K.'s political system - with 92 seats in Britain's upper house, the House of Lords, being held by peers with hereditary titles that generally favour male heirs.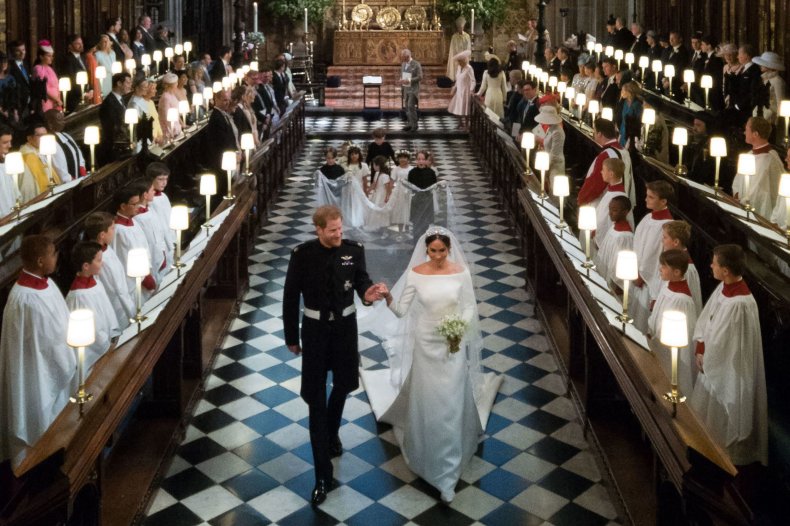 The rules came under celebrity scrutiny last year when Downton Abbey creator Julian Fellowes, himself holding the title Baron of West Stafford since 2011, criticised the lack of change when the title of Baron Braybrooke passed to a distant cousin after his death, bypassing all eight of his daughters.
"It seems rather hard on [Baron Braybrooke's daughter] Amanda," Fellowes told the Sunday Times in July 2017.