What Is Toxic Shock Syndrome? Teen Girl Dies on School Trip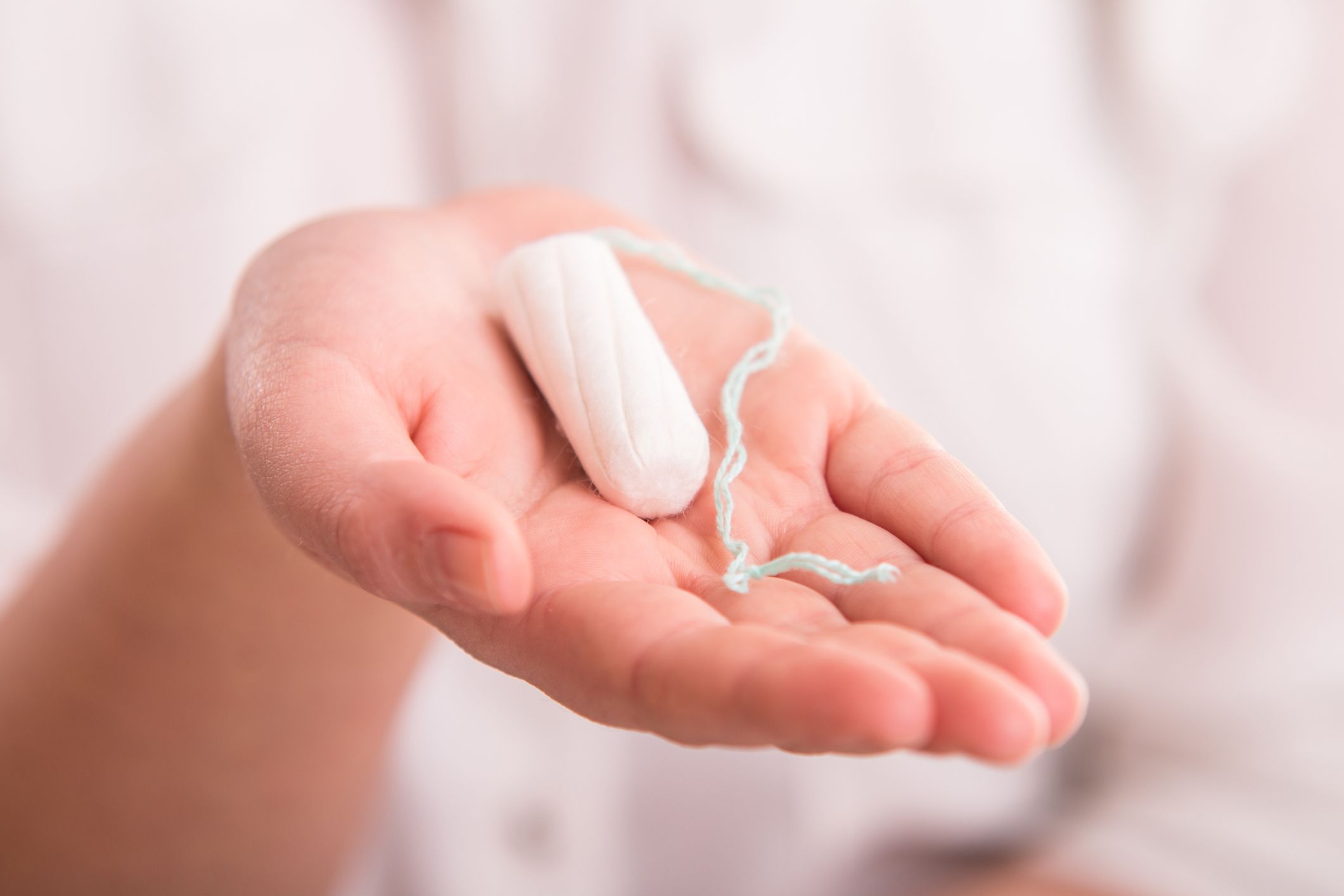 A Canadian teenager whose dead body was discovered on a school trip died of toxic shock syndrome caused by a tampon, according to a coroner.
Sara Manitoski, 16, of British Columbia, was found dead in March 2017 at an overnight school trip on Hornby Island, near Vancouver Island, CTVNews reported.
The teenager had complained of feeling unwell and experiencing cramps while taking part in activities on March 14, the Comox Valley Record reported.
That night, Manitoski was "heard breathing rapidly and shallowly in the middle of the night for a short period of time and then stopped," according to a British Columbia Coroners Service report released on Monday.
The next day, her roommates from Georges P. Vanier Secondary School thought she was asleep and left her to go for breakfast. When they returned she still appeared to be asleep despite her alarm going off,
Students, school staff members and emergency responders performed CPR on Manitoski, but were unable to revive to 11th grade student. A bacteria known as staphylococcus aureus was found on the tampon the teenager was using.
Coroner Courtney Cote noted in her report: "[These] findings, as well as the symptoms Sara exhibited immediately prior to her death, are all consistent with the effects of toxic shock syndrome. I find that Sara Marie Manitoski died on Hornby Island on March 15, 2017, of toxic shock syndrome as a consequence of staphylococcus aureus. I classify this death as natural."
Dr. Heather Currie, spokesperson for the U.K.-based Royal College of Obstetricians and Gynaecologists, told Newsweek: "For reasons that are still not understood, women who use tampons, particularly tampons that are designed to be super absorbent, are at a slightly higher risk of developing toxic shock syndrome."
Women under the age of 30 are most at risk because they have not yet developed the antibodies to the toxin which causes the condition. Yet, while it is commonly associated with tampon use, it can affect anyone of any age, including men.
"Toxic shock syndrome is a rare but life-threatening bacterial infection that invades the body's bloodstream and releases poisonous toxins. The toxins can damage tissue, including the skin and organs, and can disturb many vital organ functions," said Dr. Currie.
"Evidence suggests that if a tampon is left in a woman's vagina for some time, it can become a breeding ground for bacteria. Woman are recommended to change their tampon frequently, every four to eight hours."
Toxic shock syndrome escalates quickly, and can kill if not immediately treated. Symptoms include a temperature of 102.F or above, flu-like symptoms such as a headache, chills, sore throat and cough. Nausea, diarrhea, a rash resembling sunburn, bright red lips, eyes and tongue, dizziness, difficulty breathing and feeling confused and drowsy are also symptoms.
In the past two decades, rates of toxic shock syndrome have dropped significantly in the U.S. and Canada.
This article has been updated with comment from Dr. Heather Currie.