What Is Typhoid Fever?: Day Care Center Closes After Child Diagnosed With Disease
A day care center in Massachusetts has been temporarily closed after a child was diagnosed with typhoid fever.
One child at Bright Horizons day care and pre-school center in North Quincy was diagnosed with the disease, according to the state's Department of Public Health. A spokesperson told Newsweek that it is working with Bright Horizons and the Quincy Public Health Department to prevent the spread of the disease.
A spokesperson for Bright Horizons said in a statement that the center closed on Wednesday, with staff alerted to the diagnosis on Tuesday, New England Cable News reported. Teachers are being tested for the condition. A doctor must confirm students in the same class as the affected child are typhoid-free before they can return to school. Bright Horizons did not respond to a request for comment.
Officials don't believe the infection was caught at the center as the child had recently traveled abroad, health officials told The Boston Globe.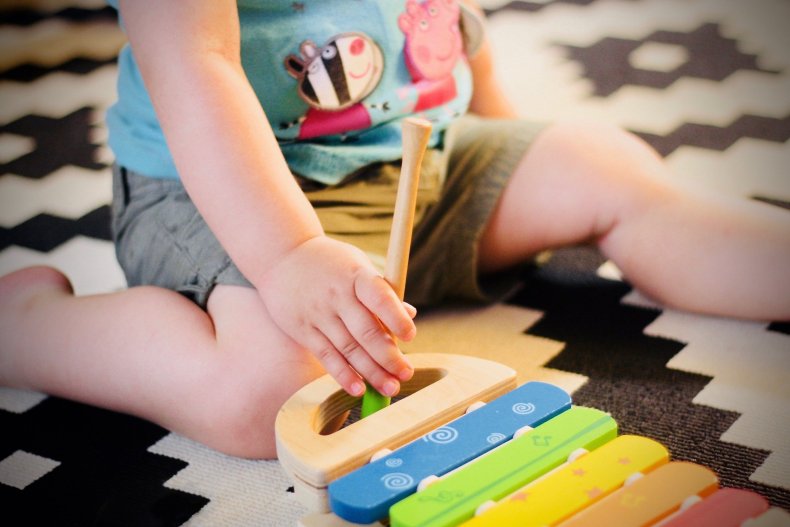 Caused by the bacteria Salmonella Tyhpi, typhoid is a potentially life-threatening illness that only lives in humans. Typhoid fever is highly contagious, and Salmonella Typhi is carried in a person's feces and, sometimes, urine.
Those infected with the bacteria harbor it in their blood and intestinal tract. Sometimes, the bacteria can be dormant in a person's body, meaning they don't show symptoms but can still pass it on. It is spread when food or water contaminated with the bacteria is consumed.
When caught at an early stage, typhoid generally causes a mild infection that can be treated with a seven-to-14 day course of antibiotics. In more serious cases, patients will need to be treated with antibiotics in hospital.
Up to 75 percent of the 5,700 typhoid cases in the U.S. each year are caught while traveling abroad, according to the Center for Disease Control and Prevention. It is most common in regions of the world with limited access to clean water and poor sanitation.
As their immune systems are still developing, children are most at risk of catching typhoid.
Symptoms include a fever between 103F to 104F, a headache, stomach pain, and constipation or diarrhea.
If left untreated, complications include internal bleeding and perforation of part of the digestive system of the bowel as the infection spreads.
This piece has been updated to include comment from Massachusetts Department of Public Health.