What Is Valley Fever? Coccidioidomycosis on the Rise, Officials Warn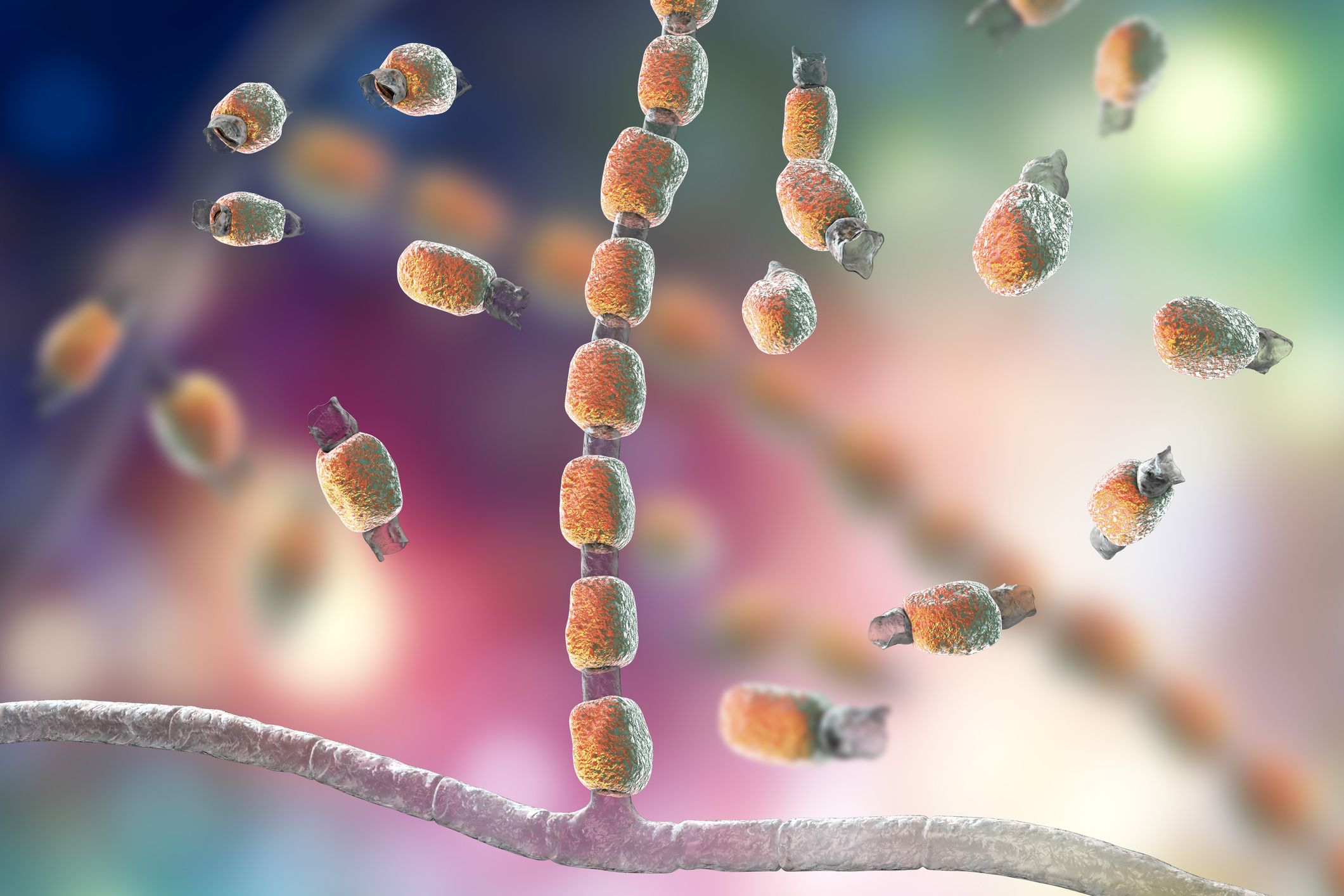 Health experts have warned that valley fever, which kills around 200 people every year, is on the rise in a high-risk area.
In the first six months of 2018, twice as many cases of valley fever were reported in Kern County, California, compared to the same period last year, Congressman Kevin McCarthy, who recently sponsored a bipartisan bill to tackle the condition, said in a statement. Last year, 2,929 cases were reported, causing nine deaths in Kern, according to Kern Public Health.
Orion McCotter, an epidemiologist with the CDC's Mycotic Diseases Branch, told Newsweek that rates of valley fever had "risen dramatically" in the past decade.
"The number of cases reported to CDC annually by state health departments had peaked in 2011 but declined through 2014; the numbers have risen in 2015 and 2016," said McCotter, adding the figures were likely much higher because many went undiagnosed.
"The reasons for the changes in the number of reported cases are not fully understood, but could be because of: one, changes in factors such as temperature and rainfall, which can affect the growth and distribution of the fungus; two, the number of susceptible people exposed to the fungus because of moving to and traveling to places where it exists; and three, changes in the way valley fever is detected and reported to public health."
Also known as San Joaquin Valley fever or desert rheumatism, the infection is caused by the Coccidioides fungus. An individual can catch valley fever by inhaling invisible spores of the fungus or, in very rare cases, having it enter the body via a wound. It can take between one week and three weeks for symptoms to appear after a person is infected.
The fungus is most common in the soil of the southwestern region of the U.S., but it was also recently found in south-central Washington, according to the Centers for Disease Control and Prevention. The fungus thrives in dry, hot areas such as California's San Joaquin Valley, southern Arizona, southern New Mexico, western Texas and Utah.
Most people in those areas will inhale the spores and not experience any symptoms. And while anyone can catch it, those over the age of 60 are most prone to the condition. People with weakened immune systems, as well as pregnant women, those with diabetes, and black and Filipino people also are at a greater risk.
Many of the symptoms overlap with a cold or flu, Dr. Augustine Muñoz, a pulmonary specialist at Kern Medical, told NBC affiliate KGET.com. That means those in high-risk areas should be vigilant. A person with valley fever can feel tired, have a cough, fever, shortness of breath or a headache. Muscle pains, night sweats and a rash on the upper body or legs are other symptoms.
Those who do get sick generally need to ride out the symptoms, which can take weeks to months to clear up. If they do not, a doctor may prescribe antifungal medication.
Read more: CDC: Stop washing and reusing condoms
Muñoz said, "If there's a lot of dust around, you want to stay indoors."
Marisol Guillen, an outreach specialist for Community Health Initiative, in the South Kern area, told KGET that residents of rural areas wanted to know more about valley fever but felt there was a lack of resources.
The warning came after the introduction of the Forward Act to Congress, which, if passed, would pump $95 million dollars into researching the condition.
This article has been updated with comment from Orion McCotter.