What Was Matthew Mellon's Cause of Death? Cryptocurrency Billionaire and Banking Heir Dies Aged 54
Cryptocurrency billionaire and American banking heir Mathew Mellon has died aged 54 following a long-running battle with drug addiction, a family representative confirmed on Tuesday. Mellon, the ex-husband of Jimmy Choo co-founder Tamara Mellon, was heading to rehab in Mexico at the time of his passing.
An investor in the virtual currency Ripple, he had a crypto net worth of between $900 million and $1 billion, according to Forbes. Mellon, a former chair of the New York Republican Party's finance committee, underwent a separate rehab stint in 2016 amid the breakdown of the marriage to his second wife, Nicole Hanley Mellon.
A statement provided to Page Six read: "Matthew Mellon, 54, died suddenly in Cancun, Mexico, where he was attending a drug rehabilitation facility.
"Mellon made his fortune in cryptocurrency, turning a $2 million investment into $1 billion," it added. "He is survived by his three children, Force, Olympia and Minty. The family asks that their privacy be respected at this very painful time."
(The statement was updated to clarify that at the time of his death, Mellon was "planning to check into a rehabilitation facility.")
In 2016 Mellon said that he was spending $100,000 a month and "taking about 80 pills a day" after getting hooked on the painkiller OxyContin following a surfing injury.
His exact cause of death has not yet been confirmed at the time of writing.
In February this year, Mellon told Forbes that friends and family were initially concerned by his cryptocurrency investments due to his troubles with addiction. The outlet revealed he had sold his bitcoin, another popular form of digital currency "a few years ago" in favor of Ripple, which is designed for use in banks.
"I am pro-America, pro-business and pro-bank," he stated. "That's why I went with Ripple. It's $1 billion virtually for free. I actually have earned it because I was the only person who was willing to raise his hand," he continued, adding: "My family thought I was insane, when I knew it was a home run."
Chic bassist Nile Rodgers tweeted on Tuesday: "Someone just told me my old hanging buddy Matthew Mellon passed away. I don't have details yet but if it's true your family have my sincerest condolences. Love and miss you."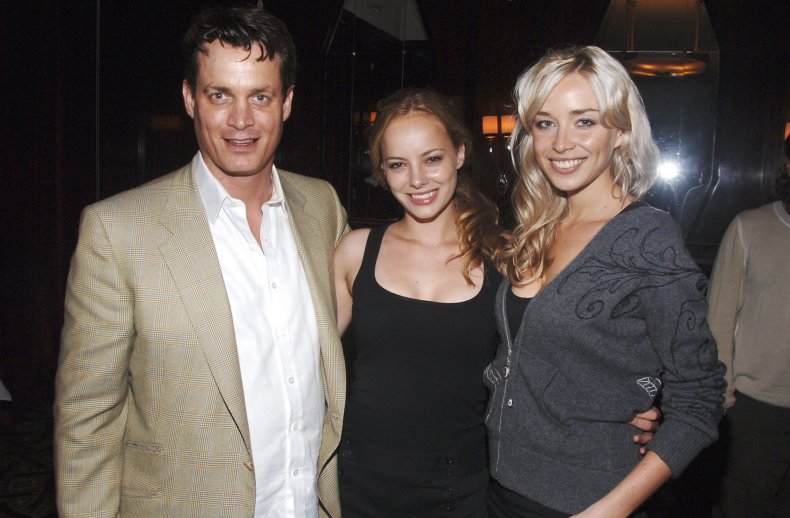 Updated: This story was updated with a later statement clarifying that Mellon had not yet checked into rehab at the time of his death.