What to Watch on DC Universe After 'Titans'
The first original series on DC Universe, Titans, premiers Friday, Oct. 12. The streaming service went live Sept. 15, but for those who waited until Titans to subscribe, there's a lot more to check out. New episodes of Titans arrive every Friday, so here's seven shows or movies to watch the rest of the week.
Young Justice
Fans of Young Justice were devastated when Cartoon Network canceled the series. Nearly a decade (and countless petitions) later, the third season will release on DC Universe in early 2019. In the meantime, re-familiarize yourself with the first two seasons.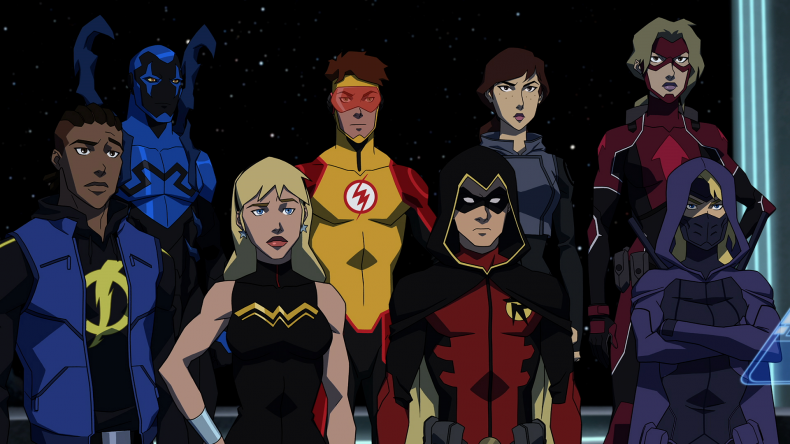 In Young Justice, being a teenager means proving yourself over and over -- to peers, parents, teachers, mentors and, ultimately, to yourself. But what if you're not just a normal teenager? What if you're a teenage superhero? How much harder will it be to prove yourself in a world of super powers, super villains and super secrets? Are you ready to come of age in such a world? Are you ready for life or death rites of passage? Are you ready to join the ranks of the great heroes and prove you're worthy of the Justice League? That's exactly what the members of Young Justice -- Robin, Aqualad, Kid Flash, Superboy, Miss Martian and Artemis -- will found out... whether they have what it takes to be a proven hero.
Batman: The Animated Series (in HD)
One of DC's top animated treasures (and frankly, one of the greatest cartoons of all time), DC Universe is offering the first chance to watch this early 90's gem in HD. If this series was before your time, get educated.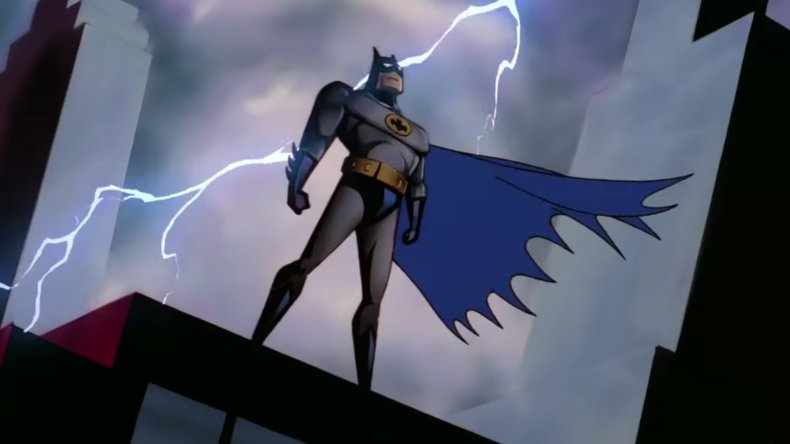 When the two shots rang out, Bruce Wayne's life changed forever. He pledged himself to justice and he held that oath for years. Wearing many names - the Dark Knight, the World's Greatest Detective, the Caped Crusader and Gotham's Greatest Hero - he battled tragic foes like The Joker, Penguin, Mr. Freeze and so many more. But deep inside, he knew that he shared something with them that most of humanity wouldn't understand - a commitment to the fight.
Wonder Woman Series (in HD)
If you loved the latest Wonder Woman, DC Universe offers a perfect opportunity to learn your history. Lynda Carter's iconic portrayal of Diana Prince in this 1970's live-action series is the stuff of TV legend.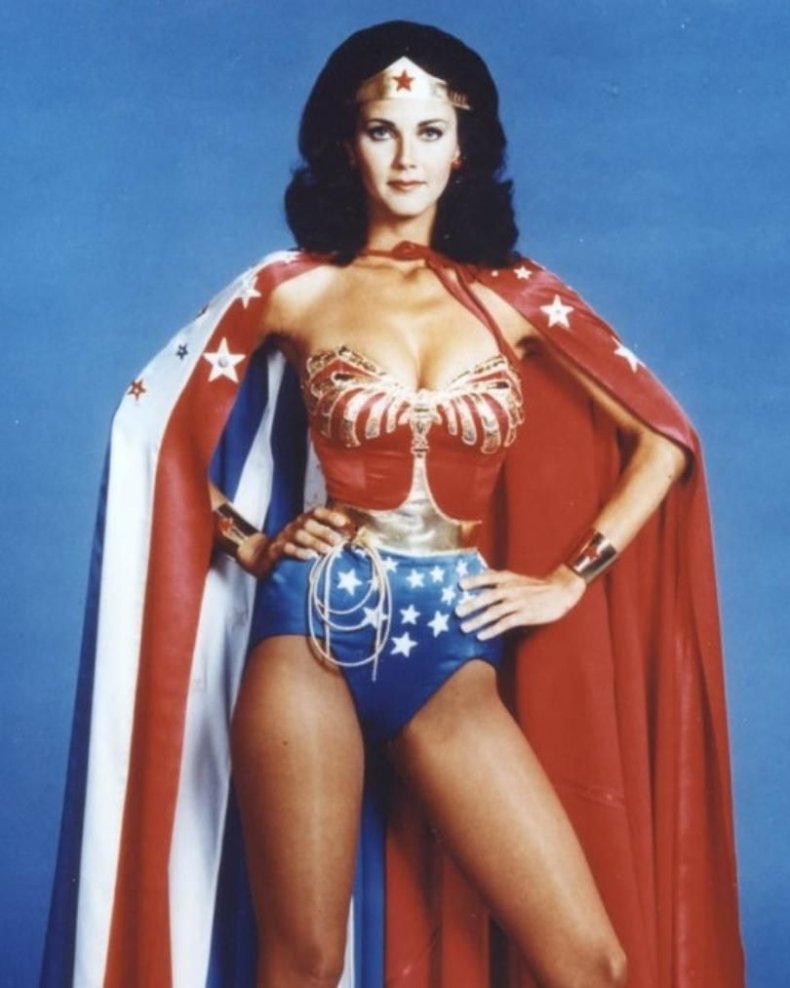 With the strength of Hercules, the wisdom of Athena, the speed of Mercury and the beauty of Aphrodite, she's Wonder Woman. Beautiful Amazon princess Wonder Woman (Lynda Carter) travels to 1940s America disguised as Diana Prince, assistant to handsome but trouble-prone Major Steve Trevor (Lyle Waggoner). Using her golden belt, which imbues her with astonishing strength, her bullet-deflecting bracelets, a golden lasso that dispels dishonesty and an invisible supersonic plane, Wonder Woman combats evil. Based on Charles Moulton's comic book character known to millions of fans throughout the world, this exciting series brings the strong and sexy goddess to life--Wonder Woman.
Teen Titans
Some prefer Teen Titans Go! because, well, it's hysterical, but let's not forget about one of Cartoon Network's most beloved series of the early 2000's. If you enjoy the live-action Titans show, may as well open your mind to another take on Marv Wolfman and George Perez's iconic New Teen Titans comic book series. It also features the same five main voice actors as Teen Titans Go!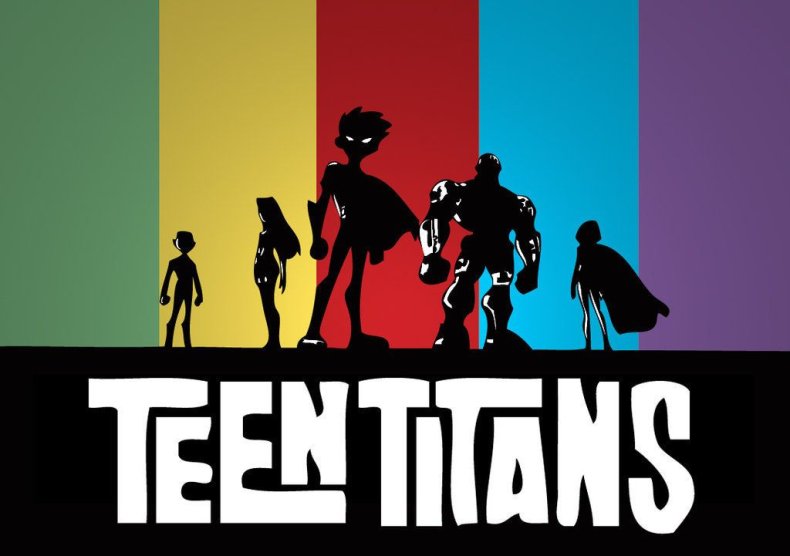 Featuring many stand-alone, single-story episodes, this coming-of-age series about friendship and loyalty allows viewers to see each character in his or her own light yet maintains a fully realized group dynamic. Every character-driven episode is strong on action and humor. As they survive surprising twists and turns, the teens never know who or what they may encounter, from dangerous villains to alternate dimensions and daring undercover missions. Watch for exciting guest appearances from popular DC Comic characters such as Speedy, Aqualad, Wildebeest and Warp.
Static Shock
No, Black Lightning and Static are not the same character. This animated show from the pioneers of DC's Milestone imprint (Dwayne McDuffie and Denys Cowan) follows an awkward high school kid with electromagnetic powers who flies around on a trash can lid trying to save the city. Airing on Kids WB from 2000 to 2004, low merchandise sales are said to have lead to its cancellation.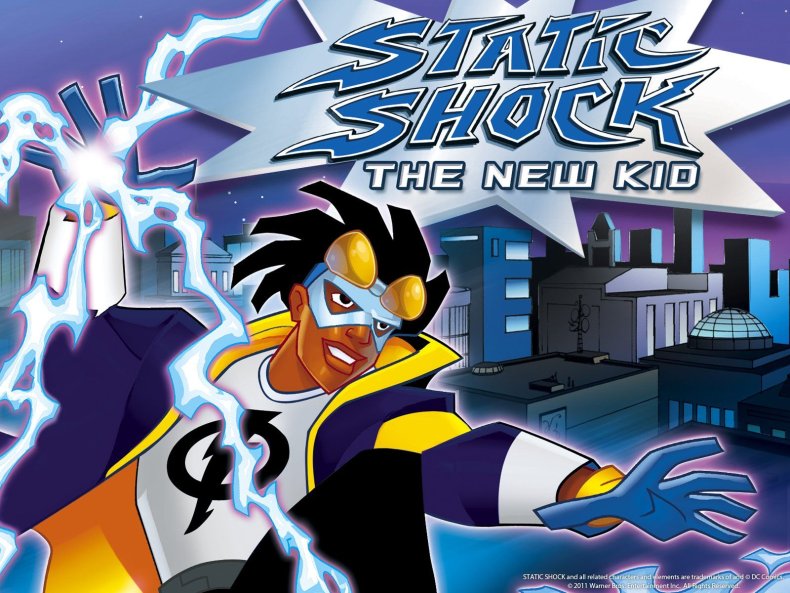 Based on characters from the DC Comics series, superhero Virgil Hawkins and his classmates confront real problems and issues faced by today's teens: peer pressure, gangs and growing up in an ethnically diverse, urban neighborhood. But helping people and making a positive impact in his community gives a real charge to this newfound superhero in the animated adventures of Static Shock.
Lois & Clark: The New Adventures of Superman
Teri Hatcher and Dean Cain carry this show chronicling the lives of DC's original power couple. It's campy, but what else do you expect from a live-action series about Superman and Lois Lane from the 1990s? It's more of a buddy cop romcom thing than anything else, so manage your expectations.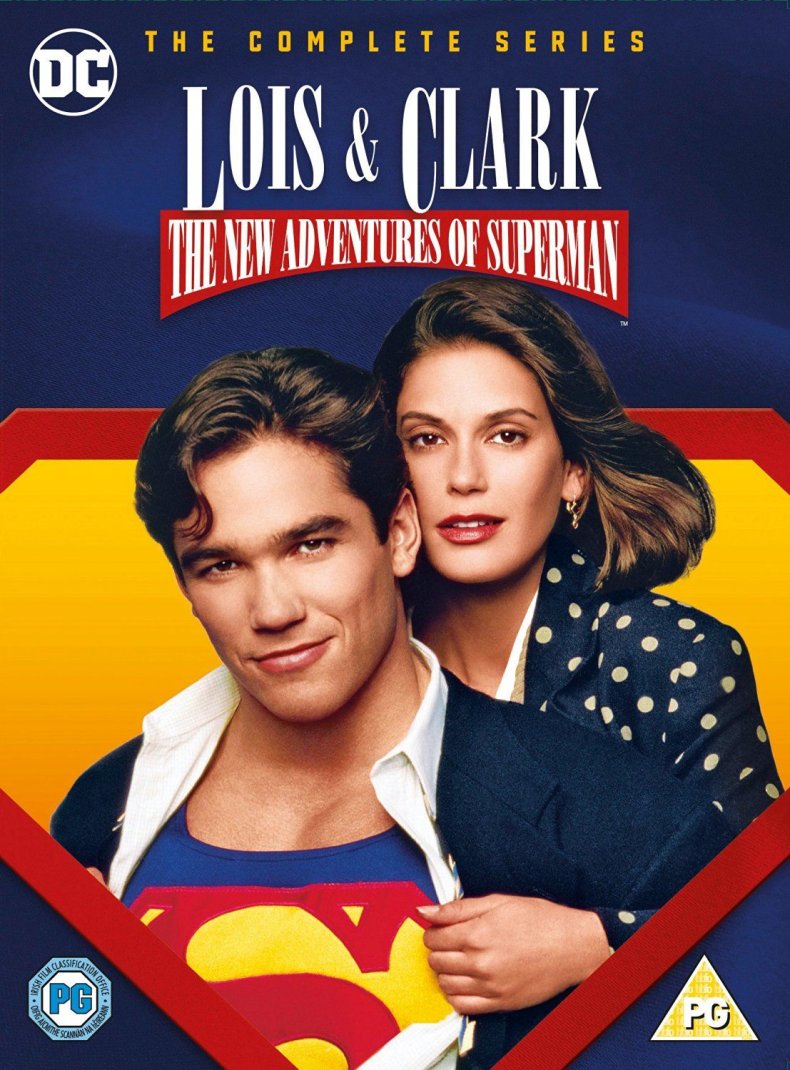 Casting a fresh look on a timeless legend, this exciting, action-packed update of Superman captures the daring exploits of the mysterious visitor from another planet and brings the city of Metropolis to life.
Batman Ninja
This one's a bit of a wildcard, since it sounds so ridiculous. You've probably seen all the Batman movies on DC Universe a million times (all of them are there), but you probably haven't seen this one made by some seriously talented Japanese animators. Bare with the plot; it's a stunning watch.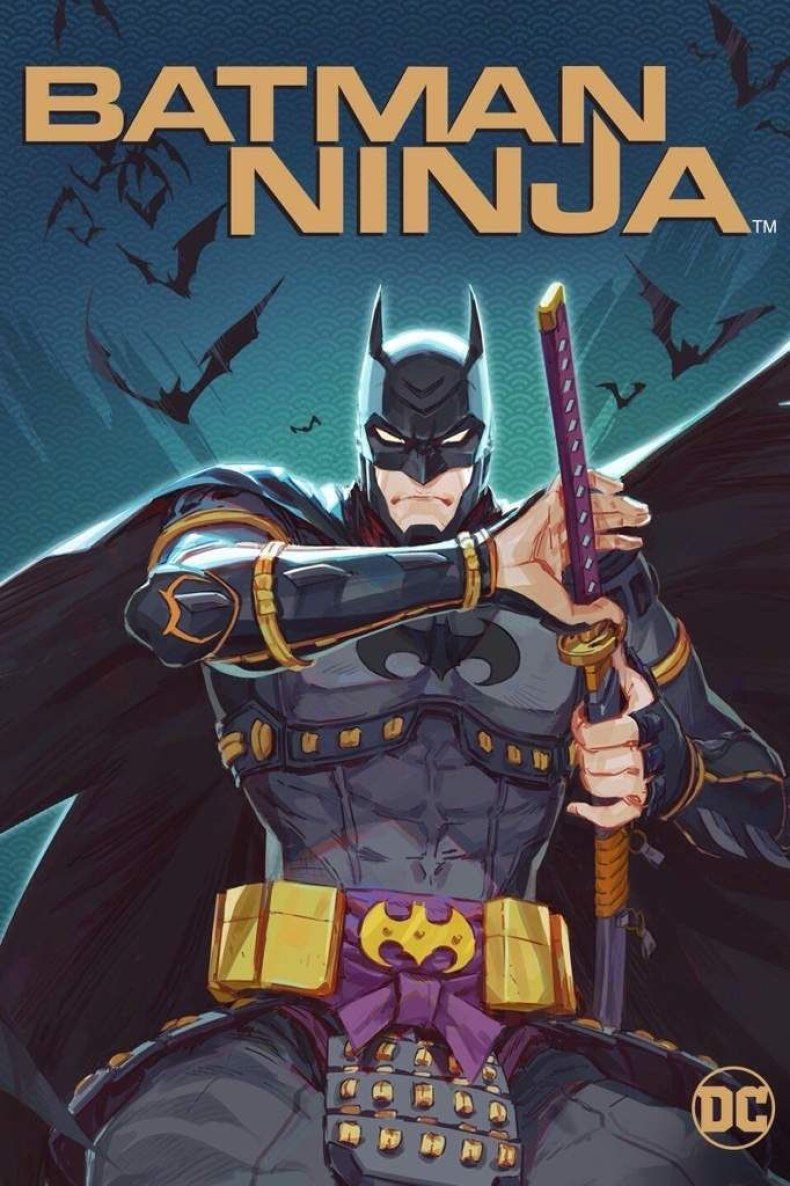 When it's discovered that Gorilla Grodd has created a space/time quake machine in Arkham Asylum, some of DC's other notorious Super-Villains - The Joker, Catwoman, Poison Ivy, Penguin, Deathstroke, and Harley Quinn - try to wrest it from his control. The machine activates by accident, however, transporting the villainous crew to feudal Japan. As Robin, Nightwing, Red Robin and Red Hood investigate their disappearance, Batman, Alfred and the Batmobile are transported back through time, along with Arkham Asylum itself! With a year's head start due to their proximity to Grodd's machine, the villains have positioned themselves at the forefront of the leading warlord districts behind The Joker. While Robin, Nightwing, Catwoman and others form an alliance with the blacksmiths to bring order to the warring country, it's up to Batman, his team and some unlikely allies to stop The Joker from escaping the timeline forever. Time is running out for Batman to return Arkham back to the 21st century and set the timeline right!
DC Universe costs $7.99 a month or $74.99 annually. Check out the original titles release schedule here.