What We Know About Alleged Tennessee Church Gunman and the Usher Who Stepped In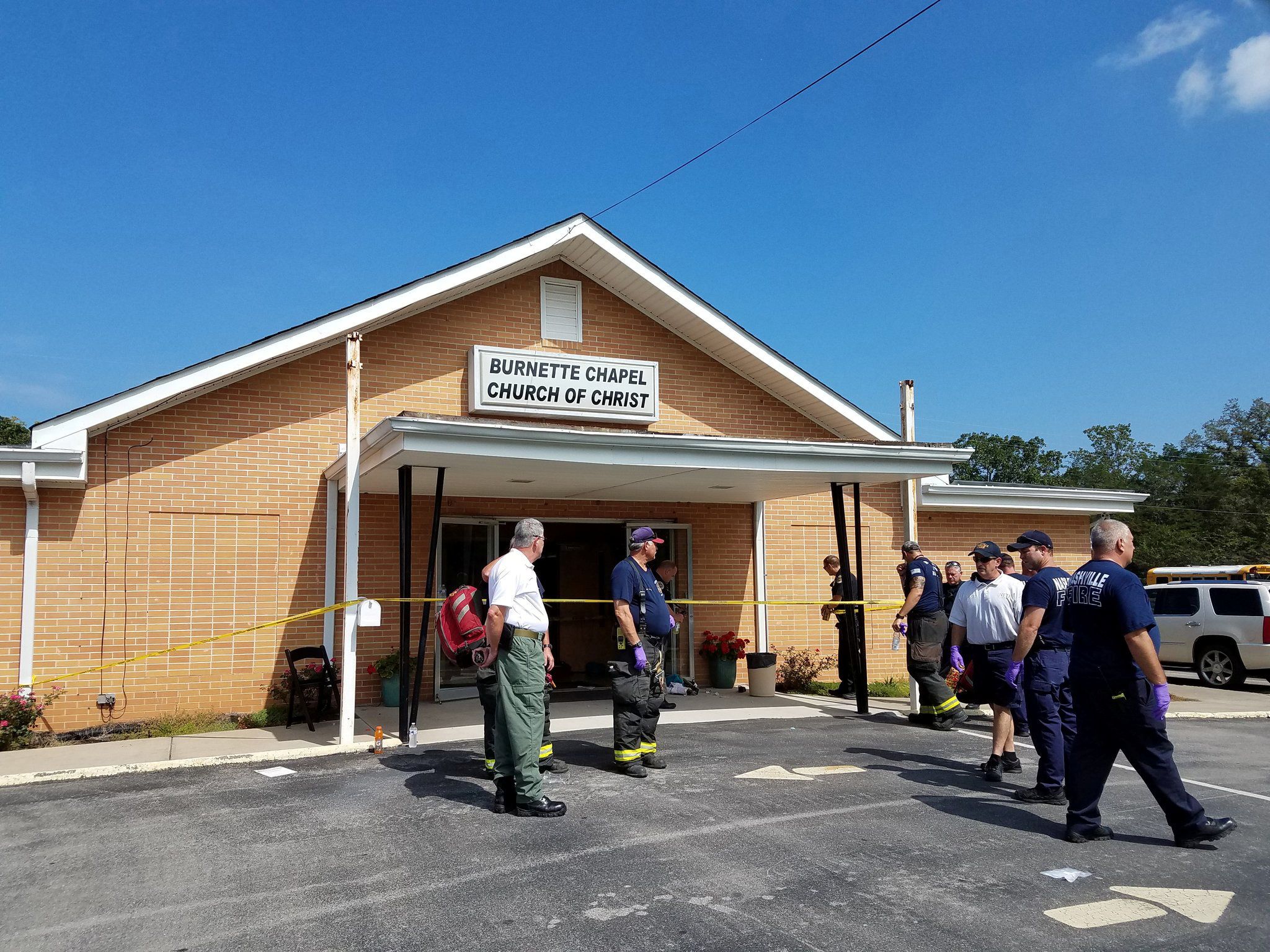 Police have identified the gunman accused of killing one person and wounding six after opening fire in a parking lot and inside a Tennessee church Sunday.
He is Emanuel Kidega Samson, 25, who officers have charged with murder and attempted murder, Metro Nashville Police Department said. He was taken to hospital after being wounded in the incident but has been released and is being held without police bond.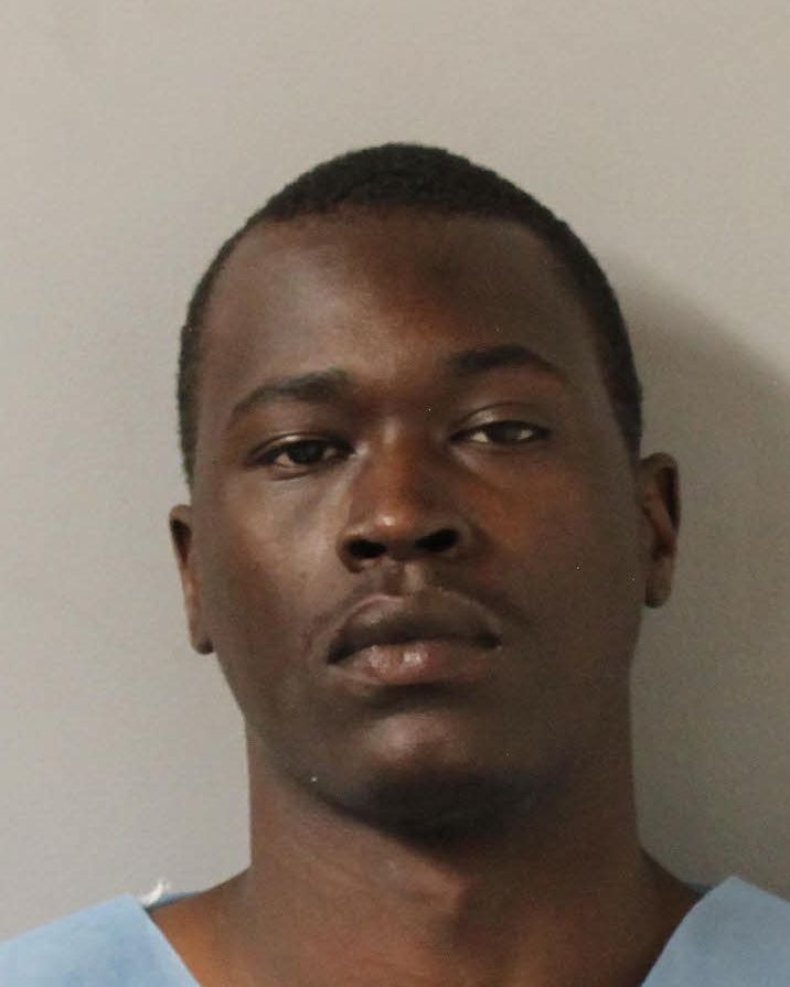 The shootings occurred at Burnett's Chapel Church of Christ in Antioch, Tennessee.
Samson is accused of opening fire on a 39-year-old Melanie Smith in the parking lot of the church at around 11.15 a.m. local time, killing her.
He then allegedly went into the church through the rear entrance and indiscriminately opened fire, wounding six.
The attacker wore a neoprene half-mask throughout the incident. Nasville Metro police spokesman Don Aaron told reporters at a briefing rumors the gunman was wearing a clown mask do not appear to be true, the mask was "more like what you would see on a skier."
A church usher, identified by police as Robert Engle, 22, confronted the shooter. Police told local media that the attacker pistol whipped Engle, who went to his vehicle to get his own firearm.
At some point Samson was shot in the left pectoral, but police don't know if the injury happened because he discharged the gun accidentally or during his struggle with Engle.
Samson had attended the church at some point in the last two years, police said.
He is a native of Khartoum, Sudan, and arrived in the U.S. as a child. Though a legal resident, he is not a U.S. citizen.
The Memphis FBI Field Office's Nashville Resident Agency, the Civil Rights Division and the U.S. Attorney's Office for the Middle District of Tennessee have opened a civil rights investigation into the shooting, the U.S. Attorney's Office said Sunday, as cited by ABC News.
Police are still investigating the motive for the shooting. It is not known if Samson had a criminal record.
A Facebook page that appears to belong to Samson shows he went to Smyrna High School, then studied psychology at Mott Community College. In the social media profile he expresses an interest in bodybuilding and Christianity.
One of the last messages posted on the page, posted at around 10:22 a.m. says, cryptically, "Become the creator instead of what's created. Whatever you say, goes."
"Everything you've ever doubted or made to be believe as false, is real. & vice versa, B," reads a second message posted minutes after.
His next scheduled court appearance is Wednesday.